Craig Sawyer Jun 7 with John B Wells on V4CR- vets4childrescue.org
Craig Sawyer sits with John B. Wells and gives the facts on the ground as he knows them. He gives a detailed account of the things he saw at the child trafficking camp (sex lube, child toys, hair dye, rape trees, nylons). He tells about what some of the other men's (VOP- Veterans on Patrol) thoughts were.
There is plenty of DNA evidence to be obtained in his view. Lots of political ties with the corporations involved with the property, etc. Urges for the site to be investigated and believes that there are ties to larger entities. Discusses the mainstream media and its negative attitude towards the investigation- He sees red flags. Bureaucrats and politicians are a problem for our society.
He has notified the FBI and has not heard a thing from them.
Craig and John discuss the possible Rothschild/Bronfman ties. Possible rat line to Mexico.
John B. Wells gives his take on the state of things in this world.
Watch Here:
Thanks for your support, prayers & funding for our mission to expose & combat child trafficking in the USA: https://vets4childrescue.org/
"Veterans For Child Rescue is a non-profit organization whose mission is to assist law enforcement and NGOs (Non-Governmental Organizations) to eliminate Domestic Minor Sex Trafficking."
"Our strategy involves educating the public, raising awareness through the Contraland Film, training law enforcement, and empowering our children."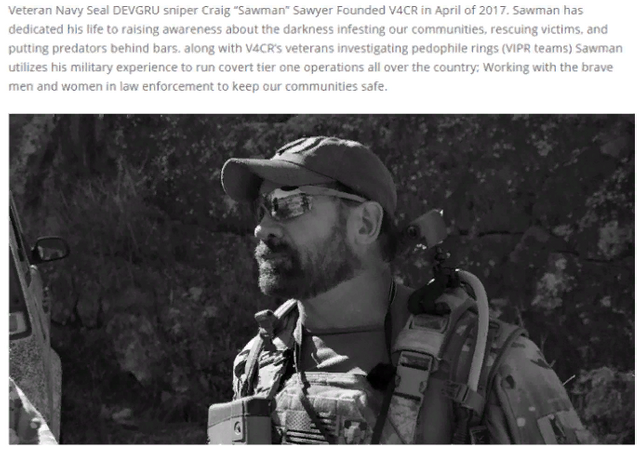 Photo from https://vets4childrescue.org/
More from John B. Wells here:
https://www.caravantomidnight.com/