Rivers Politics,Amaechi a confused antelope - Sen. Abe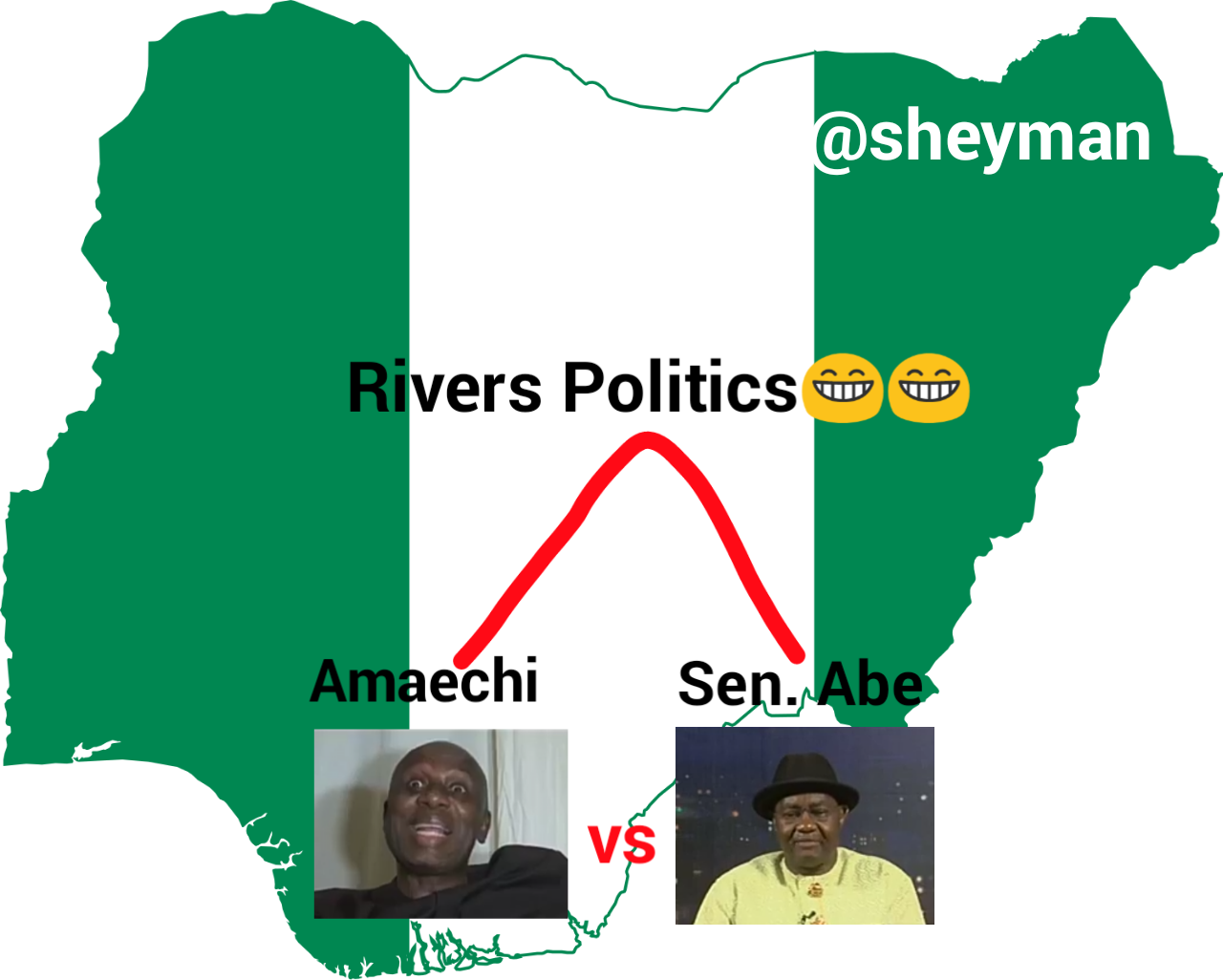 So the drama continued during the APC CONGRESS in Rivers state. The Mouthed Ex-governor who is a serving minister Rotimi Amaechi accused serving Senator Abe of Sending thugs to disrupt the party's congress.
However, Sen. Abe replied by saying the minister is confused and rants alot, that he wants to lord his will over the party. He said there was rift between local government chairmen aspirants and the party excos...
He concluded by saying "Amaechi is scared of him"
Naija politics sha... As usual, i am for everybody but i belong to nobody😁😁...
let me sip my kunun