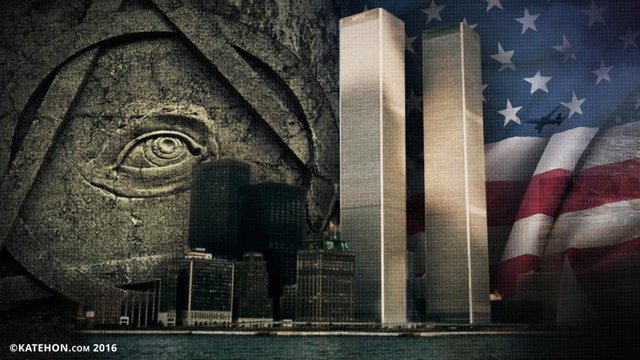 Google Images
CONSPIRACY
con·spir·a·cy
kənˈspirəsē/Submit
noun
a secret plan by a group to do something unlawful or harmful.
"a conspiracy to destroy the government"
synonyms: plot, scheme, plan, machination, ploy, trick, ruse, subterfuge; informal racket
"a conspiracy to manipulate the results"
the action of plotting or conspiring.
"they were cleared of conspiracy to pervert the course of justice"
synonyms: plotting, collusion, intrigue, connivance, machination, collaboration; treason
"conspiracy to commit murder"
With more and more people waking up, one thing that many of us in the "truth movement" fail to recognize is that most people haven't been paying attention, so we can't expect them to jump into the game with the same level of awareness as the rest of us. They have to be brought in slowly, making them aware of issues such as 9/11 and the gradual erosion of rights. They've reached a level that tells them that something's wrong, but they aren't sure about what it is. To pile everything on them at once would likely cause displacement and turn many away... so what to do?
I came across a video this morning by a man named Neal Fox who puts things in perspective, using music. Although it covers many issues that most of us are already familiar with, for someone just waking up, it's a wonderful tool. I would also recommend it for homeschoolers, it's presented in a manner that's understandable for almost anyone. It covers things like 9/11, vaccines (with a really touching song that makes the video worth watching just for its sake), the Federal Reserve and more. It also features quotes from individuals across the ideological spectrum. If you know someone who is in the process of waking up, this video could prove a godsend, or at least a useful tool.
Truth is the only ammunition we have to fight this information war... a war of Good vs. Evil, Freedom vs. Slavery, Liberty vs. Tyranny- a war we cannot afford to lose. This is a war that involves us all- remember the words of Edmund Burke: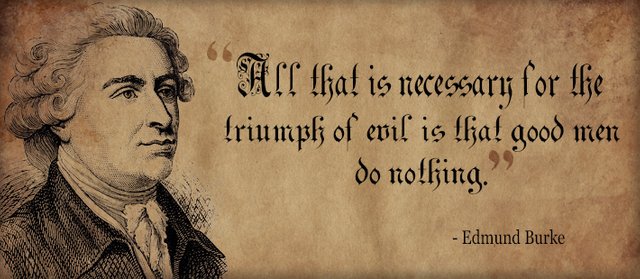 Time is running out, people must be woken from their slumber and the only ones to the job is us. The entire mass media is a machine that spews lie after lie. If you know someone who can benefit from this video please forward it to them.