Be careful who you mix with, or speak out against - there is always a chance you will be SUIICIDE-D.
Of course, suicide-d doesn't always mean taken out, in all cases - they are the 'unluckiest' ones of all....
"Suicide-d" can also apply in many other forms. Disappeared, silenced, ostracised, bullied, forced to submit to one's will and publicly smeared with false accusations and information - just to name a few, amongst many many others.
Good luck in winning that battle in the long run, against the authoritarian and sociopathic/psychopathic class in our society. There are a lot more of those around than what you may realise, in their lust for power and control.....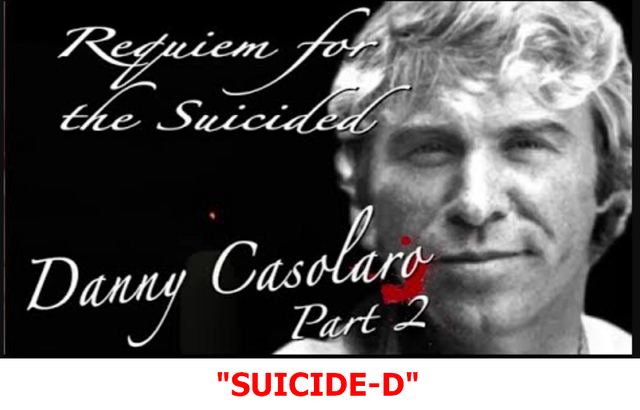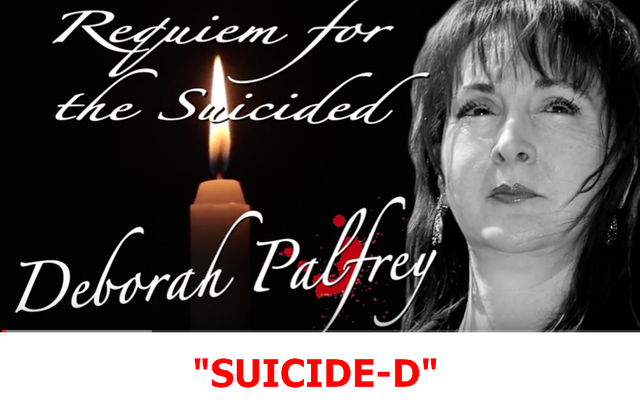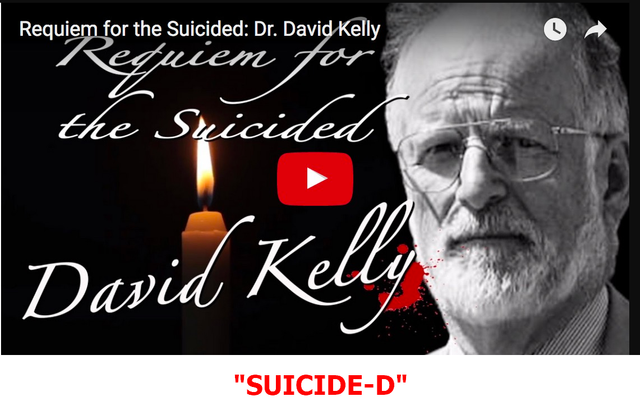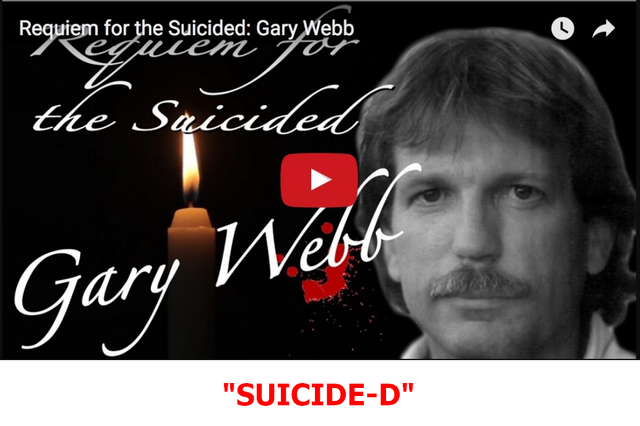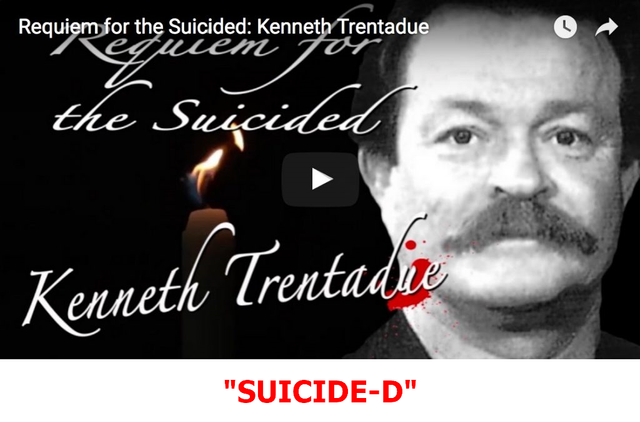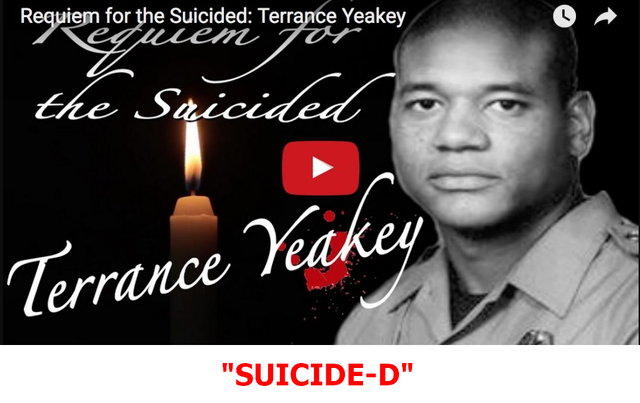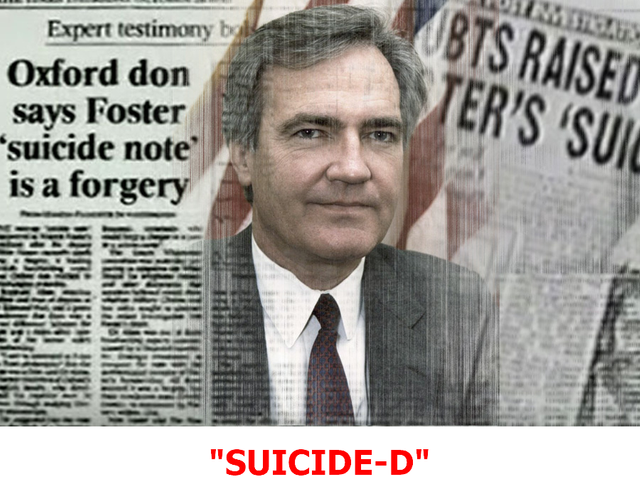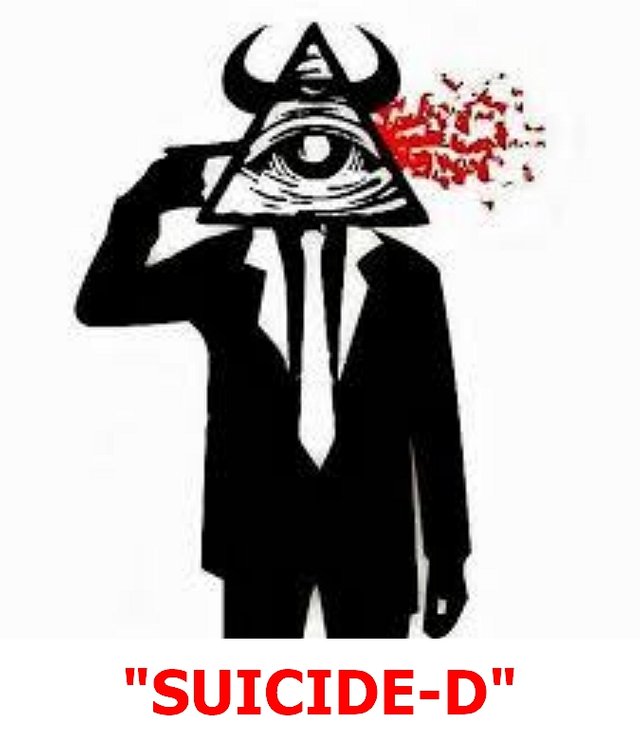 ---
---
As always, have a great day and PEACE