So most Western Politicians have ignored this subject until now. The reason? Western democracies are explicitly anti white.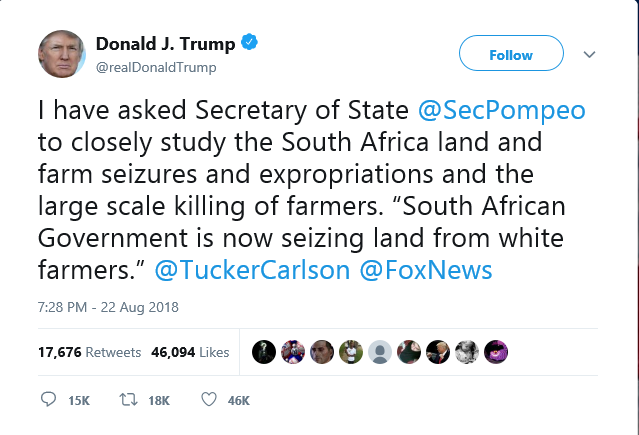 Trump has broken the mold here. It'll be interesting to see how the media spin this.
Because at some time in the near future people are going to realise that this was done with the tacit consent of the West. And then people are going to be held accountable...