Video shot with my Infrared Body Camera.
Can't get enough of my cop watching videos? Toss some love into my patrion donation thingie! https://www.patreon.com/user?u=216706
Supporting my "steemit blog" is furthering the cause of holding police to account for their actions.... This is an Idea who's time has come.
It's up to all of us to make it happen!
Thanx for taking the time to have a look see at my work!
This is not a blog, it's really a place to share my police accountability activist media.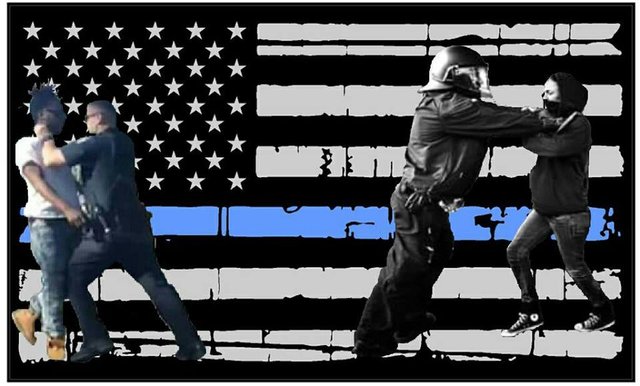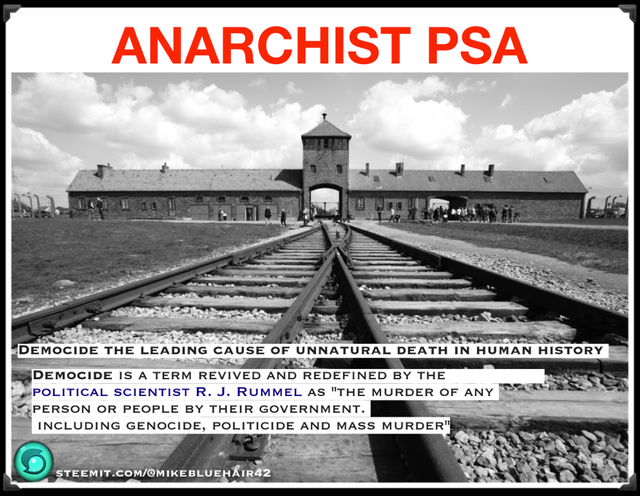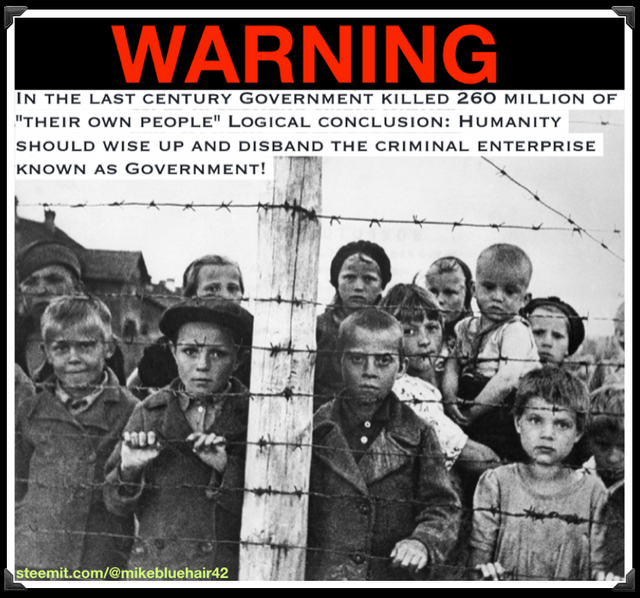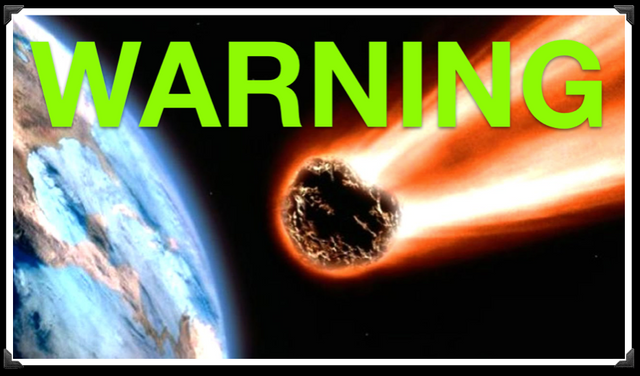 If you're not smashing those Upvote----Re steem------Follow Buttons.....
A huge Fucking Meteor is going to crash into your house tonight!
You Have Been Warned!


And the Lord Thy God Sent forth the Pigs
Converting human misery and misfortune
into revenue by divine mandate.
" I'm here to steal from you, God Sent me!"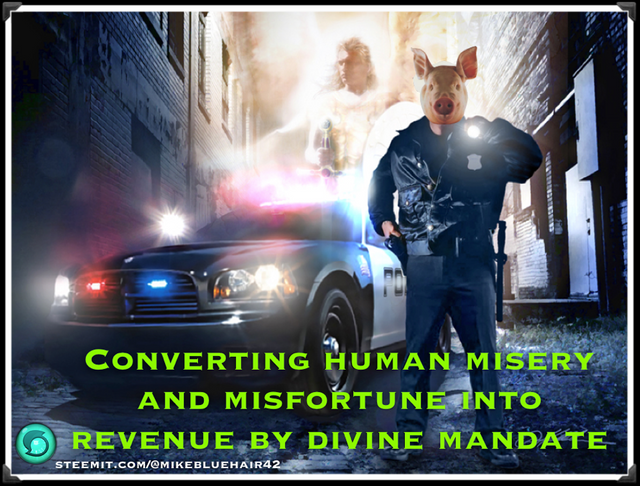 As always, I bring an Anarchist perspective to cop watching.
Yes this is my video. I'm the actual real Mike BlueHair.
Look in the info Section of my video on youtube for a link back to this steemit account.
So...you're interested in keeping law-enforcement accountable where you live, Hit me up through steemit or Youtube and I'll walk you through the process of starting your very own film the police / FTP chapter in your city.
More info about my police accountability work linked here.

The Awesome Steemit Promo Animation Creator Carlos Cabeza linked here