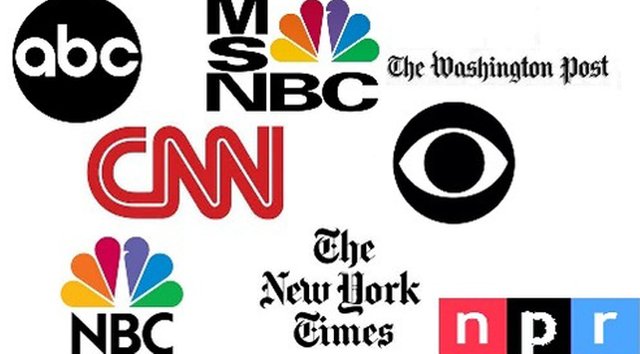 The MSM's Strategy of using the "secret recordings" between Michael Cohen and Donald Trump to attempt to sway Trump Supporters away is not going to work!
Let's be clear, NOBODY voted for Trump because they thought he was a good husband. His infidelity and affection for attractive women was not a secret and voters were well aware of this prior to casting their vote. Just look at the Surprise release of the Billy Bush tape during the Fall of 2016. While this release of the 10 year old tape where Trump acknowledges his sexual conduct was designed to be the nail in the coffin for Trump, it didn't work. While the tape probably served to validate what people already believe to be true with people of power (how they use their fame and fortune to get whatever they want), it did not prevent people for casting their vote for this man. He still won!
If people were not swayed by Trump's Infidelity, why does the MSM think that his use of hush money and nda's to keep his sexual indiscretions private make a difference to his base.
This Destroy Trump Media is hell bent on throwing everything up against the Nail Trump wall in hopes that something will finally stick. However, it has now been almost 3 years and nothing has stuck to this point. MSM and Establishment are FAILING at their objective to ruin this man!
Thoughts and follows appreciated @joelfriedman68