"They're anarc and violent. They go where no one calls them. They're anarc and violent, they destroy and start fires. It has become a custom to spoil movements. But don't worry brother because they're just a few. They're anarc and violent" Unknown author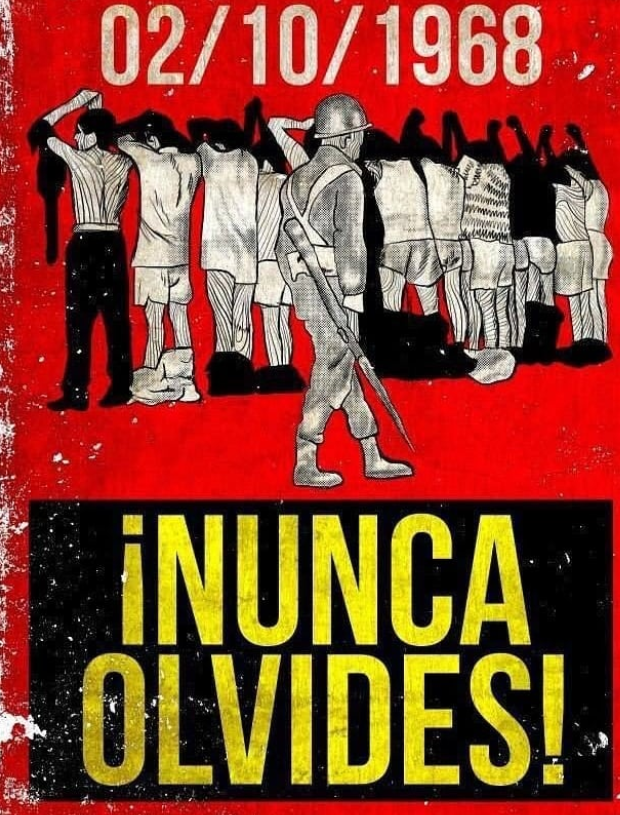 @rococopix
Anarquism was inspired in the beautiful state of Jalisco by Ricardo Flores Magón. Its maxim is freedom and equality.
Anarquists organize to diminish political, economical and religious oppression.
Anarquists are against of the use of coercion or force to satisfy government's and corporate world interests.
There is a new kind of anarchists that are pacifists and humanists that believe that our dream can be achieved only with the voluntary collaboration of everyone and efficient work.
The online radio program "Charros against gángsters" fails to classify anarchists. They auto censor to say CRYPTO and instead say Anarcopunks, we're actually Cyberpunks, we believe that opposition to the coercion of State is through digital encrypted media.
Social movements in Mexico must not be distorted by radical groups.
Everyone is under attack: National Family Front, LGBT+ collective and even the nostalgics of 68!
The president says this shock groups are not anarchists, because they've not emitted a communique with their principles and work agenda. Footage shows them as pyromaniac vandals.
President of the Republic refers to this shock groups as conservatives. They're probably conservatives because they prefer the chaos that prevails in our society and civic life. They also seek that valid movements lose members by means of polarization of constructive people and reactionaries (or die-hards). Creating an ambient of tension and violence. Contrary to the festive, solidary and reflective ambient of our protests.
Anarchofeminism is an aberration, fighting against phallization of State and patriarchy is working for coercion by means of a feminist State. Recruiting "anarchofeminists" is a breeding stock to marshal the angriest and most insurrect women to form effective shock groups.
The right of women over their bodies has nothing to do with legislating and assuring free abortions. This interests of corporate lobbies look for the reaping of stem cells. Libertarian fight would call for depenalization and nothing more. It's just needed an online search, an appointment with a willing gynecologist to achieve the task of avoiding patrocinating an human life at the expense of economic and social development.
Why are there interests in stopping this movements? Public open discussion on the streets – instead of Social Media State – builds a matchless social net and escalates disruptive ideas to the collective.
"They're too many. They come by feet, they come laughing. They descended through Melchor Ocampo, Reforma, Juárez, Cinco de Mayo, students boys and girls that come hand in hand in the manifestation with the same joy they had just some days ago in the fair; unworried youth that do not know that tomorrow, in two days, in four they will be there swelling up under the rain, after a fair where the target shooting where themselves, target-kids, kids that everything marveled them, kids for whom everyday are party days, until the owner of the barracks of target shooting said them to align one after the other like the silver chicken strip that moves along in the games, click, click, click, click and goes through the height of the eyes. ¡Aim, fire! And they bend backwards scrambling the curtain of red satin. " (Poniatowska, 13)
In 68, student movements bloomed. Prohibition of drugs triggered the migration of hippies to Mexico. The disruption was notable and the social demands of doctors, workers and students were patent.
Diaz Ordaz government censored and oppressed. Climax was found in the three cultures square with a massacre that painted of hemoglobin the stones of Mexico City.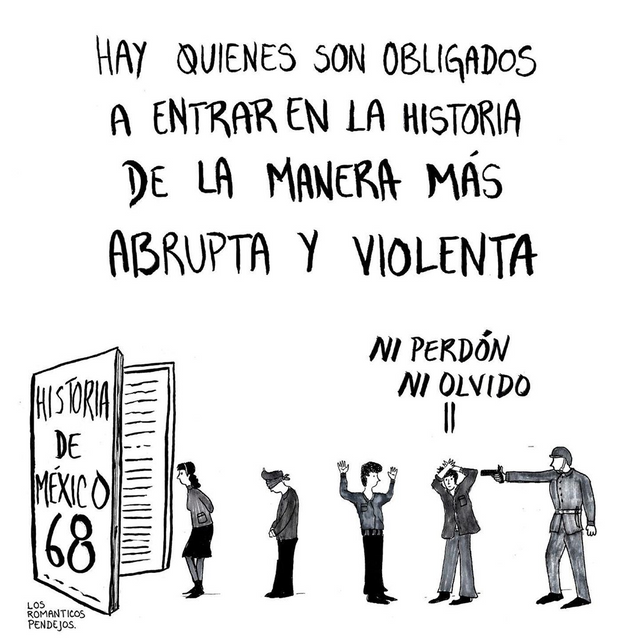 @losromanticopendejos
Tlatelolco Memorial
The darkness breeds violence
and the violence asks for darkness
to cover the crime.
That's why the two of October awaited until the night
so that nobody say the hand that wielded
the weapon, but only its lighting effect.

And that light, shot and livid, whom? Who is the killer?
Who are the ones that agonize, that die?
The ones that flee without shoes?
The ones that are going to fall to the pit of a jail?
The ones that rot at a hospital?
The ones that remain speechless, forever, of terror?

Who? Whom? Nobody. Next day, nobody.
The square dawned sweeped, the newspapers
gave as the main new the weather.
And the television, radio, and the movies
there was no change of program,
no intercalated announcement not even
a minute of silence in the banquet.
(Since the banquet carried on.)

Don't look for what isn't there: footprints, bodies that
have given everything as an offer to a god,
to the Devouring of Ordure.

Don't rake in the archives because nothing is recorded in the proceedings.

But its here that I touch a Build: it's my memory.
It hurts, after it's truth. Blood with blood and if I call it mine I betray everyone.

I remember, we remember.
This is our way to help dawn
over so many smirched consciousness,
over an wrathful text, over an open grate,
over the helpless face behind the mask.
I remember, let us remember until justice sits between us.

Rosario Castellanos (Poniatowska, 163)
In 2018, 50 years after 68 we float over a breeding stock at ideal temperature. An authoritarian government that after tracing its network makes us worry about the ethical defiance of its members but that has been shown as tolerant and open to avoid the ungovernability on which Mexico keels over.
The president praises anarchists and uses austerity as almost classical anarchism that hurts health and education budget and weakens the government. Fails to dispel coercive laws like drug prohibition and avoids the free autodetermination of autonomous communities. All this to centralize authority.
He is preparing for a civil war when forming a military body of this kind. A force brigade that will be used to stop migrants, investigate activists and prepare for possible future retaliations of States and power groups. Finally, sustain the union of the Federation.
Right now its message is clear, there won't be oppression. But his government features latent risks in the short term.
One of these risks are the media interests (specially those algorithmic hipnopedic mechanisms of progressive establishment social networks.)
A world of contradictions.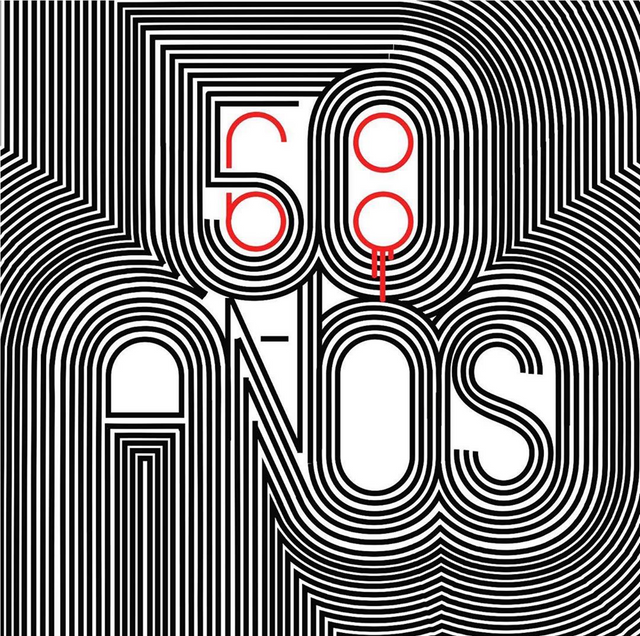 @tlatelolcotv
Source
La noche de Tlatelolco: Testimonios de historia oral. Elena Poniatowska. Era. Mexico. 1971.
Original in spanish: https://steemit.com/bloque64/@gustavomonraz/el-2-de-octubre-no-se-olvida