For all you people out there that still think Trump is an idiot and needs to go ! Well for your information, he is most certainly not an idiot and you will see in time that if there is one man who is fighting the true face of Evil here on this planet its him !
Dont believe me then watch this fascinating video from ProjectWeepingAngel which will explain to you how infact the Tweets from Trump contain secret messages destined for the Patriots that know how to decipher them using the techniques of Gematria and the methodlogy employed by secret service team organised under the leadership of Qanon who is currently taking down behind the scenes the Evil Empire of the Pyramid of Pain and Human Enslavement !
Enjoy the Show, Trust in the Plan, From Dark to Light, WWG1WGA !
SerialBrain2 decodes Q: Jeff Sessions-Trump's secret weapon. Enjoy the show!
Project Weeping Angel
Published on 7 Sep 2018
Get The World Famous Trump Coin Now! Click Here
https://www.trumpcoin2020.com
Take $5 OFF W/ Promo Code "angel"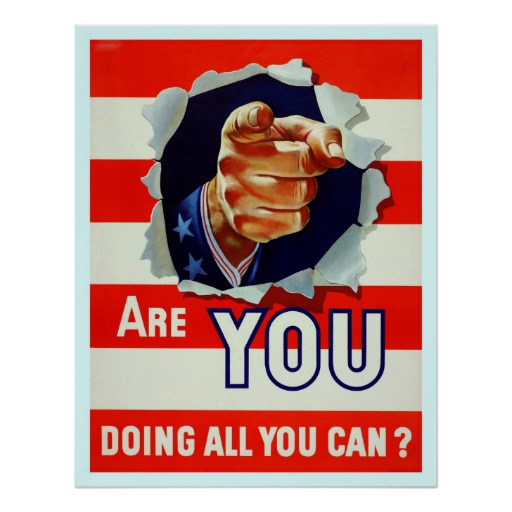 Your thoughts and reactions to my post, as ever much appreciated in the comment section below !




SteemOn4Truth