More Tools for the Political Trade, a List Heavier with Audio Tools
It is said of a master craftsman that the quality of his work lies not in his tools but in his skills. In the political world, resources help.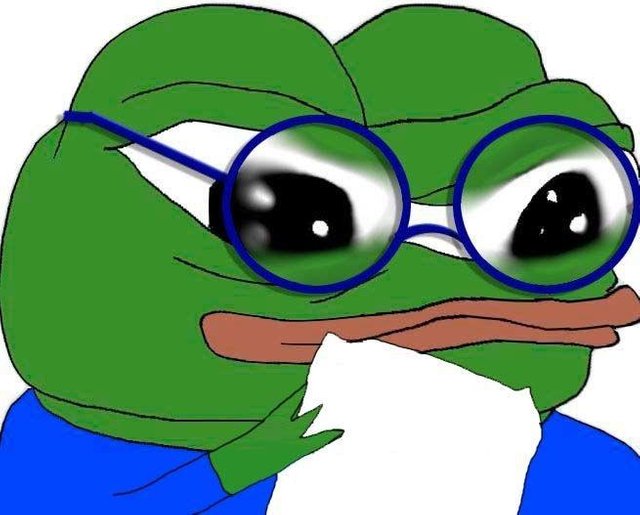 To that end, here are some more:
Have you come across a YouTube video that was blocked in your area, etc:
https://proxtube.com/
Write when the revolution is complete!