Chris Columbus: He Made Us Hitler...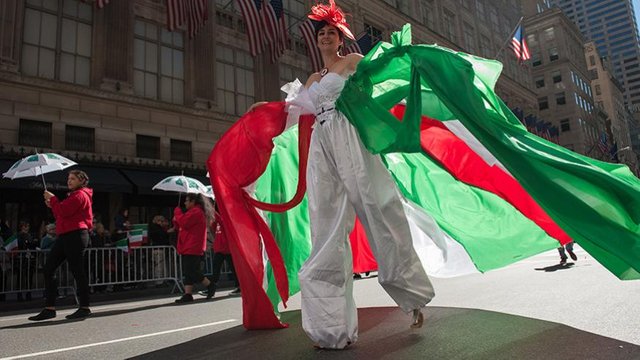 The Columbus Holiday is over but in New York State, at least some "indigenous" people are still raging. They are raging because New York's Governor apparently didn't get a very important "indigenous" peoples' memo about New York City's Columbus statue. They basically want it gone and paved over. According to an article in U.S. News and World Report today, the head of the American Indian Law Alliance said today,
that the 1892 statue represents genocide, enslavement, exploitation of children and land grabs.
According to the article, the head of the American Indian Law Alliance is named Betty Lyons. Oddly enough, Lyons doesn't sound like an Indian surname and who knows if American Indians even had surnames. A Ms. Lyons making this case makes the complaint even more preposterous.
Is she the product of the "indigenous" and non-indigenous love? She's not "indigenous" then is she.
Is she a hired lawyer? It seems that "indigenous" that hire White Lawyers might come off as a little more legitimate with an "indigenous" lawyer when they're making preposterous claims.
Genocide? Where are the mass graves? Enslavement? The Jews ran that racket and no one is stopping the Blacks from leaving. Why are they still here?
Exploitation of children? Old studies on child labor found that children would rather work than go to school. At least one of my Grandfathers never finished school.
He Made These Though: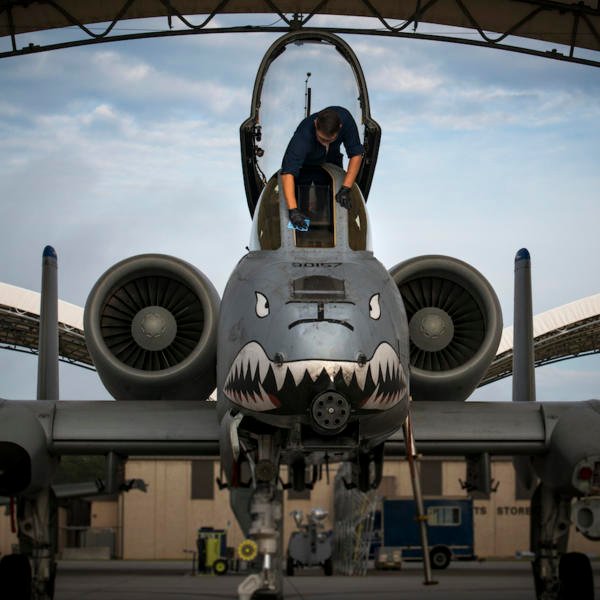 A lot of the "indigenous" aren't even indigenous. At one reservation in New York, most of the residents are indistinguishable from the general American Negro. As for land grabs, she needs to be more specific.
This author does not care for Governor Cuomo. The impetus for the "indigenous" peoples' statement is Cuomo's,
plans to nominate New York City's statue of Christopher Columbus to the National Register of Historic Places.
Having been erected in 1892, the statue is obviously Historical and it is a very nice traffic circle.
This author also does not care for Columbus. I have nothing against him, I just don't care.
This play by this some such "indigenous" people organization is just more race war on Whitey. The problem for all the POC is that they have very little to stand on if their complaints were weighed in a balance.
There are plenty of other reasons that would BTFO the "indigenous" agitation.
:GetOutOrShutUp