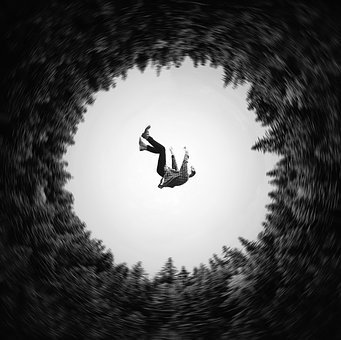 Well gang, it sounds like Slick Willies Pedo buddy may be dead?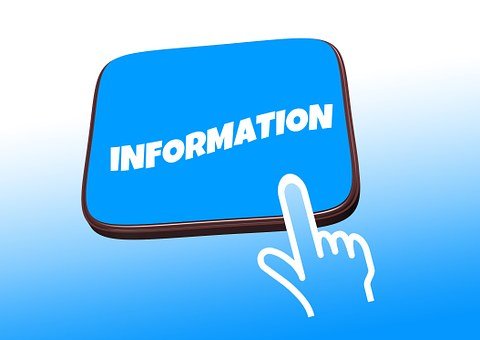 Gizmodo Article Titled: "Chelsea Manning Can Remain in Jail for Another Year, Judge Rules
"
https://gizmodo.com/chelsea-manning-can-remain-in-jail-for-another-year-ju-1837022114
What a society? Chelsea Manning was protected on suicide watch--and is being jailed to be coerced to testify against alleged co-conspirator Julian Assange. These two helped bring to the Murcan sheeple's attention the murder and cover up of the murder of Reuter's journalists in Iraq.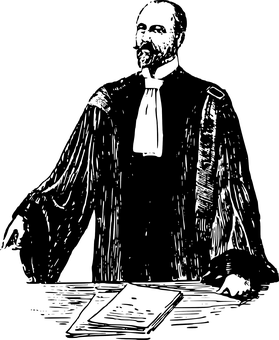 Can't imagine what we might have learned if Epstein had gotten the Manning treatment and been coerced into speaking against his alleged co-conspirators?
Epstein Cases Related Attorney Speculates Recent Past Suicide Attempt Was Failed Hit??
https://www.thesun.co.uk/news/9605078/jeffrey-epsteins-life-in-jeopardy-pals-dont-want-secrets-out/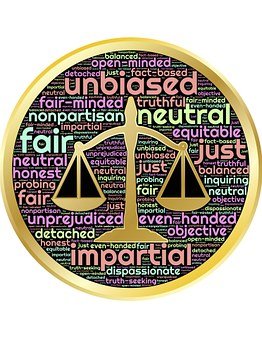 But I guess that's the society you get when you got nearly 1% of the murcan sheeple caged up and having possible pedovours meeting with the AG while their spouse is under active investigation.
ThisIsWhatDemocracyLooksLike??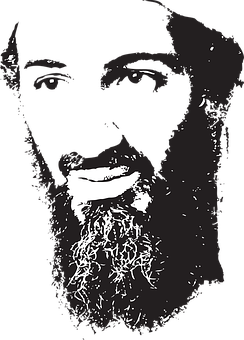 The Murcan Injustice System can force feed and keep alive--accused terrorists--twisted up into indefinite detentions, but can't keep a known child sex trafficking criminal who pal's around with the power elite alive for trial?
https://www.nytimes.com/2017/03/31/us/politics/guantanamo-detainees-force-feeding-videos.html