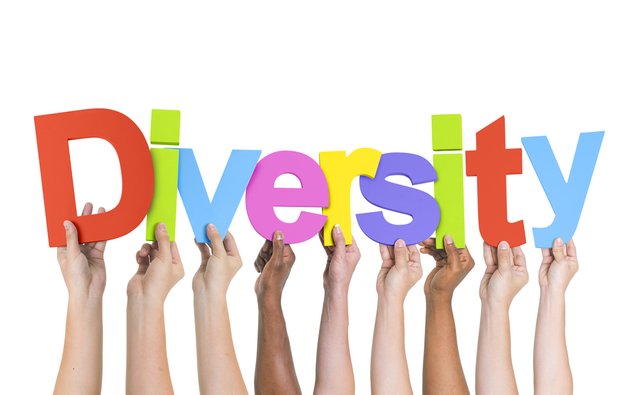 Today I wanted to talk briefly (we'll see if I can keep it brief, probably not) about diversity. The biggest thing in diversity seems to be about skin color. It then may branch into a few other limited categorizations like gender, or who you choose to have sex with, but in reality the contemporary definition of diversity is that simple.
It is so diverse it is a lot like a bag of M&Ms.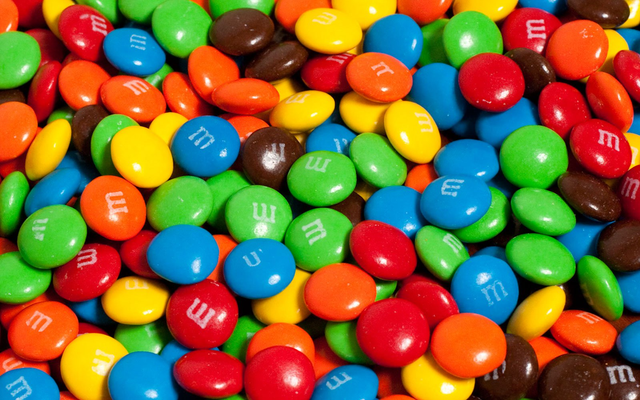 See all those wonderful colors? Isn't it so diverse?
It doesn't matter if it all tastes the same, and that a diet of just M&Ms would kill you. The important thing is all of those beautiful colors.
Actually no, that is stupid. The contemporary narrative is stupid.
Out of all the things that are important what color the M&Ms are is likely the least. This is also true of people.
Who you sleep with, whether you have a penis, how you choose to use your "front hole", whom you choose to use it on, and what color your skin is, are ultimately rather insignificant factors when it comes to true diversity.
Diversity happens in your mind. It is in your ideas. It is in your actions. It is in your character.
What we see in society today is a push to homogenize thought and produce conformity of thought while hiding behind the colored candy coating and calling that diversity.
If I were to stick with diversity as applied to food.
The M&Ms are not diversity. You cannot subsist upon M&Ms alone.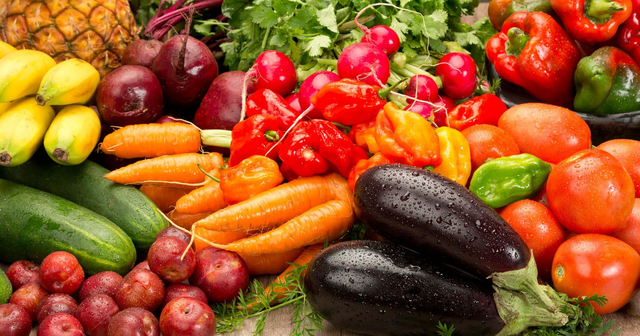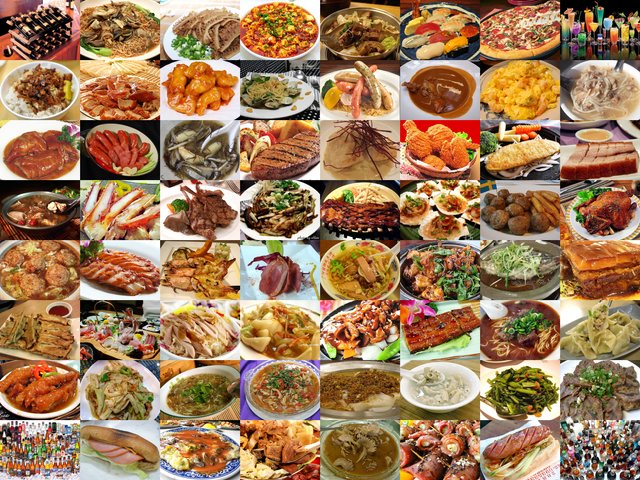 That is closer to diversity. Personally it is a lot more interesting.
The push in society by the media, politicians, and some very naive people is to treat the candy coating as all that matters in diversity with their true desire being that EVERYONE inside thinks the same, agrees the same, shares the same ideas, etc.
That is NOT diversity. It is the opposite. It is called Conformity...