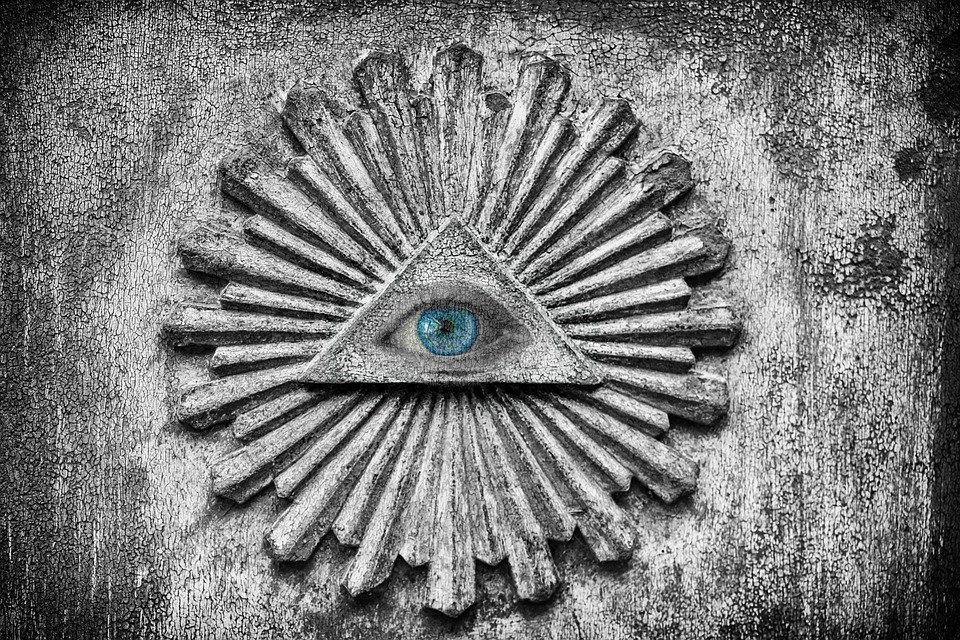 Before starting; a little caveat, there are illnesses like schizophrenia that can draw people into conspiracy theories and drawing connections that are weak or nonexistent, this is a small fraction of conspiracy theorists. This is a group that deserves empathy.
So many people have this image in their heads when they hear the term; someone who is just paranoid, howling at the moon, or sitting in their parents' basement trying on tinfoil hats. This wasn't what conspiracy theorist always meant; up until people were questioning the Warren Commission after the JFK assassination, the CIA wanted to stop people from asking questions about the validity of the report.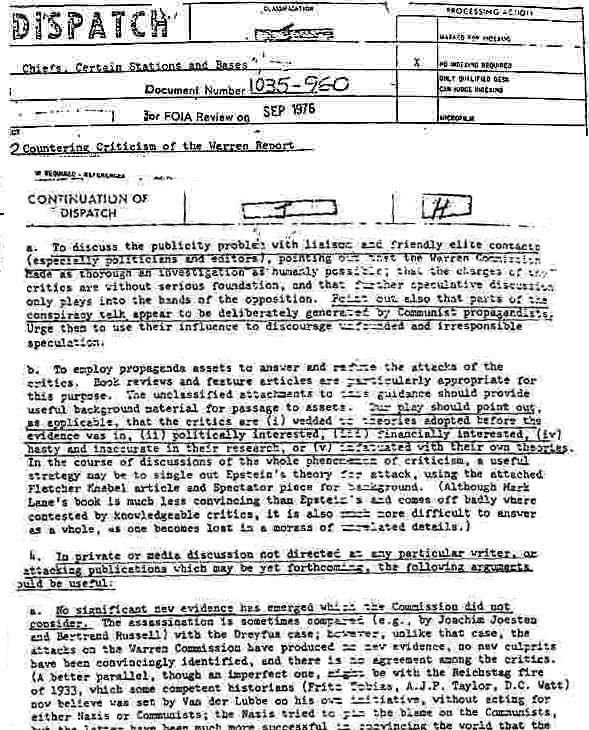 Before that, a conspiracy theory was just that; putting a theory that something occurred as a result of conspiracy.
A conspiracy theorist is someone who doesn't just accept what they are told about a situation, they have the desire to dig deeper, to ask the tough questions that might lead to uncomfortable answers. It is not about ego, or superiority, or feeling like you have the information that others do not. It is merely the result of an insatiable curiosity.
So, instead of being so quick to dismiss something because it requires more than one person to accomplish; take a moment to consider what it is that the conspiracy theorist is noticing that was perhaps not considered.
Thanks for reading.