https://www.zerohedge.com/news/2018-04-25/iran-bans-crypto-amid-currency-crisis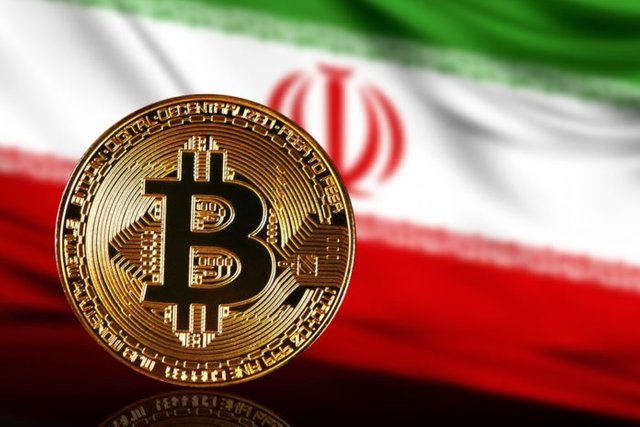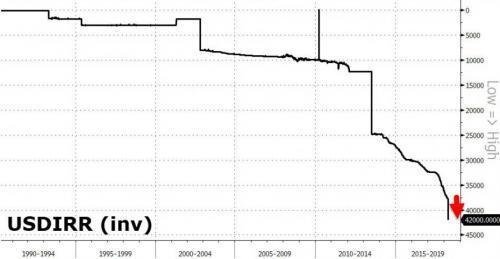 What is wrong with people in the WEST. Ignorant of history and politics. Yes we know there is a dark cabal of evil people around a table figuring out how to screw the little man so that they can control robots and continue sipping margaritas by the indoor retractable pool. Why is it retractable? Because they have enough money to retract it!
With names like "Supreme" Leader Ayatollah Ali Khamenei, it's amazing how people hate their own country more than these guys. As if "Supreme" leaders were ever a good thing. Look, not to get too political but it would seem the West has many more options in regards to "freedom" than any country without an actual democracy. Iran is banning alternatives to banking; especially when their fiat currency is being demonetized.. yah even less freedom.
Don't be a hypocrite and point out all the failings of the "West". I hate the way the West is slowly eroding our rights. The only difference is that the rights we are foregoing lead us to "Supreme" leaders! That's what we should be protesting. Could you imagine? TRUDEAU SUPREME LEADER OF CANADA.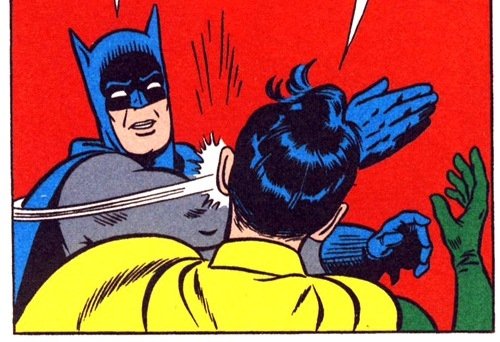 Let's call a spade a spade. Yes I know the Illuminati, Zionists, Jesuits, Vatican, Leftist, Fundamentalists are coming after YOU and your fiat, but it sure looks like "Supreme" Leaders are just those same puppets. Remember that the next time this guy calls out the BIG SATAN, and Little Satan.
It's ok though.. give em nukes!