Corona: Will you fight or die suffocating on your own blood?
NEVER AGAIN WILL ROYALTY REIGN. REJECT THEIR CROWN, DESTROY THEIR MANTLE
There there little one don't despair, wipe away those tears sweet thing. Come here, give me a hug through a layer of hazmat suit. Everything should be OK, Corona is a game of chess...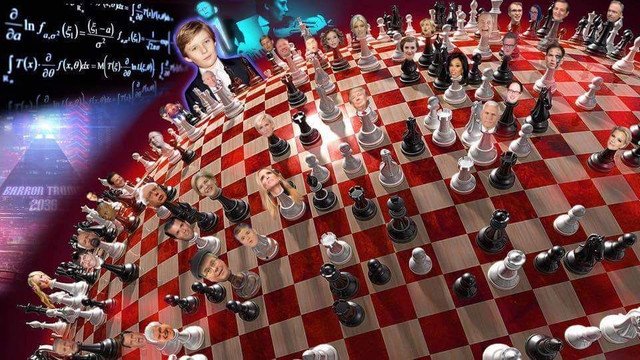 Oh dear, things are heating up my vision is getting blurry. Hard to cough but extremely pinched and tight lungs make me want to so bad. Ears are ringing with tinnitus. Throat raspy and dry, my voice is starting to croak. I must self-isolate.
I must play chess.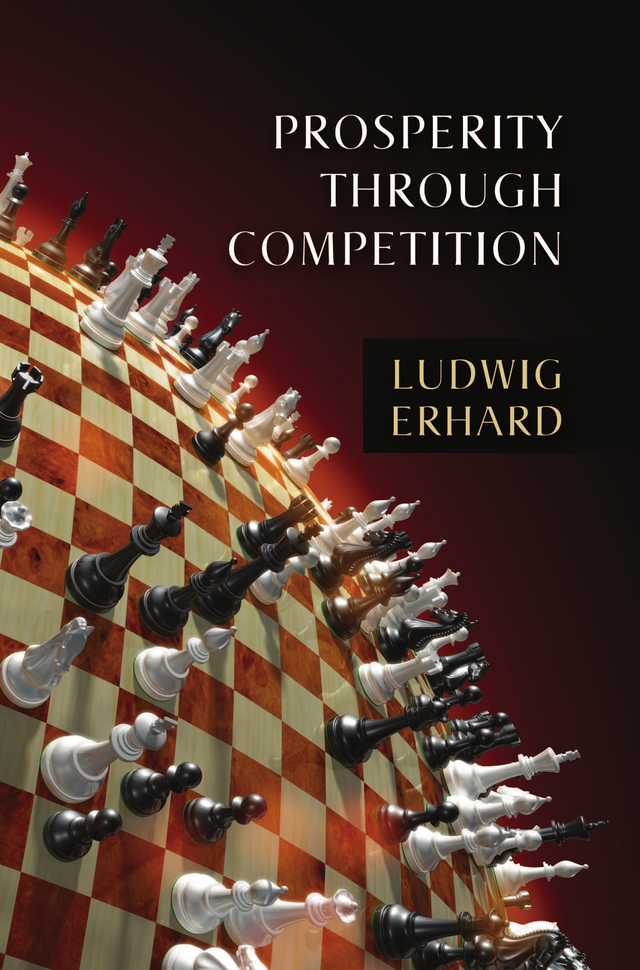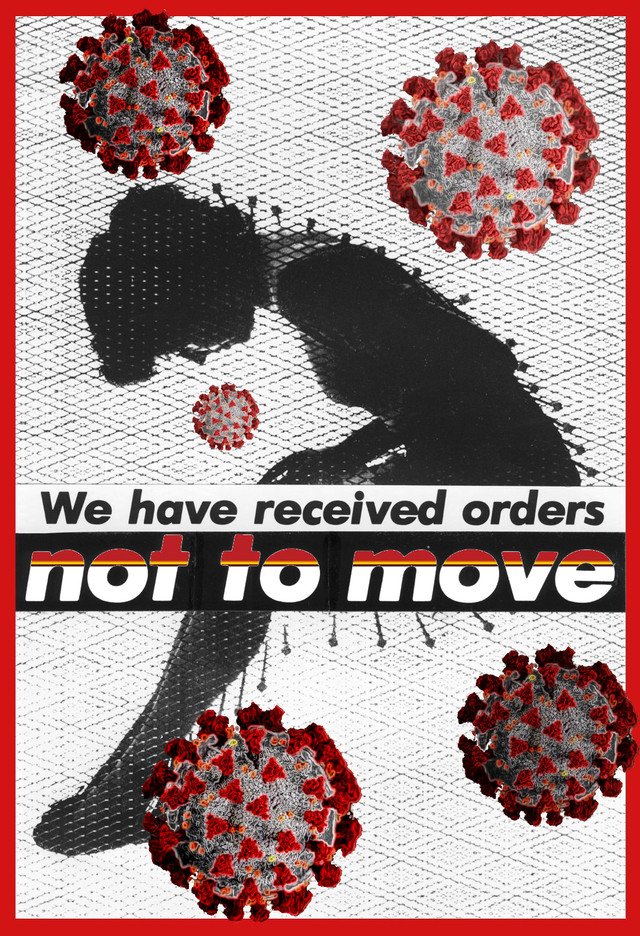 Moving chess pieces around the global chessboard, chequered black and white squares. It's a timeless game of tactics best played with the future.

So what was the purpose of this post?
I can't remember the intent behind it. Corona Virus looks like a chessboard in the shape of a globe?
In all seriousness, I will try to make my next post most informative. This is just some catharthis and intentional triggering here...
Conclusion