As per the research there are no major earthquakes recorded in the deepest point in the ocean on earth till now.
But talking about the minor one, they are many.
In 2016, researchers heard an earthquake from the dead end of it i.e. Challenger Deep in Mariana Trench.
A NOAA(National Oceanic and Atmospheric Administration) project lowered a microphone which can work under water at that greater depth which is also known as hydrophone.
They did this in July and took out the hydrophone in November. Over the course period, they gave a recorded file which is copyrighted by them.
If you are curious about how it actually sounds at that great depth, below is link.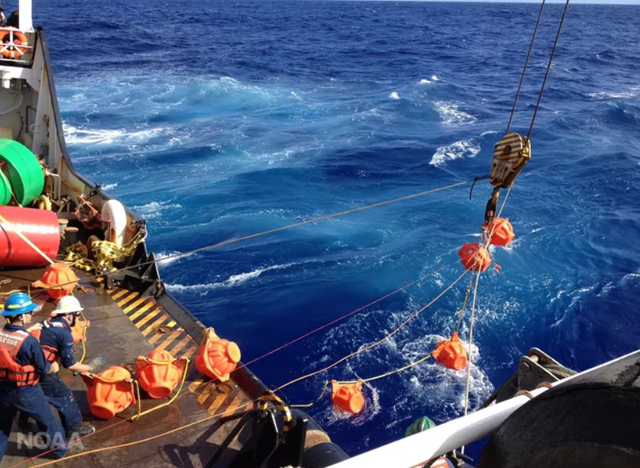 Source : https://www.cnet.com/news/hear-an-earthquake-from-deep-in-the-oceans-mariana-trench/
This file contains earthquakes which happened at that near area or from far, also the sound of moaning by gigantic whale at that depth, 4 typhoons as said by "Robert Dziak" the NOAA oceanographer.