Does a breast milk also come in milk? Know for why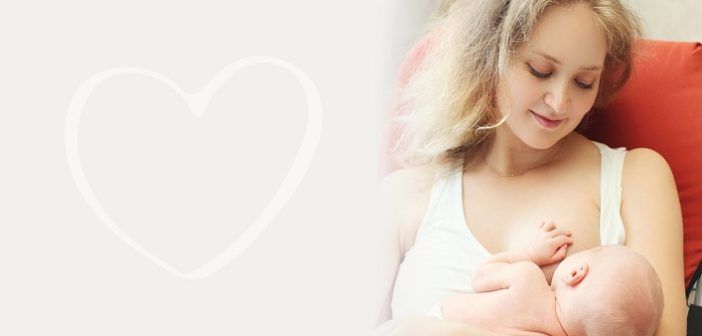 Becoming a mother is a unique feeling of life for every woman. The happiness that the mother gets from breastfeeding after feeding her baby can not be said in words. But it often happens that breast milk changes. Instead of white, it comes to orange, brown or pink. But usually it is not known. The information about this can be found only when you pump the milk or if it is to boil the baby's milk. If it ever happens to you, do not be afraid, actually it is a common thing, although you should still consult your doctor about it. Well tell you that would have caused the bleeding with the milk from the breast to change the color of milk. Let's know why this is why it happens.
1- cracks in nipple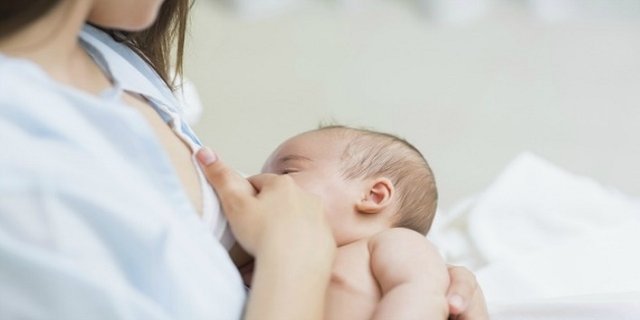 Nipple also causes cracks in the nipple due to bleeding. Often the nipple breaks into the baby due to sucking nipple repeatedly by the child. This is why blood starts bleeding with milk. In this situation, there is pain in women while breastfeeding.
2- Rusty Pipe Syndrome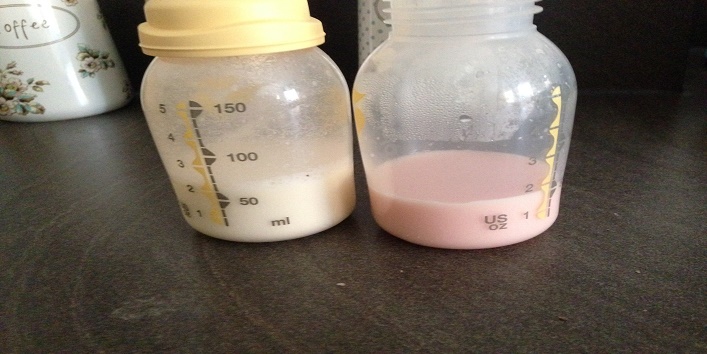 The status of rusty pipe syndrome is only according to its name. As the color of incoming water comes from the rusty pipe, the color of the milk becomes white to red or brown due to road pipe syndrome. This problem is usually seen only after the first delivery.
3- Broken or Damaged Cells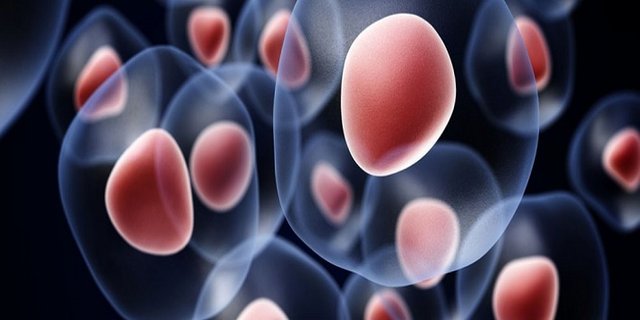 Many times the cells present in the breast due to breastfeeding become damaged. One of the common reasons for which milk is to be expelled. In simple words, when you take milk by pressing the breast instead of the pump, it happens. So keep in mind that use the pump to remove milk.
4- Integrated papiloma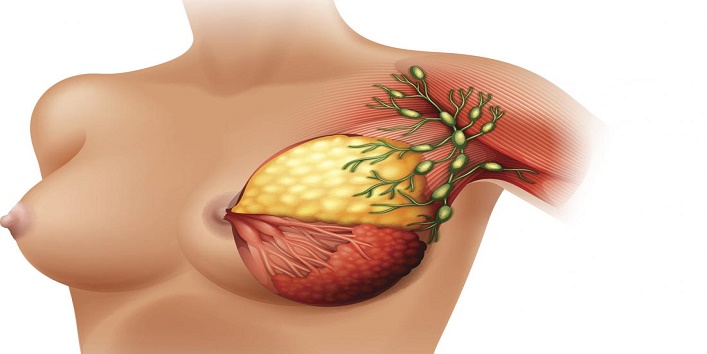 It is a type of tumor that is in lining of breast cells. This can also cause blood in your breast milk. By the way, the easiest way to detect this tumor is to see that you put your hand on your side and feel it in the form of a tumor knot.
5- mastitis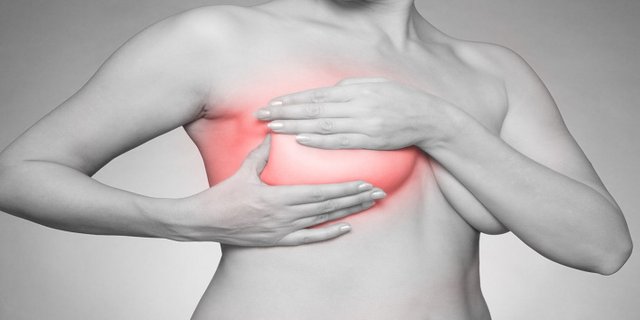 This is a type of infection that occurs during breastfeeding. It usually happens only when the child does not catch the mother's breast properly.
6- Fibrosic breast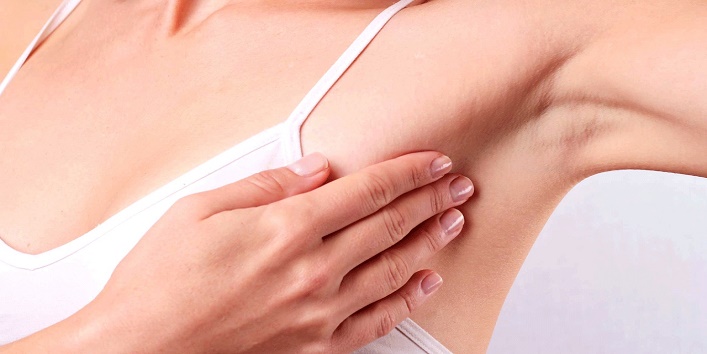 Many times it is seen that after the age of 30 women become genthus in breast. It also becomes a cause of blood sugar with milk.
7- breast cancer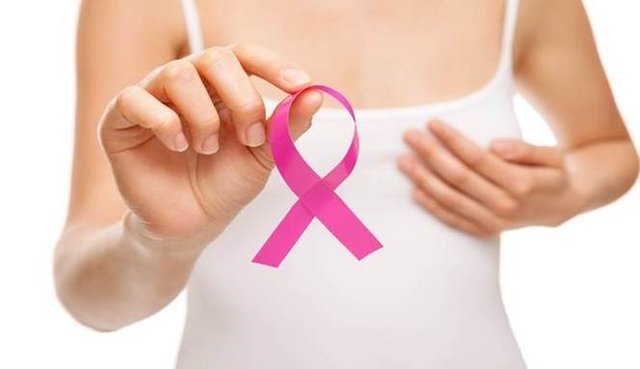 It is normal to have a slight bleeding from breast, but if you are having this problem continuously, then you should consult your doctor. It can also be a sign of breast.
Thanks for reading, please note the above images used is not mine it just from Google.