Hello steemit community who did not have fun in his childhood with this game?
Capcom announces Megaman 11 and the reissue of Megaman X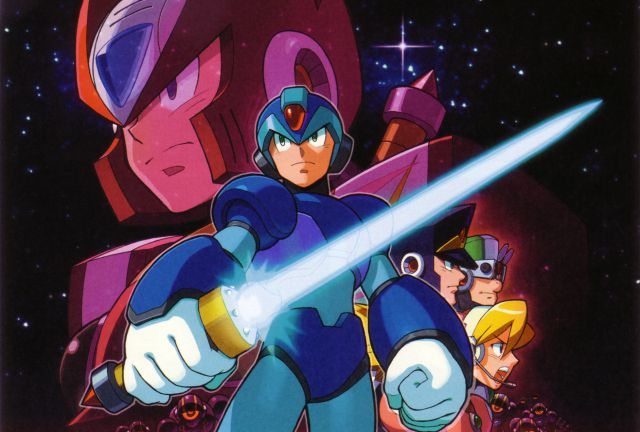 Attentive! That Capcom gets the batteries and announces that Switch, PS4, Xbox One and PC, will receive Megaman 11 by the end of 2018.
The announcement took place in the special broadcast that Capcom did on Twitch to mark the 30th anniversary of the franchise.
Here you have the trailer.

As you can see, it seems to be something similar to what was expected of the famous Mighty No9, developed by the creator of Megaman in his own studio and that turned out not to match when the game hit stores.
New design for Megaman, premiere skills and graphics with the expected "2.5D" that brings depth and three-dimensionality to the classic lateral displacement.
In addition to this news, the company announces that Megaman X will be re-published on Switch, PS4, Xbox One and PC. eye! The exact phrase of the press release is: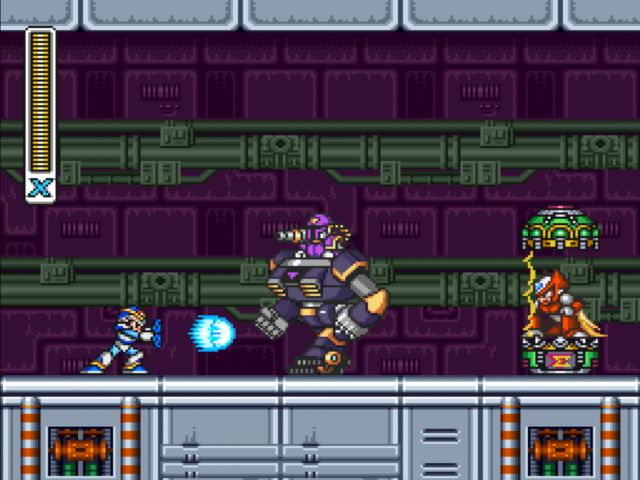 "Capcom has also confirmed that eight new games from the futuristic Mega Man ™ X series will arrive on the Nintendo Switch, PlayStation® 4, Xbox One and the PC format in the summer of 2018."
For this reason, we dare not confirm that they will arrive in the form of a "Collection" as it happened with the ten original "Megaman". Expected, being 8 games and knowing that we talk about Capcom is that they appear in two different collections to make "double box"; but we do not rule out the idea that they can go out to be bought individually ... although it is not the approach that we like.
In addition, Switch will receive the first two Megaman collections. All in 2018.

I hope you like this publication, thanks to @cybergame for this information, to know more about video games I invite you to follow this great friend