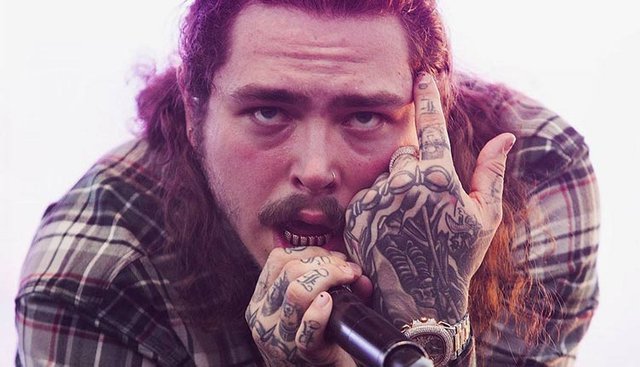 This North American singer is a big guy in the genre of American trap music. Boy from New York is a producer, songwriter and rapper. He won a big recognition in February 2015, after the release of his debut single "White Iverson". Moving on to launch "Congratulations" with Switchblades that to this day is the most listened to music of this singer.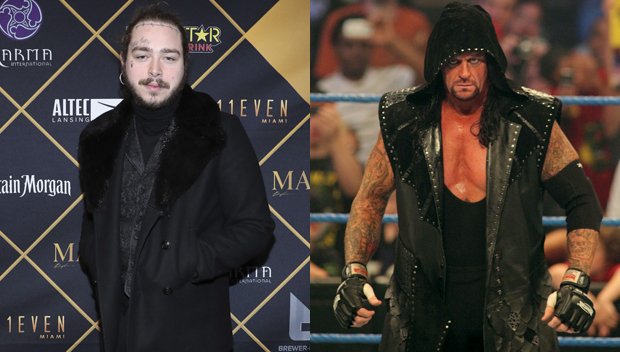 Being a great singer of the genre this is very famous for that for WWE lovers put together a great event where the singer appeared as special guest of the night, eye is not the first time they do this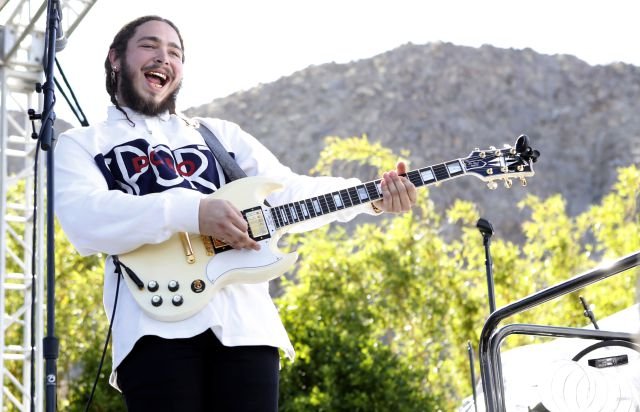 The singer is a lover of guitars and has a large collection of these, his collection has one of the most expensive guitar on the market a Fender Stratocaster and the truth is considered the most expensive this 2018 so what luck has this singer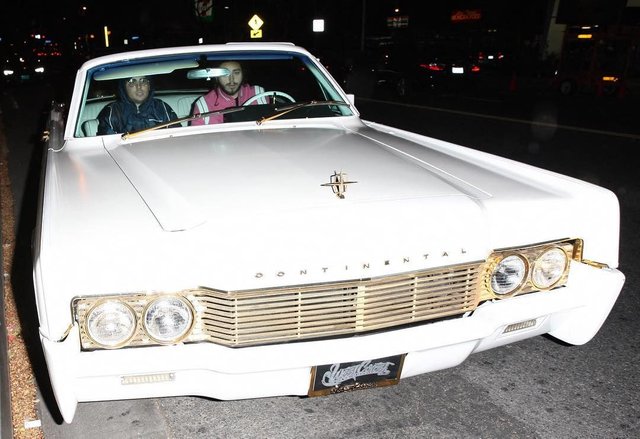 The truth is that it has high quality cars such as this continental one from 1996, restored to a war tank. I think he wants to compete with his friend Dan Bilzerian, but in general he is a fan of the classics.