INFLUENCING SKILLS
Influencing others and negotiating for what you need is immensely powerful and rewarding. It is fascinating to have an insight into the reasons behind the success, or otherwise, of someone's tactics and the vital messages they communicate by what they say and how they say it. It is enjoyable working out how to deploy the skills ownself and sharpen own awareness of the effect the techniques have on what one is trying to achieve.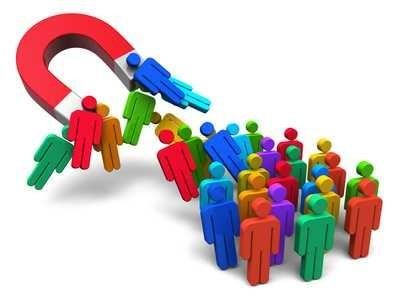 TYPES OF INFLUENCING SKILLS
Probing and Listening
Building Rapport
Selling
Assertiveness

INFLUENCING PRINCIPLES
Making a Start
Buying Yourself Thinking Time
Dealing with Disagreement
Tackling Difficult Situations with Tact.