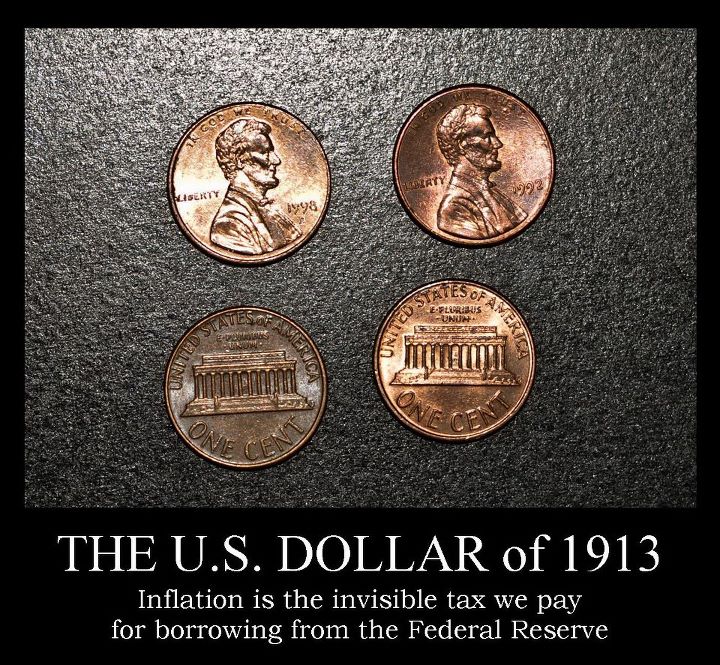 On the Road to Riches, one's goal does not end with merely amassing said Riches, but keeping them.
As Rich Dad is fond of saying: "It's not what you make, but what you keep!"
Now for most of us, the biggest threat to our wealth is going to be TAXES.
Today however, we're going to talk about a particular type of tax.. the sneakiest and most insidious of them all. A tax so diabolical, not one man in a million will detect it's theft.
The INFLATION TAX
Right now the dollar is crashing at it's fastest pace in 31 YEARS!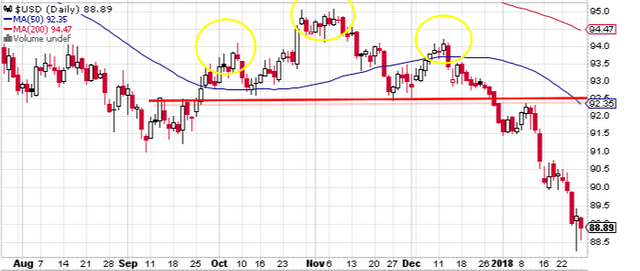 If you're an American, the problem with a weaker dollar is everything we import suddenly becomes more expensive.
While Inflation is technically a monetary phenomenon, the average man on the street experiences it as higher prices.
Said differently, life will become more expensive the longer this trend continues.
Inflationary Trends:
Money Printing trillions of dollars have been printed since the '08 recession. After years of Banks not lending, now they are; potentially accelerating the velocity of money.
Home ownership has stopped its multi- year decline and has started to gain traction as interest rates rise. New home owners don't just buy homes; they buy couches, t.v's., refrigerators, paint, lawn mowers etc.
Dollar crashing. The US imported half a trillion in good from China alone. All of those goods in the form of cheap stuff we buy from Walmart and Amazon will suddenly become more expensive.
Tax Cuts While you're certainly better off if you're rich than middle or lower class, most people will end up having some more money in their pockets at the expense of the national debt. More money chasing fewer goods = price inflation!
Infrastructure Spending Both the US and China in particular with it's OBOR (one belt, one road) project, will spend trillions of dollars combined on infrastructure, pushing up the cost of production and commodities.
Invest-able Action
So who are the winners and losers in an inflationary environment?
The losers will be old people, savers, and the middle class. If you're on a fixed income or do not have significant upward mobility in earnings, the prices of goods and services will far outpace your income over the next 10 years.

The winners will be the closest people to the money. If you're an investor, the place to be is COMMODITIES. Resources like Uranium, Gold, Zinc, Copper, etc will do very well over the next 5 years. Historically the stock market tends to go up as well, though as these frothy valuations, this writer is not willing to go there until a size-able correction.
This is not a Short term Forecast
I believe volatility is eerily quiet outside of the cryptocurrency space, and I expect it to return this year. Having said that, the resource sector has the most to gain from this trend shift, and I expect commodities to explode over the next three years.
---
Until Next Time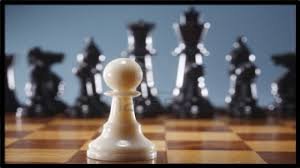 It's your move.
JESS
---
Thanks for reading, if you enjoyed this rant, you might also enjoy some of my Recent Articles: