INFERIORITY-- Deal With It
Humans are naturally competitive beings. Quite a number of people access their level of success or progress base on the achievements of their contemporaries not necessarily on the basis of the highest level of achievement possible.
Only a few dogged persons who have an idea of what they want to achieve in a particular venture or in life generally can push through and strive for more even if their achievements dwarf that of their closest rivals. Countless others look back and stay at a point if the closest guy behind them is far away from the level of success and influence they command.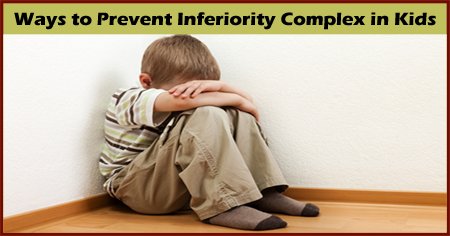 The feeling that you are way behind can spring up a thought that you are open to intimidation and rejection by those that have gone further than you even if they are your class mates or close friends. This inferiority complex can keep you inferior for life.
I strongly believe that any problem that takes you away from people is likely going to last for a long time. This is because in almost 96% of cases, solutions to challenges reside with people.
If it has not worked out to plan, let it be that you have explored all the possible channels of solutions like talking to your family and friends. If one family member or friend embarrasses you, prayerfully check the next one and the next one and all of them.
I believe if the challenge you are facing keeps you away from people, you have a bigger challenge than the challenge itself. Deal with it!