First world bureaucracy is pissing me off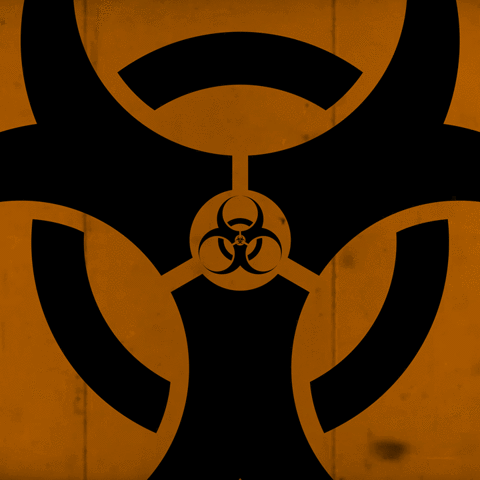 Two months ago, I got infected by some unknown shit. My knees started eating themselves and the wounds were really deep. It took one month to "completely" heal. At least I thought I recovered completely.
However, my body starts getting more fucked. New small infected wounds start popping off all over my body. I need a doctor and medicine right now. You think that's easy, huh?
No no, I need to be insured to get fucking medicine. I'm so pissed at this fucked up land right now. In India, everything was a little easier. I would have had medicine and health care by now, lol. Apparently, you're not allowed to go to the doctor in Germany when you're not insured. Well, you can go. But then you have to pay like 2000 euro for an easy visit. I'm so pissed right now I want to heal this shit.
I'm not going to share a photo with this post. It's not looking good though.
---