A Raining Day in Sagamu☔ Morning Steemians✨
Hi Great Minds,
I just wanna introduce myself to this great community.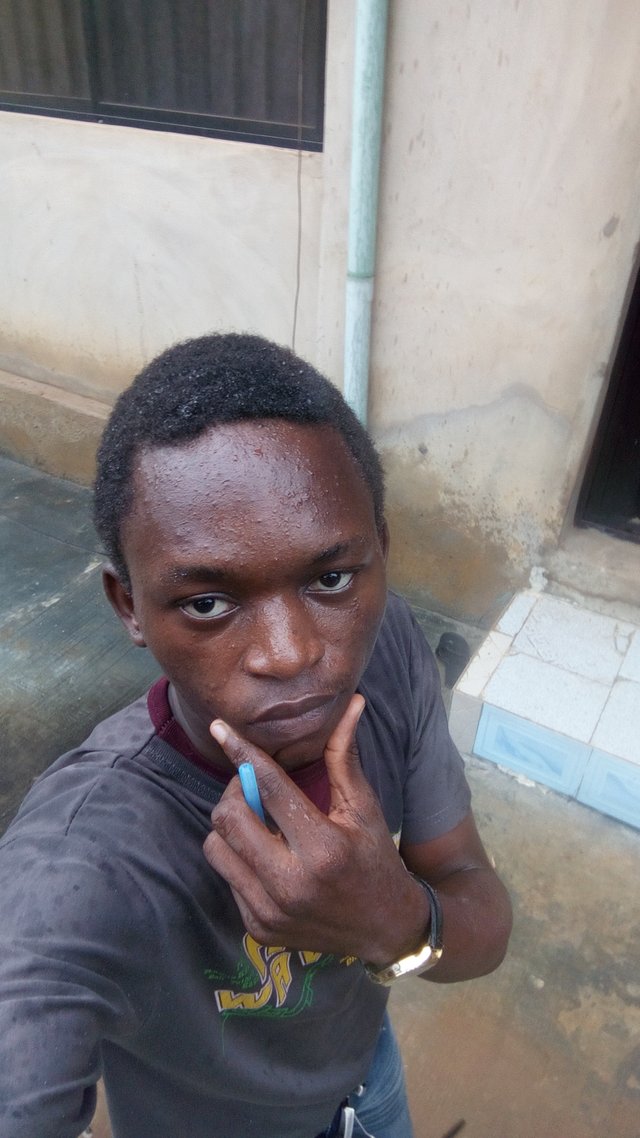 Up there is Praise Oyejide, A.K.A Proyeise. His school friends call him SP.
HIS BACKGROUND
He's 19. He is a proud Nigerian and hails from Abeokuta,the capital city of Ogun state.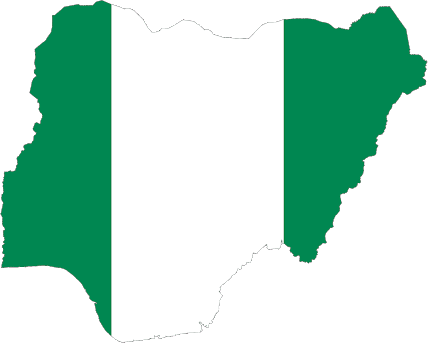 source
Praise is Easy going,friendly,funny and troublesome at times.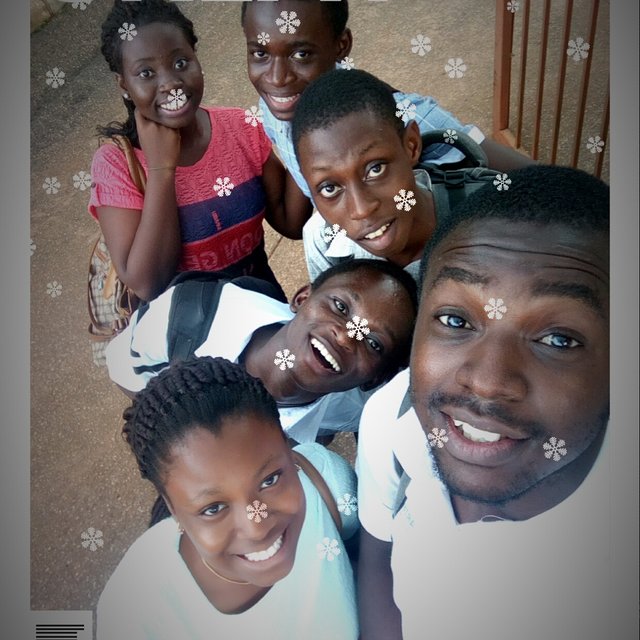 MY HOBBIES
Ummm,I love Reading. I watch movies a lot. I play Games, I am a Drummer I play Drums.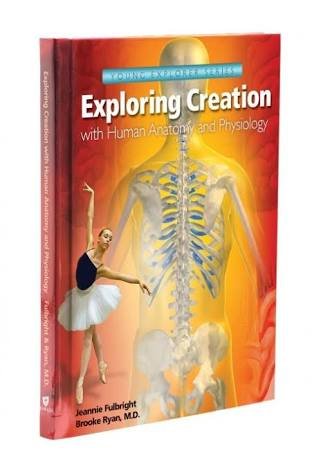 source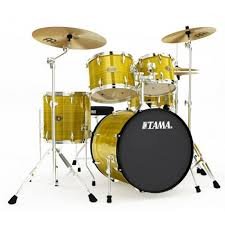 source
Football
Oh Yes! I am a manchester united fan. My blood is Red .I watch football a lot.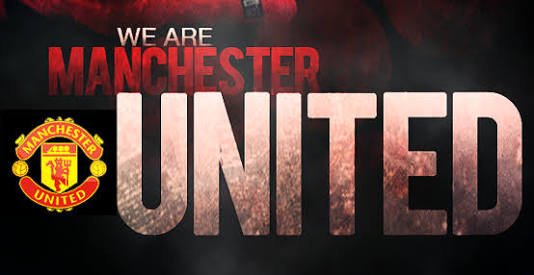 source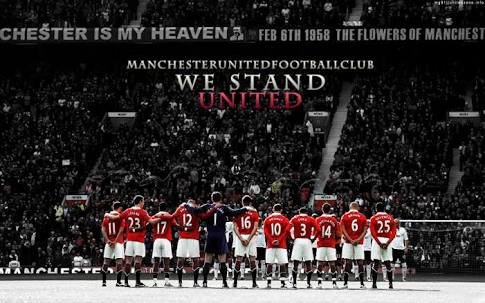 source
Science
Wahoo, I really love science. It's the Backbone of the world.
source
MY CURRENT STATUS
I am an Anatomist in making, a current full time student of the Great Olabisi Onabanjo University Nigeria.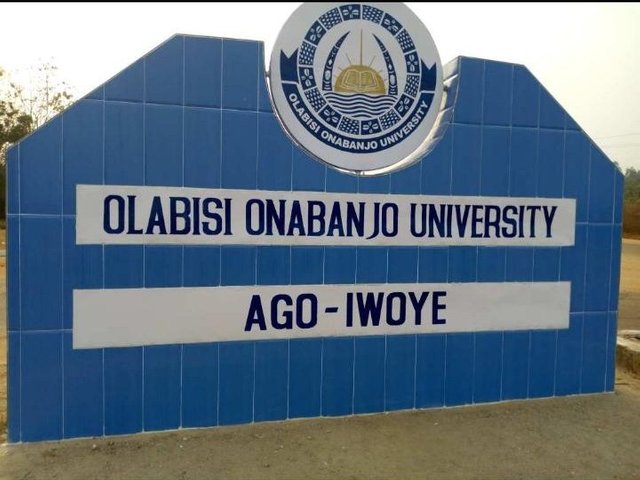 I love my Anatomy.We study the Dead to understand the Living.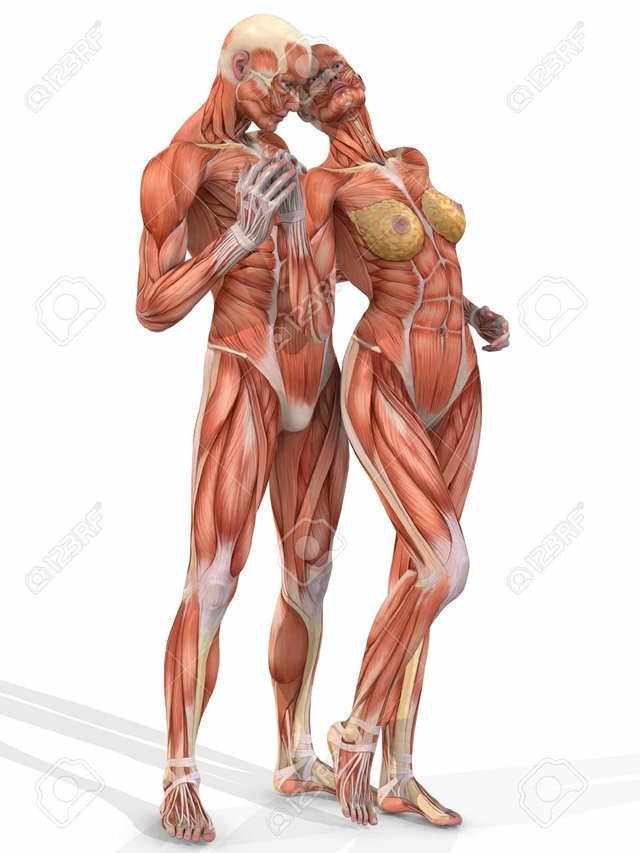 source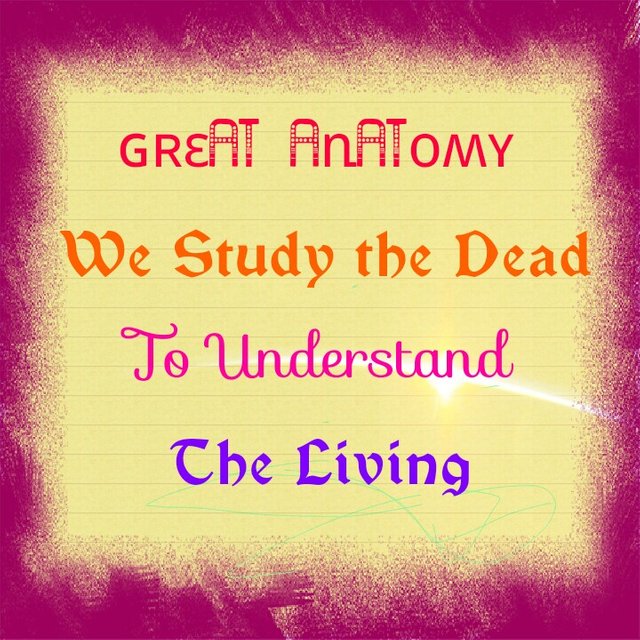 MY GOALS FOR STEEMIT AND STEEMIANS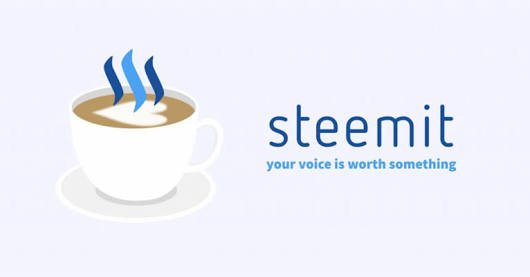 source
I bring to steemians information and update on Health , Football gist ,Science and Tips about Life too.
My Voice is worth Something. Your Voice is worth Something.
And to my pals ; @dammyone , @psalmmy ,@surgeontee , @temilagszy, I say a big thank you for bringing me up here. ONE LOVE. ~♥~
I'm pleased to be part of this very community.I love you all.
Guys,Have a Bright day and Enjoy it.✨✨✨