[ENG]
Hello Steemian !!!
Good morning steemian friend wherever you are, meet again with me @yunuspagan. I last made a game reviewer around the end of last year and now I will share a game review that is quite interesting and much in demand among children up to adults. Subway Games Surfers, have not tried this game yet? Certainly no stranger to steemian friends, well this game was released on 24 May 2012 and with updates based on the Seasonal holiday, the last game was updated on 12 December 2017 some time ago.
---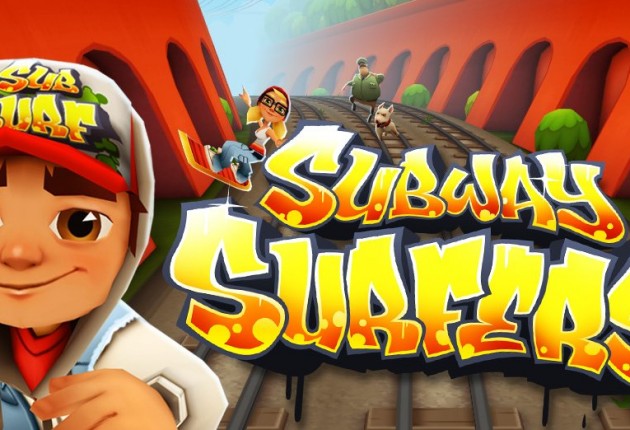 ---
Source
Subway Surfers Game downloads more than 500 million people in Android and iOS users, the size of this game is also not too big about 70.04 MB only, the purchase in this game application is only 15.000 / item and for users of google play free downloads. Subway Games Surfers can be enjoyed by Android, iOS, Kindle, and Windows Phon users.
---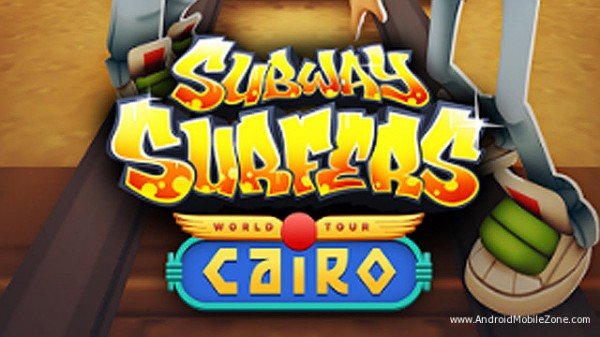 ---
Source
The names of Subway Surfers game characters include:
1 Jake
Can be played in a geratis without having to get a coin first and usually Jake is used by players who are beginners in playing Game Subway Surfers.
2 Tricky
Appreciated 3 pieces of tokens during play and equipment used Hats
3 Fresh
Appreciated 50 tokens during play and equipment used by Radio
4 Spike
Price token worth 200 pieces and equipment used Guitar
5 Yutani
Token price worth 500 pieces and UFO equipment
---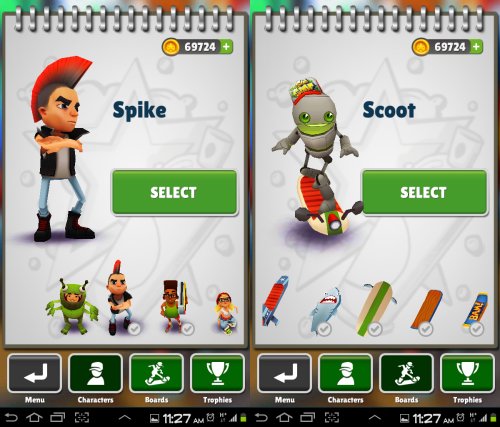 ---
Source
Characters of players purchased using coins:
1 Lucy, 7 Thousand Coins
2 Tagbot, 12 Thousand Coins
3 Ninja, 20 Thousand Coins
4 Zombie Jake, 95 Thousand Coins
5 Frizzy, 150 Thousand Coins
6 Elf Tricky, 95 Thousand Coins
7 Tony, 95 Thousand Coins
8 Carmen, 95 Thousand Coins
9 Brody, 350 Thousand Coins
10 Prince K, 980 Thousand Coins
And special characters are available every edition.
Subway Surfers is a game escaping from the pursuit of an inspector and his ferocious dog, a player acting as a naughty criminal teenager makes the mistake of putting graffiti into the side of the train carriage. As a teenager hooligan this player must run and take as many coins available and float in the air on each side of the road as well as avoiding collisions with trains and other objects, how to play the game Subway Surfers is also not difficult very easy to understand in this game is not there is a button or control that we need to use in it.
---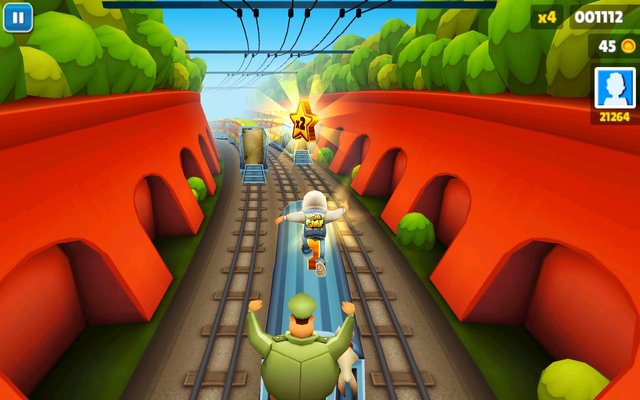 ---
Source
As for the tutorial how to play is, wipe your android screen upwards for jumping, scratch the screen to the left for left movement, swipe the screen to the right for right gazing and sweep the screen down to bend down. All these movements aim to avoid collisions with trains and other objects. Remember do not get caught by the inspector and his ferocious dog or your game is over.
---

---
Source
---
Subway Games Surfers
Version: 1.81.0
Updated: 12 Dec 2017
Download Size: 70.04 MB
---
Video
---
TERIMA KASIH TELAH MEMBACA TULISAN SAYA HINGGA AKHIR
Follow@yunuspagan 

ORIGINAL WRITING BY ME @yunuspagan
---
TERIMA KASIH UNTUK KOMUNITAS STEEMIT INDONESIA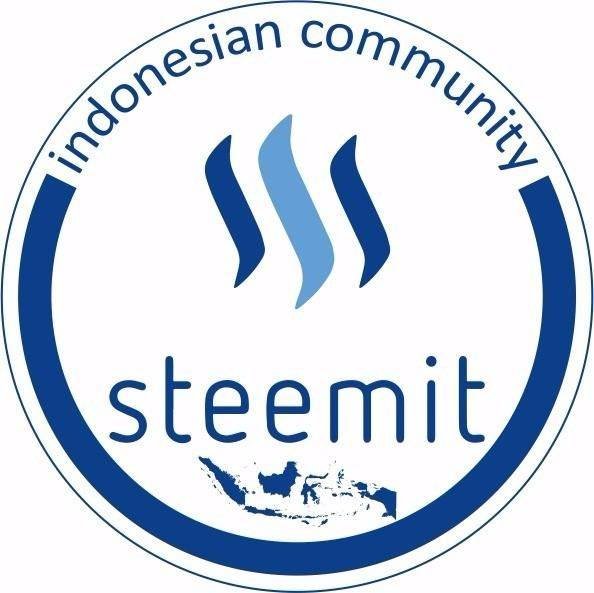 KEEP STEEM ON ME @yunuspagan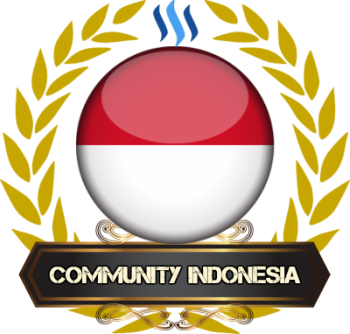 SALAM KOMUNITAS STEEMIT INDONESIA