Birth, lactation and weaning of Cuy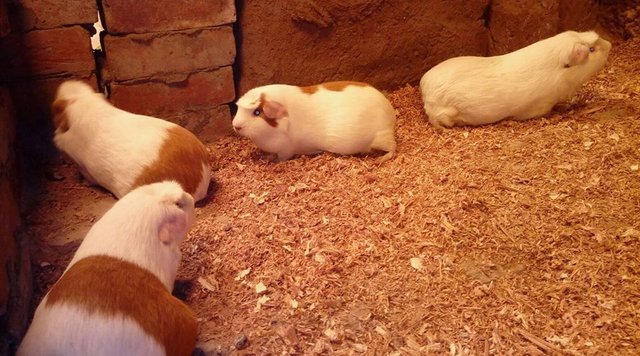 Each female can have 4 or 5 births per year; the number of offspring per litter varies between 1 and 6, and more frequently between 1 and 4. feeding is considered as a determinant for the good development of the offspring. The number of litters of the litter depends on genetic factors and the nutritional status of the mother. The climatic variations during the year markedly affect prolificacy.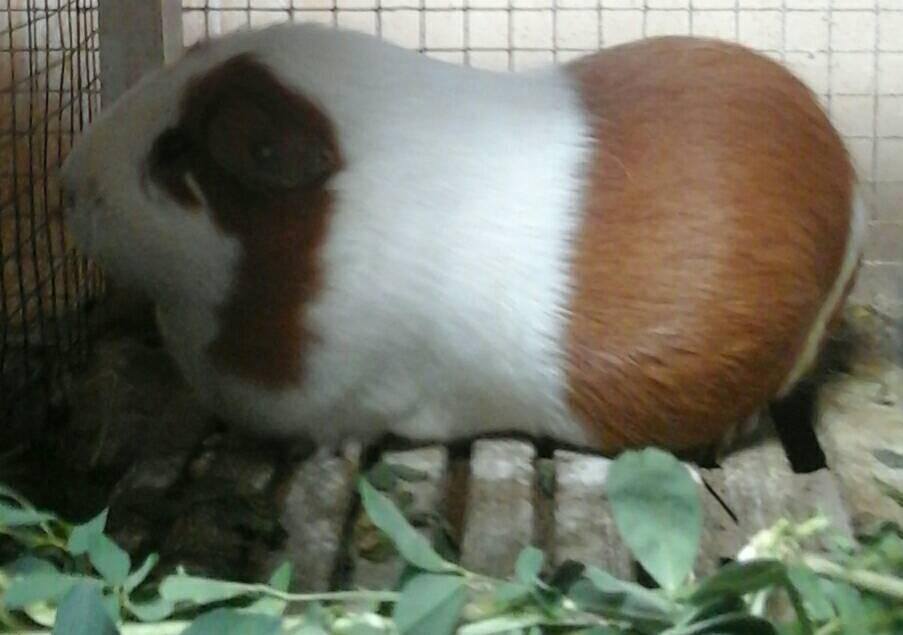 Guinea pig growth is rapid during the first three weeks due to the nutritional value of the mother's milk and the consumption of food that begins a few hours after birth. By virtue of these factors it is possible to perform early weaning.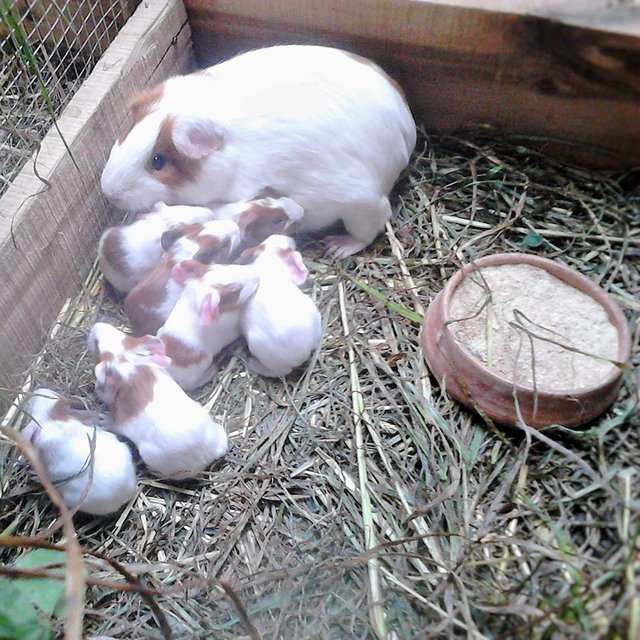 Weaning can be carried out weekly or at two weeks of age, without detriment to the growth of the rabbit, although mastitis problems can occur due to the higher milk production that is recorded until 11 days after the birth.