My Weekend Story - BBQ at the beach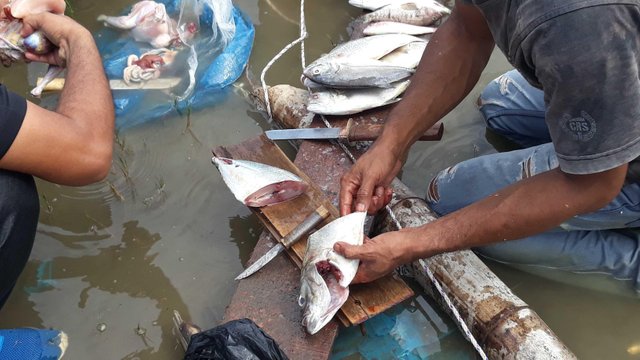 ---
Yesterday i with my friends going to the beach for vacation. There are about 20 peoples including me going to the beach. This place is call "pasi timu" means eastern beach. This place actually not a tourist place i mean this place is not a vacation place only angler and fisherman come here. We choose this place because shady and not crowded.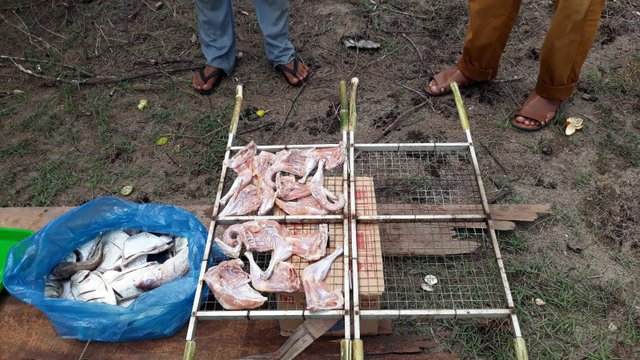 ---
We bring some fishes and chicken for bbq complete with seasonings. Some friends are star to clean the fish and chicken and the others are going to find the wood. We come here at 8 because we want to prepared everything for lunch.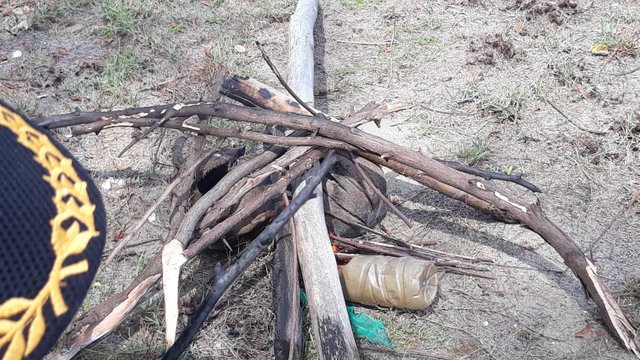 ---
While the fishes and chicken are being grilled some of my friends are preparing complementary spices such as tomatoes, onions, chilies to be chopped. then we pour soy sauce into the seasoning earlier to be eaten with fish and chicken that has been grilled.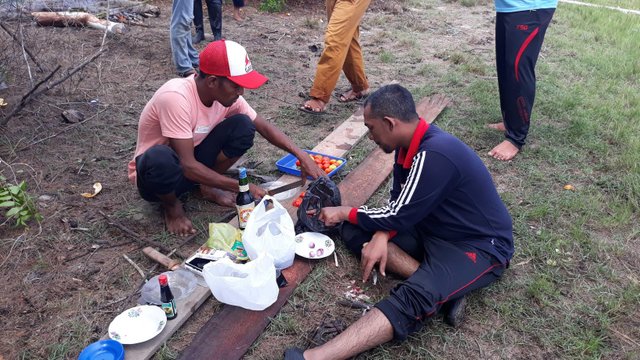 ---
everything is ready as we planned. Exactly at 1 o'clock we can enjoy the chicken and fish that have been grilled. After taking lunch we are going to swim at the beach and then taking rest before we are going home at 3 o'clock. It's very fun to spent time with friends sometimes on the weekend. This is what i can share with you today hopefully it's make you love it. Thank you and have fun.