ISLAMIC BOARDING SCHOOL LABUHAN HAJI ACEH SELATAN
DEAR STEEMIANS!
![image](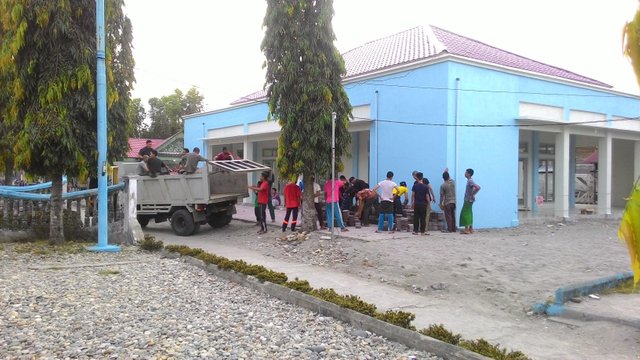 ---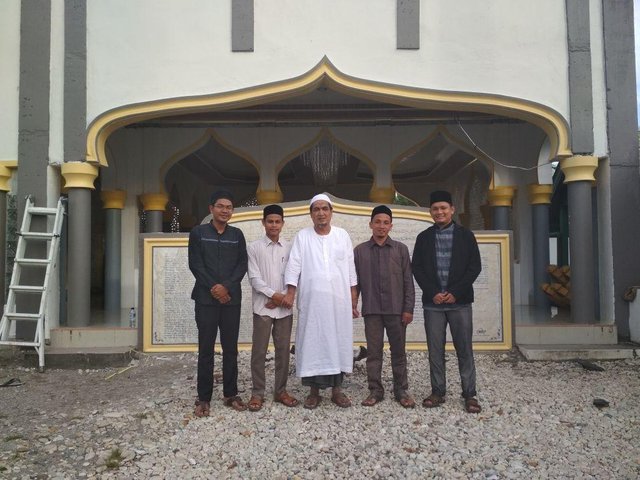 ---
[ENGLIS]
The disciples were educated there for the development of their religious knowledge
They study there for the benefit of the nation and state.
Development of religious Sciences is restored there.
Lots of qualified graduates to educate the nation.
These are the booths or bedrooms as long as they are in Boarding School.
Simple building for simple people and students. both simple in attitude, work, economy and also simple in behavior.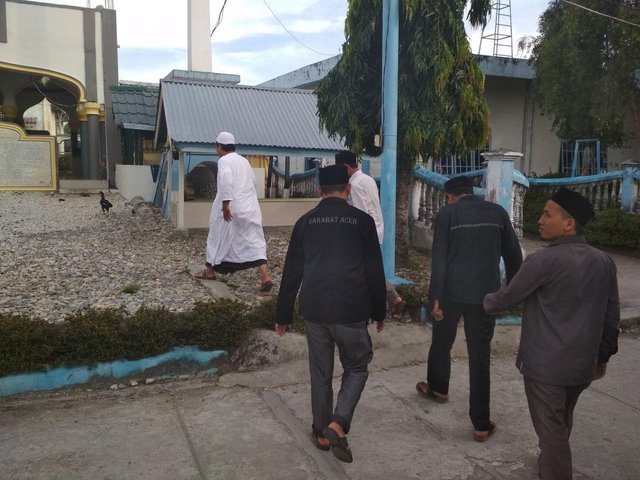 [INDONESIA]
Murid-murid dididik di sana untuk pengembangan pengetahuan agamanya
Mereka belajar di sana untuk kepentingan bangsa dan negara.
Pengembangan ilmu agama dipulihkan di sana.
Banyak lulusan yang berkualitas untuk mendidik bangsa.
Ini adalah stand atau kamar tidur asalkan berada di Asrama.
Bangunan sederhana untuk orang sederhana dan pelajar. Keduanya sederhana dalam sikap, pekerjaan, ekonomi dan juga sederhana dalam berperilaku.