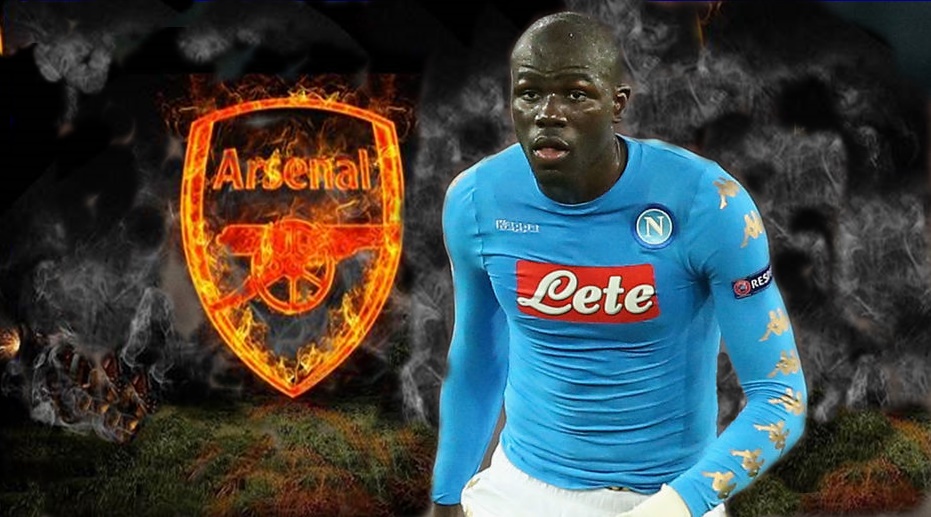 the arsenal made Koulibaly the number one target, Maurizio Sarri's squad again appear consistent and become a temporary champion half of the season in Serie A competition. One of the players who became the key to the success of the team is their tough defender, Kalidou Koulibaly.
Koulibaly started his professional career at French club Metz in 2010. After that, he moved to Belgian club Genk in 2012.
The 26-year-old defender, 1.95 meters tall, is joining Napoli in 2014. It did not take long for him to get the attention of an Italian observer who has no hesitation in calling him one of the best defenders in Serie A. This with two successive seasons he is in the best team Serie A 2015/2016 and 2016/2017.
all these things into arsenal considerations to recruit these defenders.