kontribusi salah mengkudeta posisi manchester united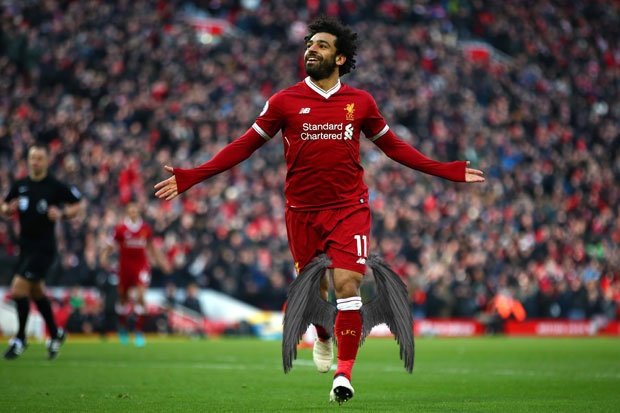 indonesia
tambil sebagai tuan rumah liverpol langsung bermain garang dimenit awal menggempur west ham united, namun babak pertama liverpool hanya mampu unggul 1-0 melalui emre can berkat kreasi asist salah.
dibabak kedua liverpool semakin buas dah menghasilkan 3 gol dari kreasi mohamed salah pada menit 51, firmino pada menit 57, dan mane pada menit 77, liverpool kebobolan pada menit 59 lewat gol antonio.
english
ambil as host liverpol immediately play fiercely dimenit early pounding west ham united, but the first half liverpool only able to win 1-0 through emre can thanks to the creation of salah asist.
in the second liverpool dibabak increasingly savage 3 goals from creations mohamed salah on 51 minutes, firmino on 57 minutes, and mane on 77 minutes, liverpool conceded at 59 minutes through antonio goal.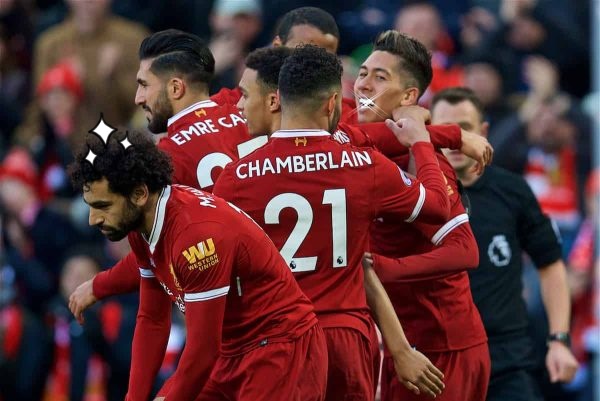 indonesia
kemenangan ini membuat liverpool mengkudeta posisi dua klasemen sementara dengan 57 point, mungkin bisa dikatakan sesaat bila manchester united mampu mengalahkan chelsea .
sementara untuk mohamed salah satu golnya membuat dia sejajar dengan top score sementara hary kane.
english
this victory makes liverpool coupled the position of two standings with 57 points, may be said shortly when manchester united can beat Chelsea.
while for mohamed salah one of his goals keeps him level with top scores while hary kane.