indonesia : kutukan jersey tandang (english: curse jersey away)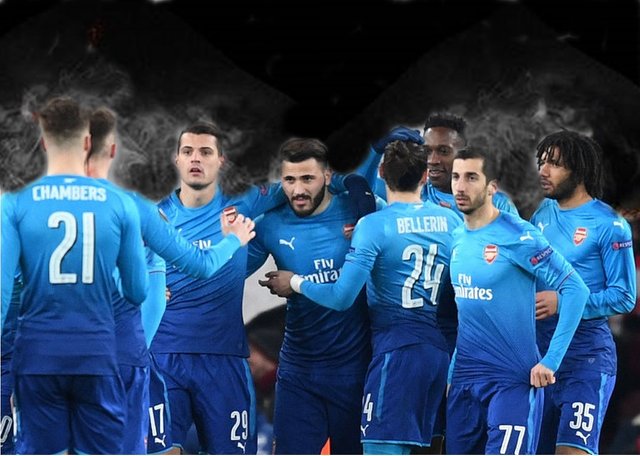 indonesia
meski menang adregat 4-2 atas ostersunds fk, namun kekalahan 1-2 dikandang sangat memalukan sejumlah opinipun bermuculan dengan kekalahan ini menambah hasil buruk yang diperoleh saat arsenal memakai jersey keduanya atau jersey tandang.
mitos atau tidak kita tunggu hasil selanjutnya ketika arsenal menggunakannya.
english
despite a 4-2 win over the ostersunds fk, but a 2-1 defeat at the very embarrassment of a few opinions was punctuated with this defeat adding to the poor results obtained when the arsenal wore his second jersey or the away jersey.
myth or not we wait for the next result when arsenal use it.