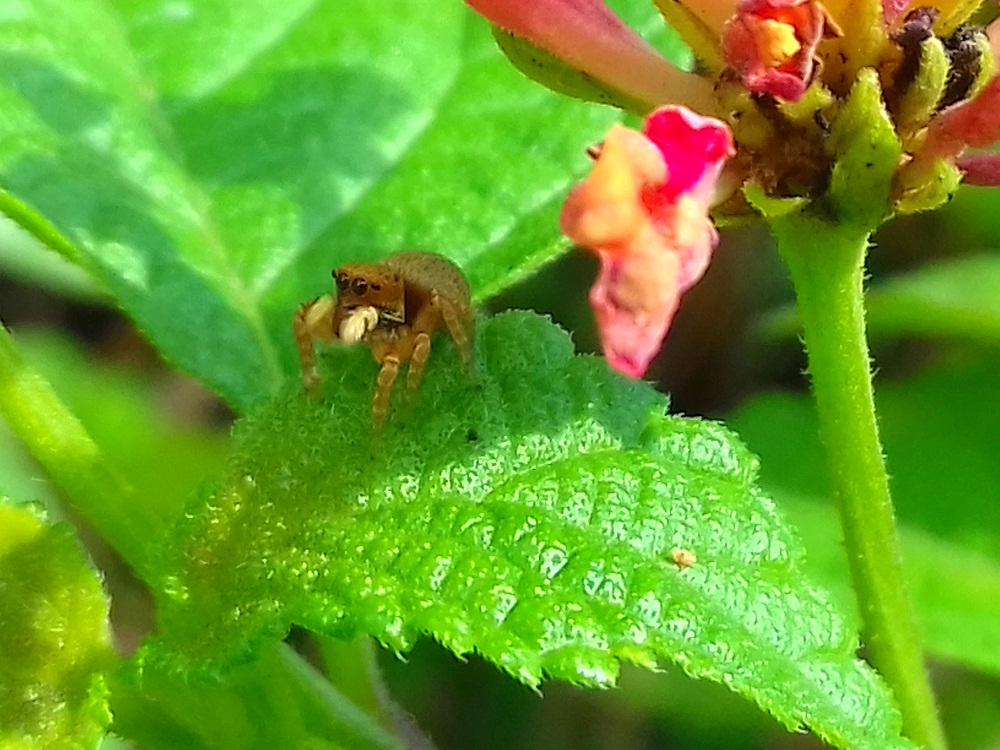 ---

---
---

---
---
steemian
hari ini saya akan menyajikan laba-laba yang hidupnya di atas pohon dan daun.
today I am going to present a spider whose life is over trees and leaves.
Dalam jenis laba-laba yang saya tunjukkan di sini, memiliki keunikan tersendiri pada jenis laba-laba ini, laba-laba ini seperti mengenakan topi tempur, dengan penampilannya yang kecil dan bersih, saya telah menghabiskan banyak waktu untuk menunggu pemotretan dan durasi singkat video.
in the type of spider I show here, has its own uniqueness in this type of spider, this spider is like wearing a combat cap, with its small and clean looks, I've spent a lot of time waiting for shooting and video short duration.
Anda juga bisa menikmati keindahan laba-laba ini seperti berada di atas daun, di atas cabang pohon dan bunga.
you can also enjoy the beauty of this spider like being on a leaf, above the branches of trees and flowers.
Jenis laba-laba ini, saya cari di media lain, tapi sampai sekarang saya belum menemukan nama yang sesuai dengan tipe ini.
this type of spider, I have been looking for in other media, but until now I have not found a name that suits this type.
Anda bisa melihatnya di video yang saya tunjukkan di sini, semoga terhibur.
you can see it in the video that I show here, hopefully entertained.
Lihatlah galeri foto yang saya tunjukkan di bawah ini :
Take a look at the photo gallery I show below :
---
---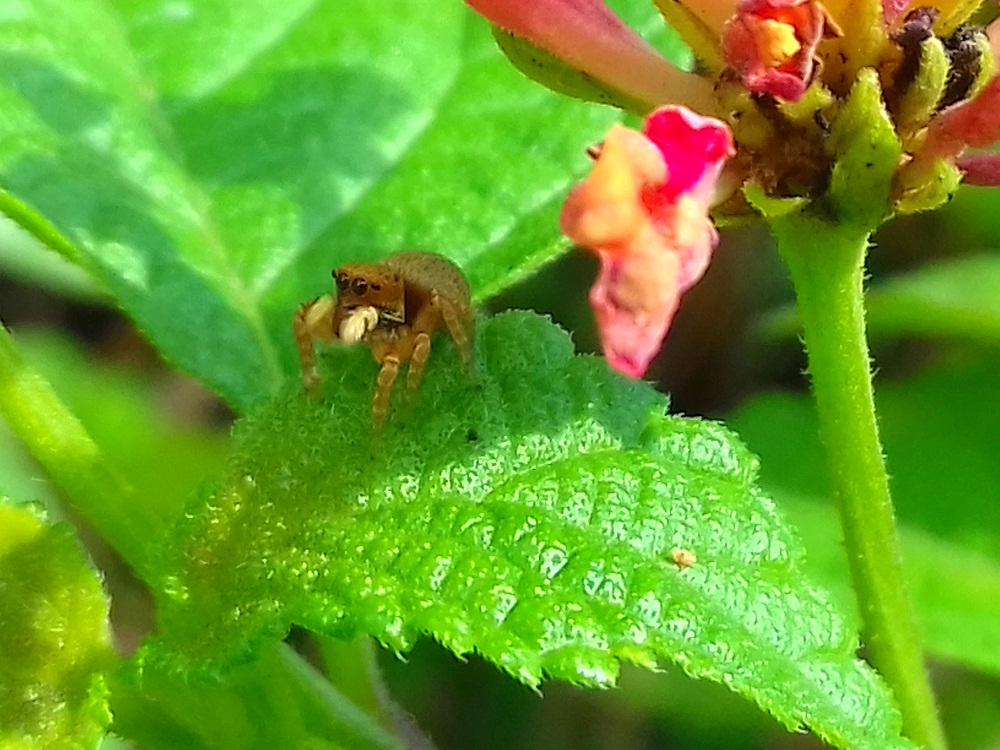 Gambar 1 ( Figure 1 )
---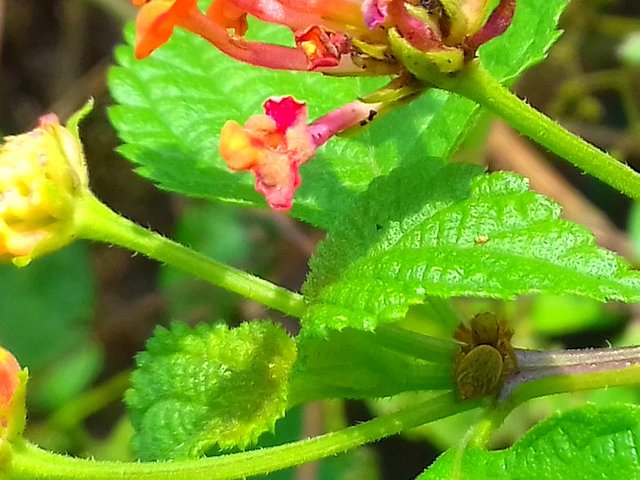 Gambar 2 ( Figure 2 )
---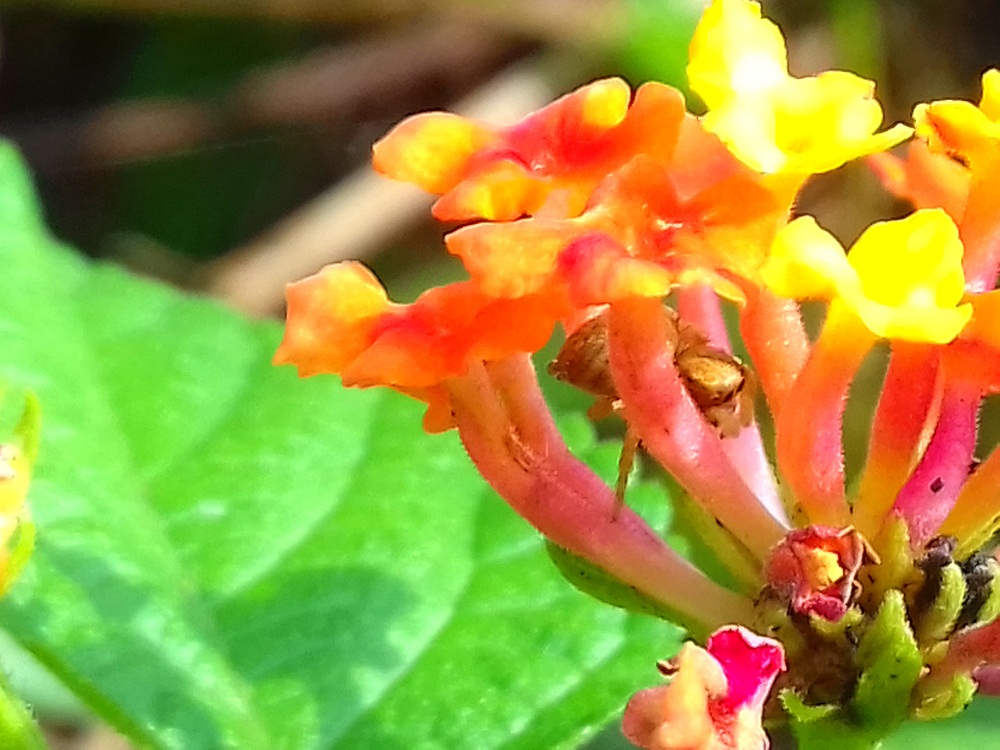 Gambar3 ( Figure 3 )
---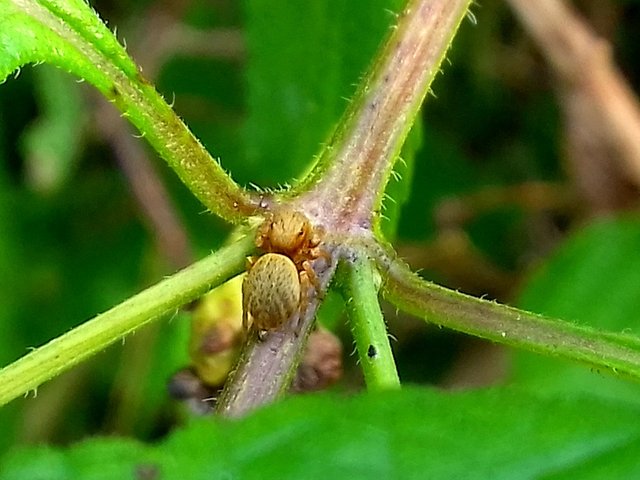 Gambar 4 ( Figure 4 )
---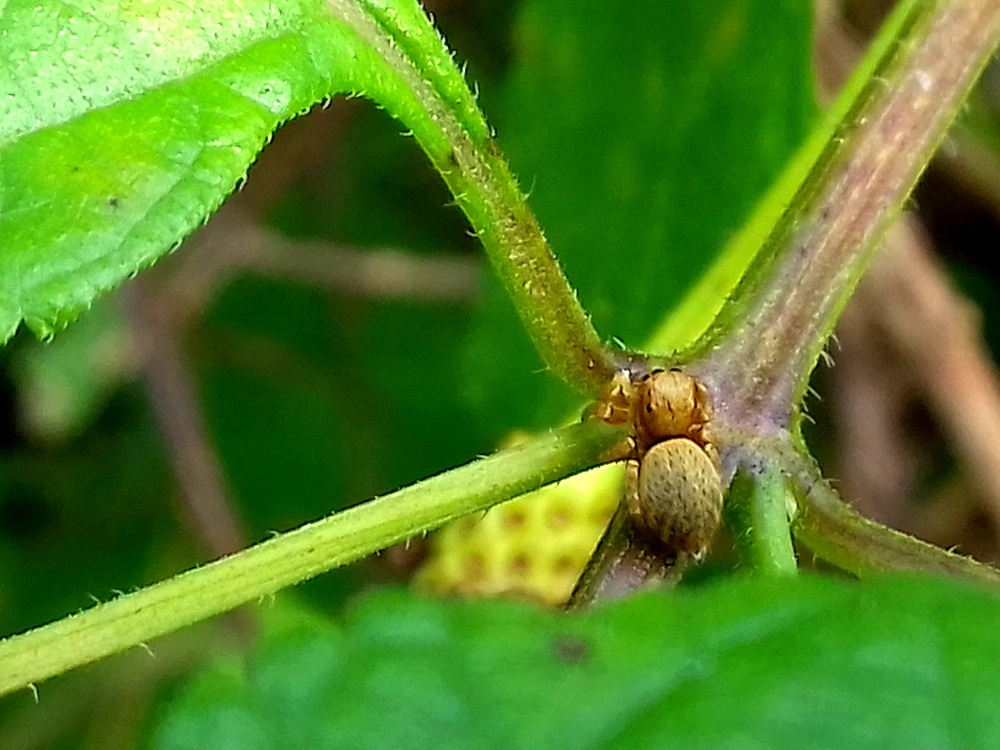 Gambar 5 ( Figure 5 )
---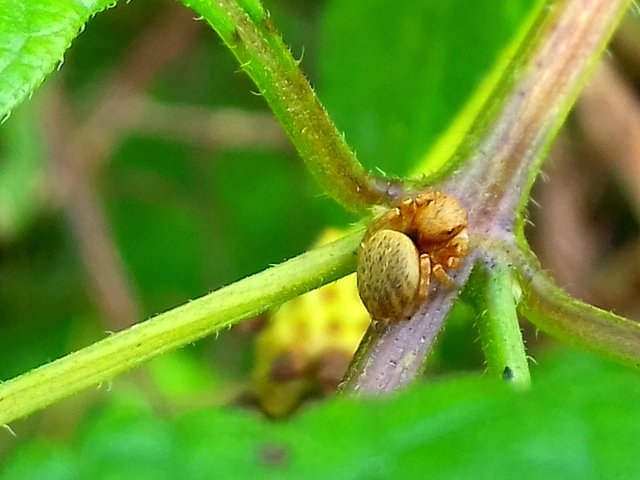 Gambar 6 ( Figure 6 )
---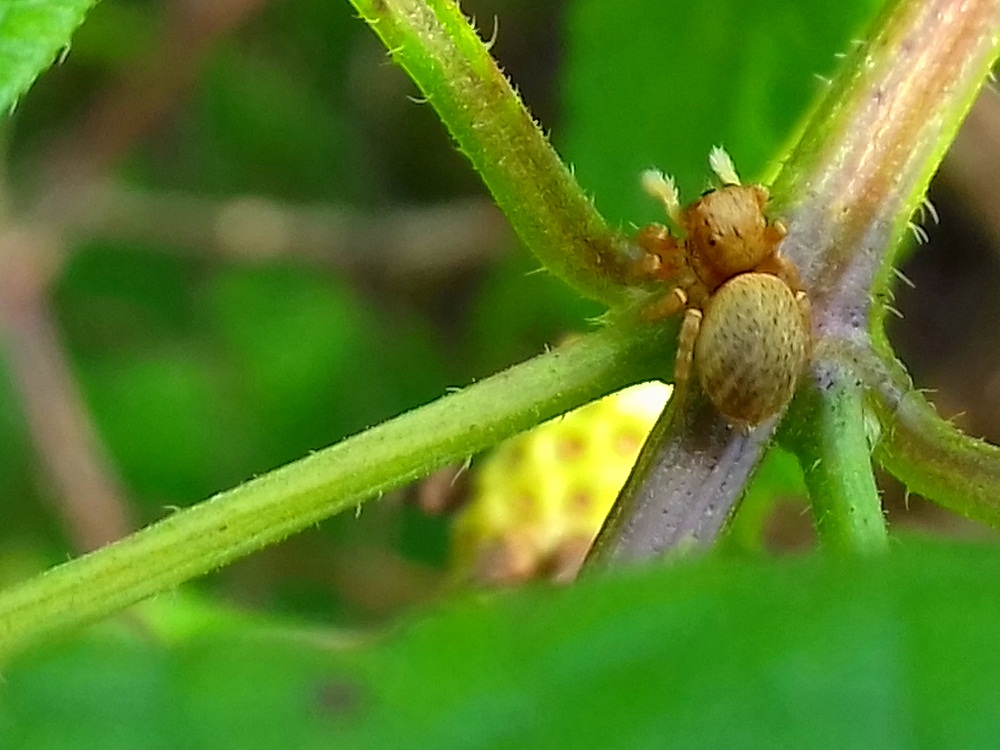 Gambar 7 ( Figure 7 )
---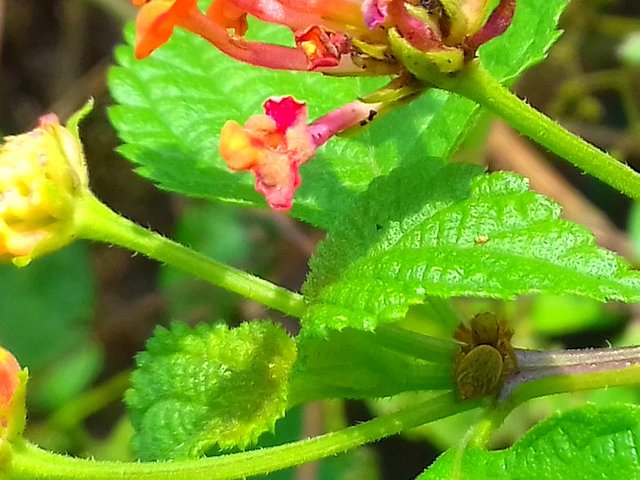 Gambar 8 ( Figure 8 )
---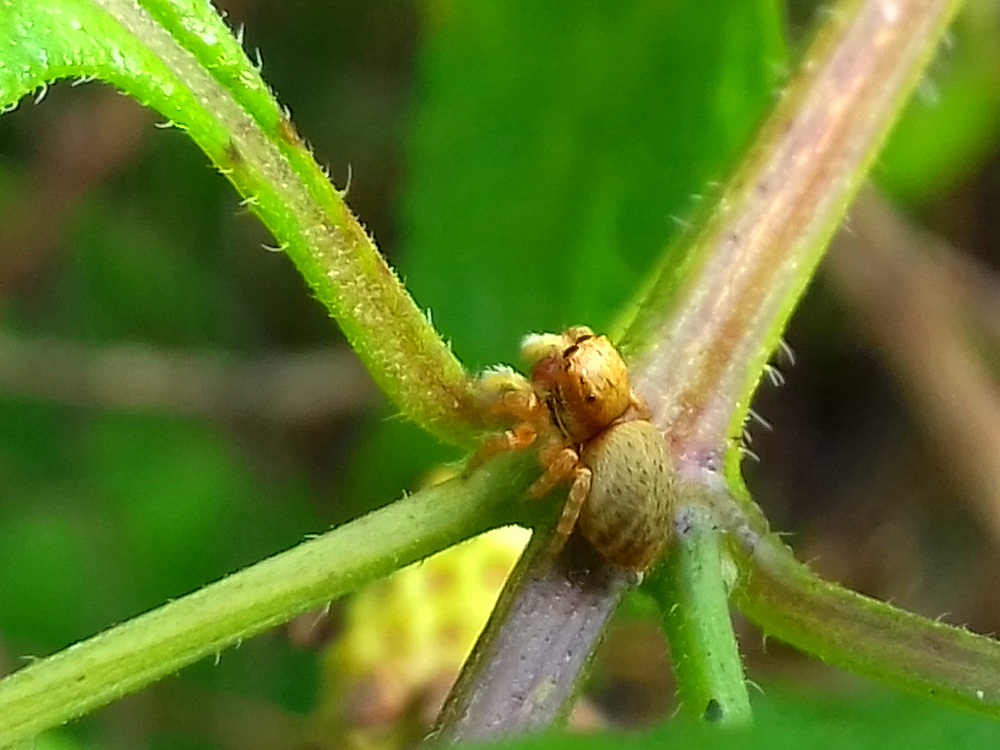 Gambar 9 ( Figure 9 )
---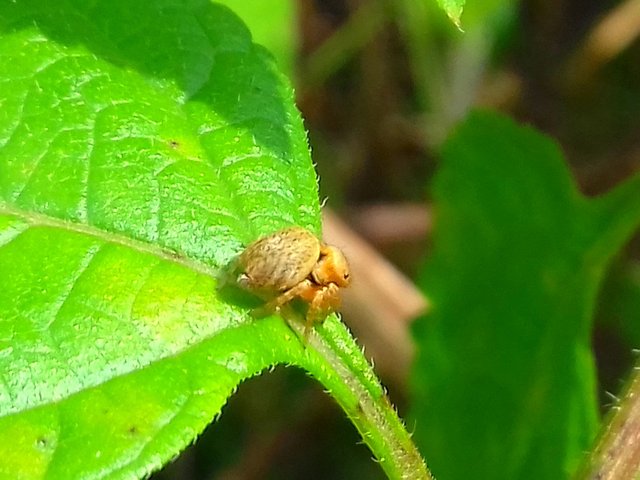 Gambar 10 ( Figure 10 )
---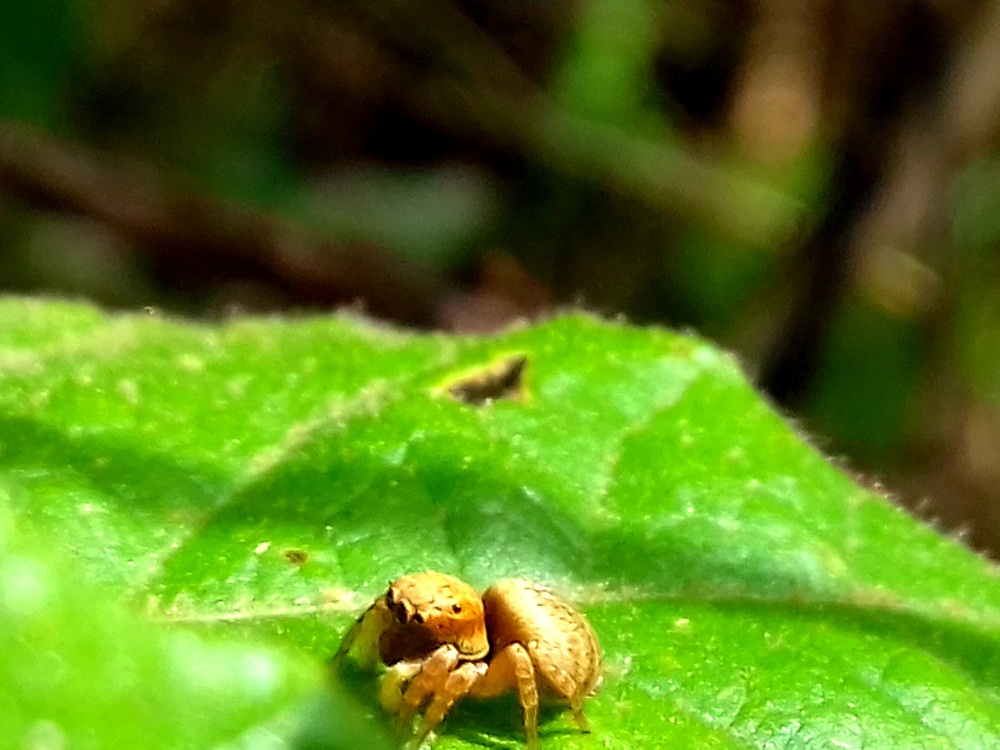 Gambar 11 ( Figure 11 )
---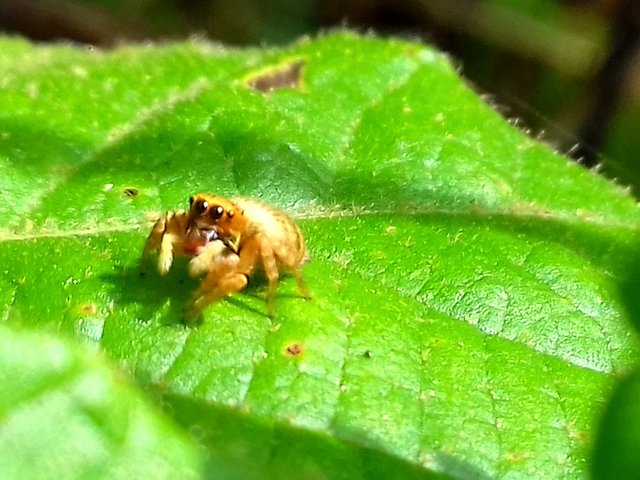 Gambar 12 ( Figure 12 )
---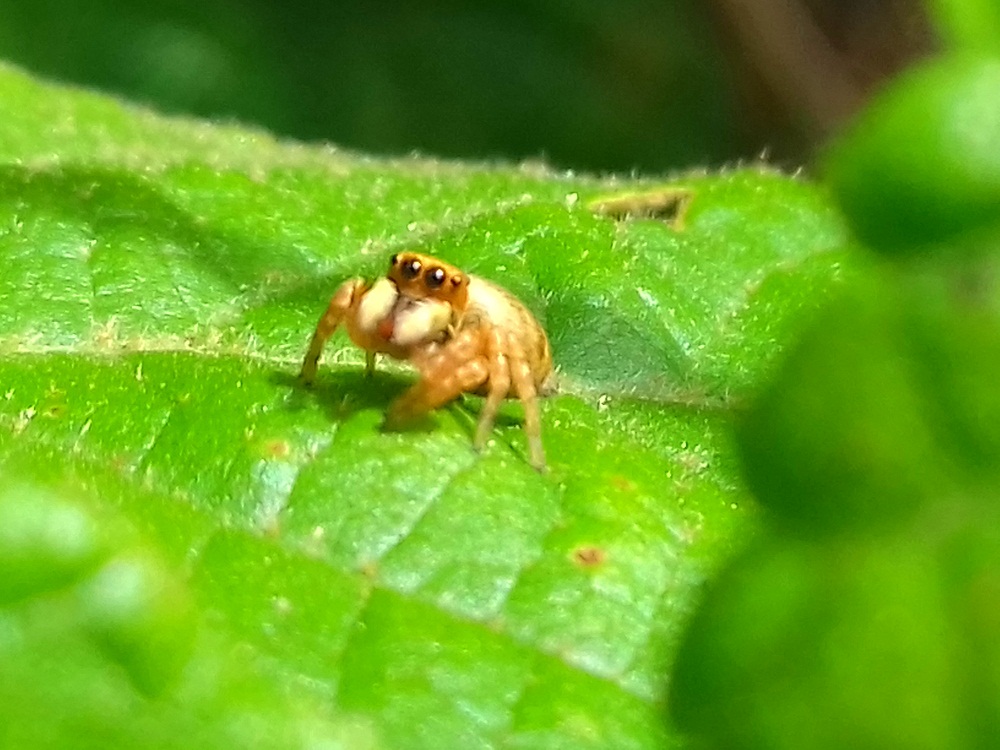 Gambar 13 ( Figure 13 )
---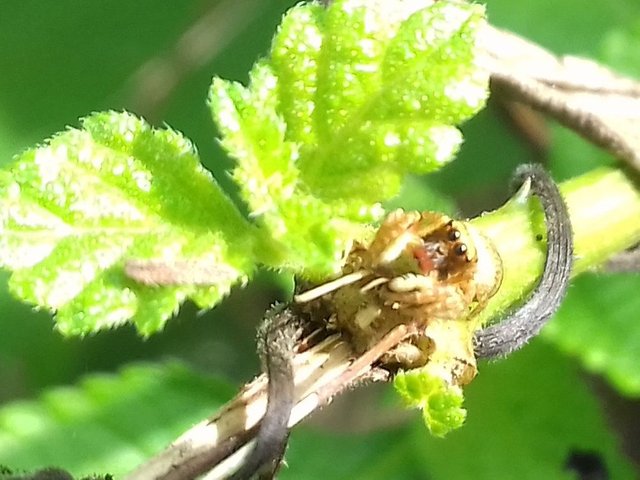 Gambar 14 ( Figure 14 )
---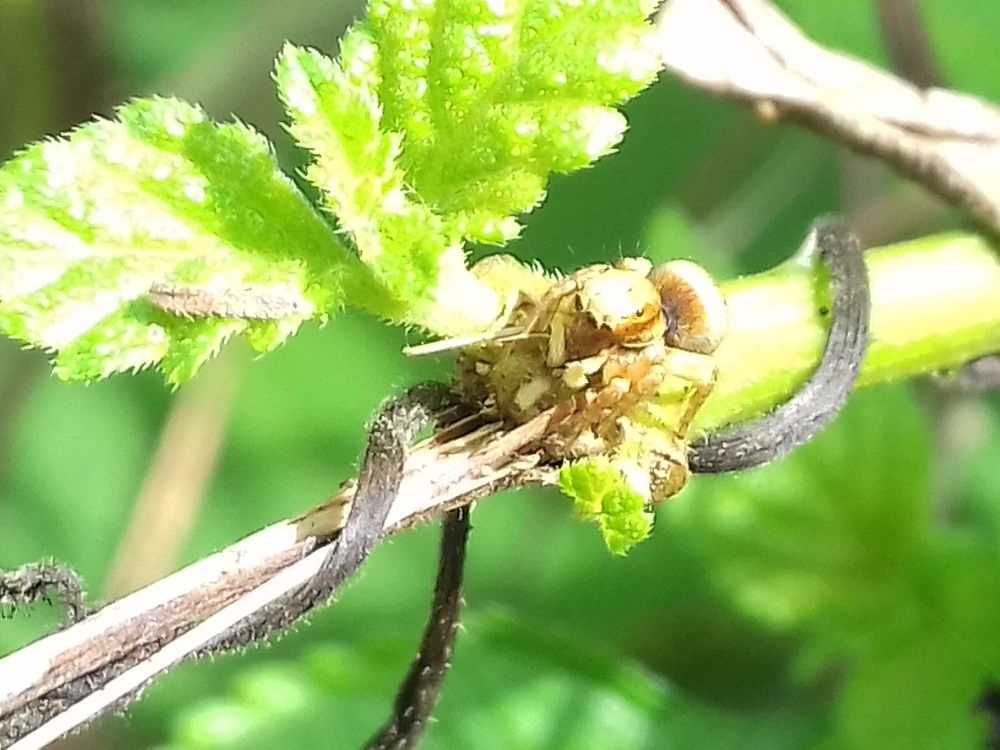 Gambar 15 ( Figure 15 )
---
semoga apa yang anda lihat di video ini, bisa bermanfaat bagi semua steemian, agar kita bersama-sama membangun tumbuh di komunitas Steemit.
hopefully what you see in this video, can be beneficial for all steemian, that we must together build a grow in a community Steemit.
Terima kasih telah mengunjungi dan melihat fotografi dan video di blog saya
Thank you for visiting and looking photography and video on my blog
salam @sultan-aceh
regards @sultan-aceh
---
• Camera Photo Handphone Samsung J3
• Camera Video Handphone Samsung J3
• Location Indonesia forest - aceh
• Videographer @sultan-aceh
• Photographer @sultan-aceh
---