Hello steemit friend
Hopefully you are all healthy, talking about tourism in Indonesia is endless, like Rinca village tour.

---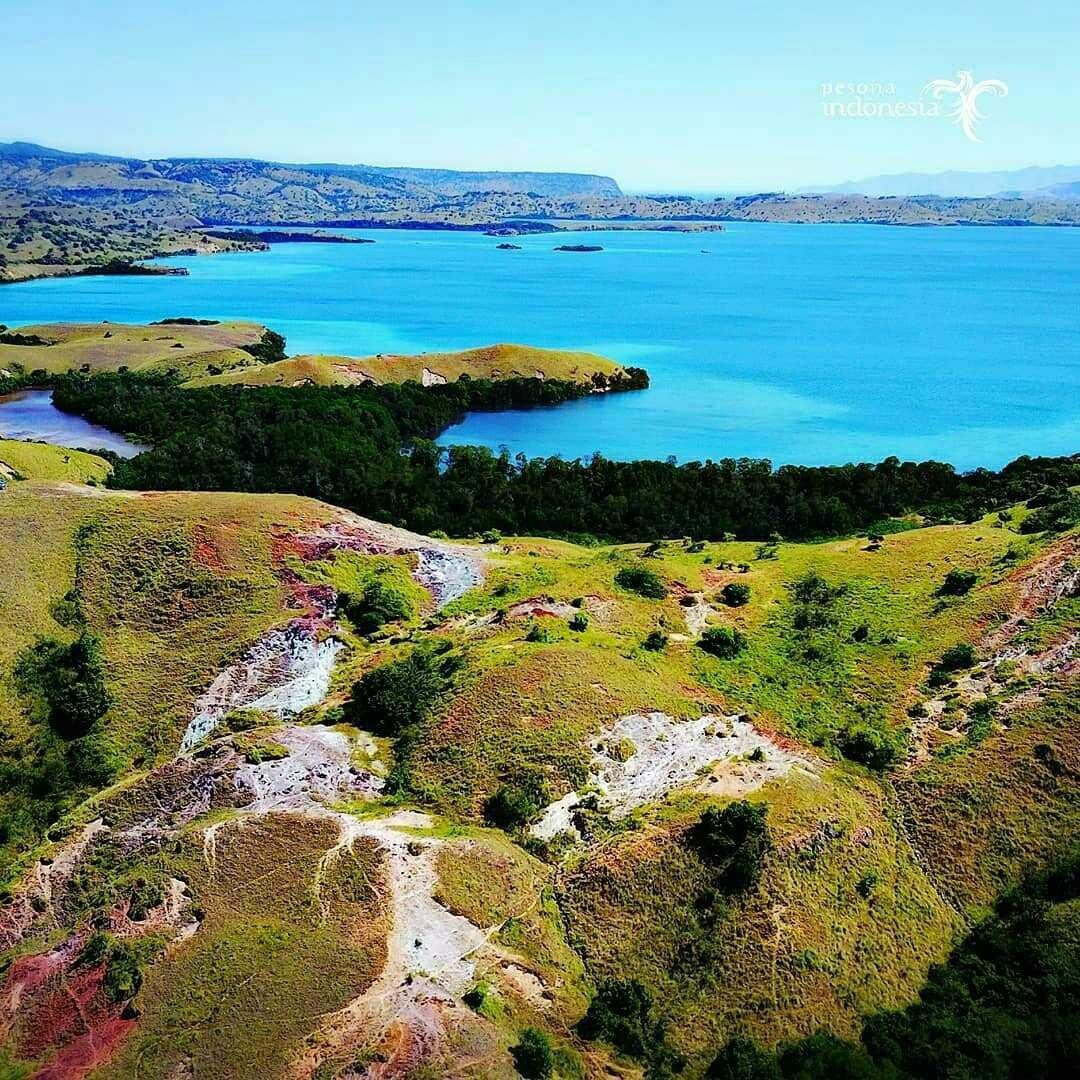 Kampung Rinca Rumah Panggung will be the main attraction that you find in Kampung Rinca. The village of Rinca has a clean and beautiful environment. Many bougenvil trees can be easily found in the vicinity.
This house has a hideous part that creepy to plow wildlife especially dragons. Next, you can see the Stone Beams. This is a relic of the Megalithic Era. You can reach Rinca Village from Labuan Bajo From here, you can go directly to Rinca Island by a speedboat.
Follow Me @sulaisteem