Everyone needs to read this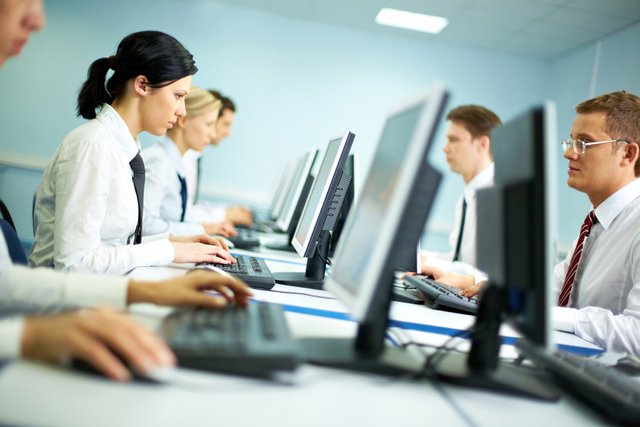 Image Source
They say that the most powerful prison is one when you don't even know that you're locked up.
See, the suits are our uniforms,
our cufflinks are the handcuffs,
our ties are the chains.
Our boss is like the guard and well,
our cubicles are our cells.
And now I know why they call it the glass ceiling, because it shatters our dreams.
We spend our whole day trying to get our work on time, but then spend all of our time thinking about work. .
We eat on the go, meet on the go,we even sleep on the go and then wonder why everyone cheats on the go.
We work 11 months in a row for for 1 month of leave with pay. We all have a passion, we have a genius inside us. We have that potential.
A year from now you would've wish you started today.
---
---
---
Setiap orang perlu membaca ini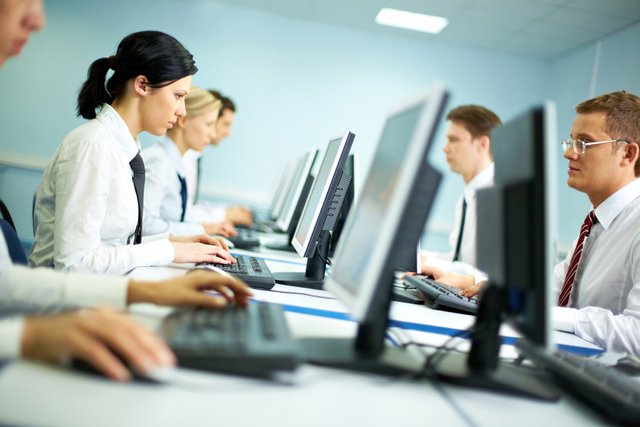 Sumber Gambar
Mereka mengatakan bahwa penjara paling kuat adalah ketika Anda bahkan tidak tahu bahwa Anda dikurung.
Lihat, pakaiannya seragam kami,
manset kita adalah borgol,
hubungan kami adalah rantai.
Bos kita seperti penjaga dan juga,
bilik kita adalah sel kita.
Dan sekarang saya tahu mengapa mereka menyebutnya langit-langit kaca, karena itu menghancurkan impian kita.
Kami menghabiskan waktu seharian untuk mendapatkan pekerjaan tepat waktu, tetapi menghabiskan waktu kami untuk memikirkan pekerjaan. .
Kami makan di perjalanan, bertemu di mana saja, kami bahkan tidur di perjalanan dan kemudian bertanya-tanya mengapa semua orang berselingkuh saat bepergian.
Kami bekerja 11 bulan berturut-turut selama 1 bulan cuti dengan gaji. Kita semua memiliki gairah, kita memiliki kejeniusan di dalam diri kita. Kami memiliki potensi itu.
Setahun dari sekarang Anda pasti ingin memulai hari ini.