Kali ini perjalanan saya mengunjungi Takengon, wilayah dataran tinggi di Kabupaten Aceh Tengah. Wilayah yang memiliki udara yang dingin dan banyak pemandangan hijau yang menghiasi keindahan Takengon, dan memiliki banyak kebun - kebun kopi yang selama ini dikelola oleh masyarakat Gayo asli penduduk Takengon.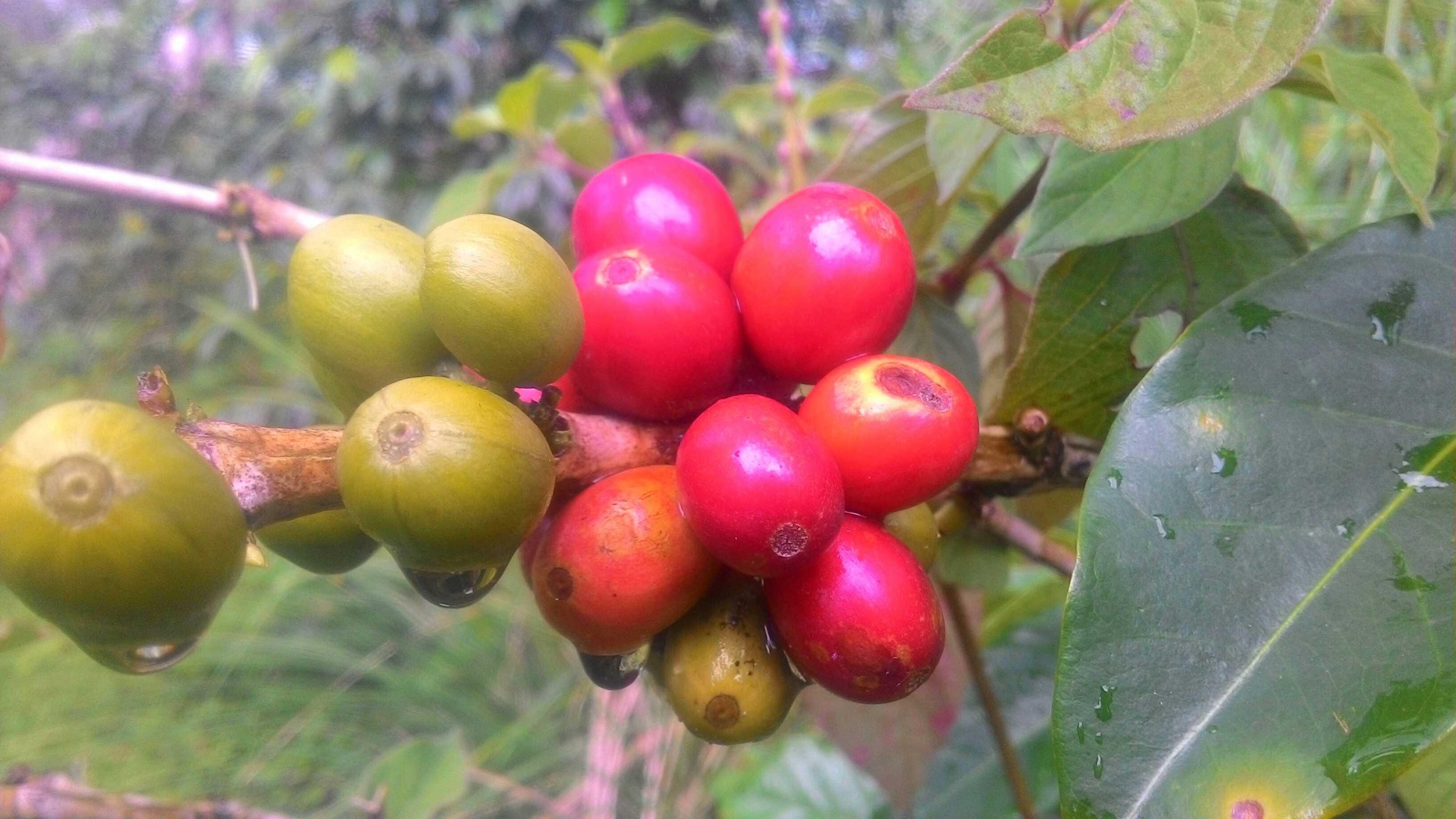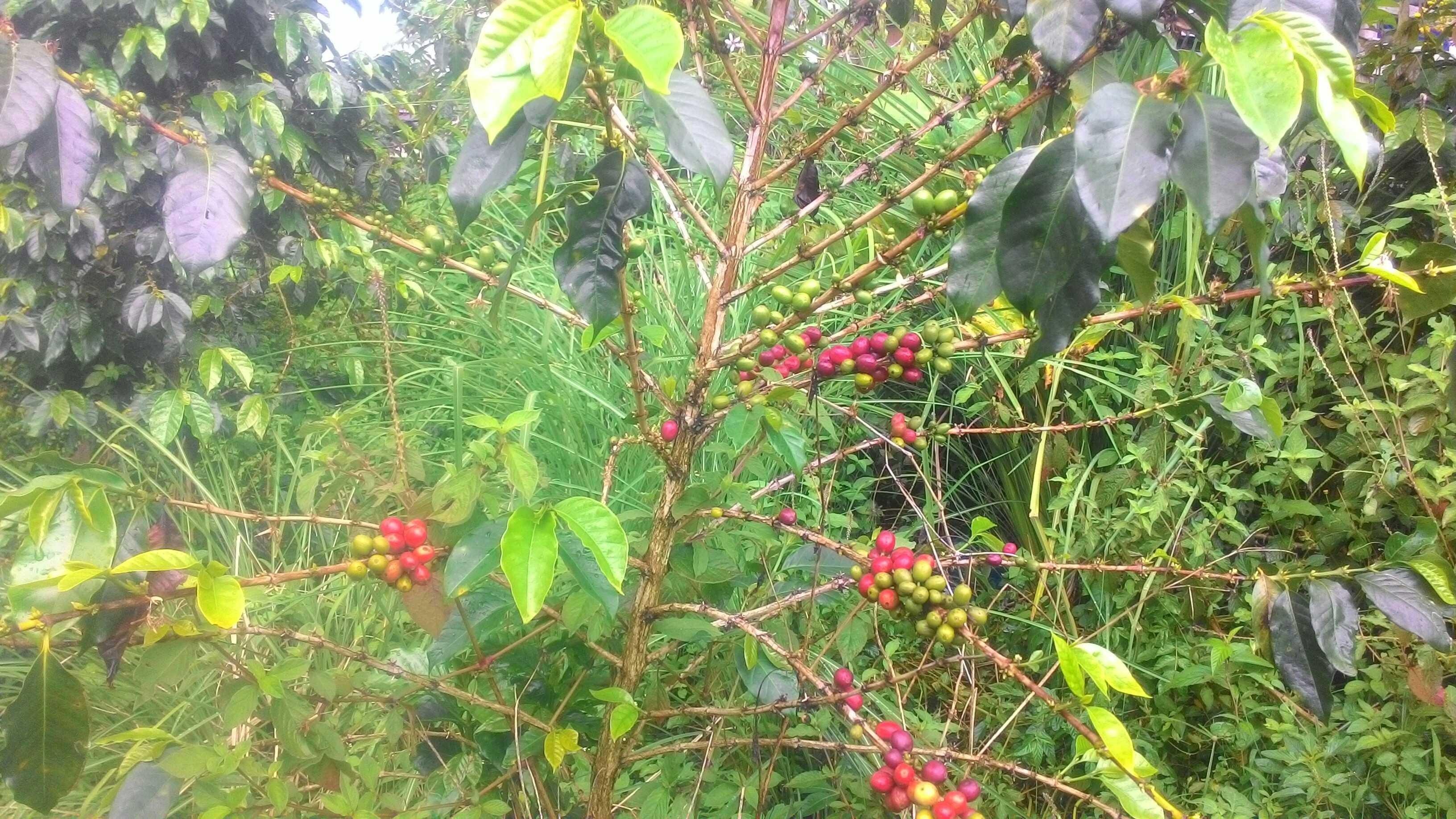 Di Aceh sendiri kopi gayo di tanam di dataran tinggi, namun daerah yang menjadi pusat kopi gayo yaitu Kabupaten Aceh Tengah Bener Meriah dan Gayo Lues.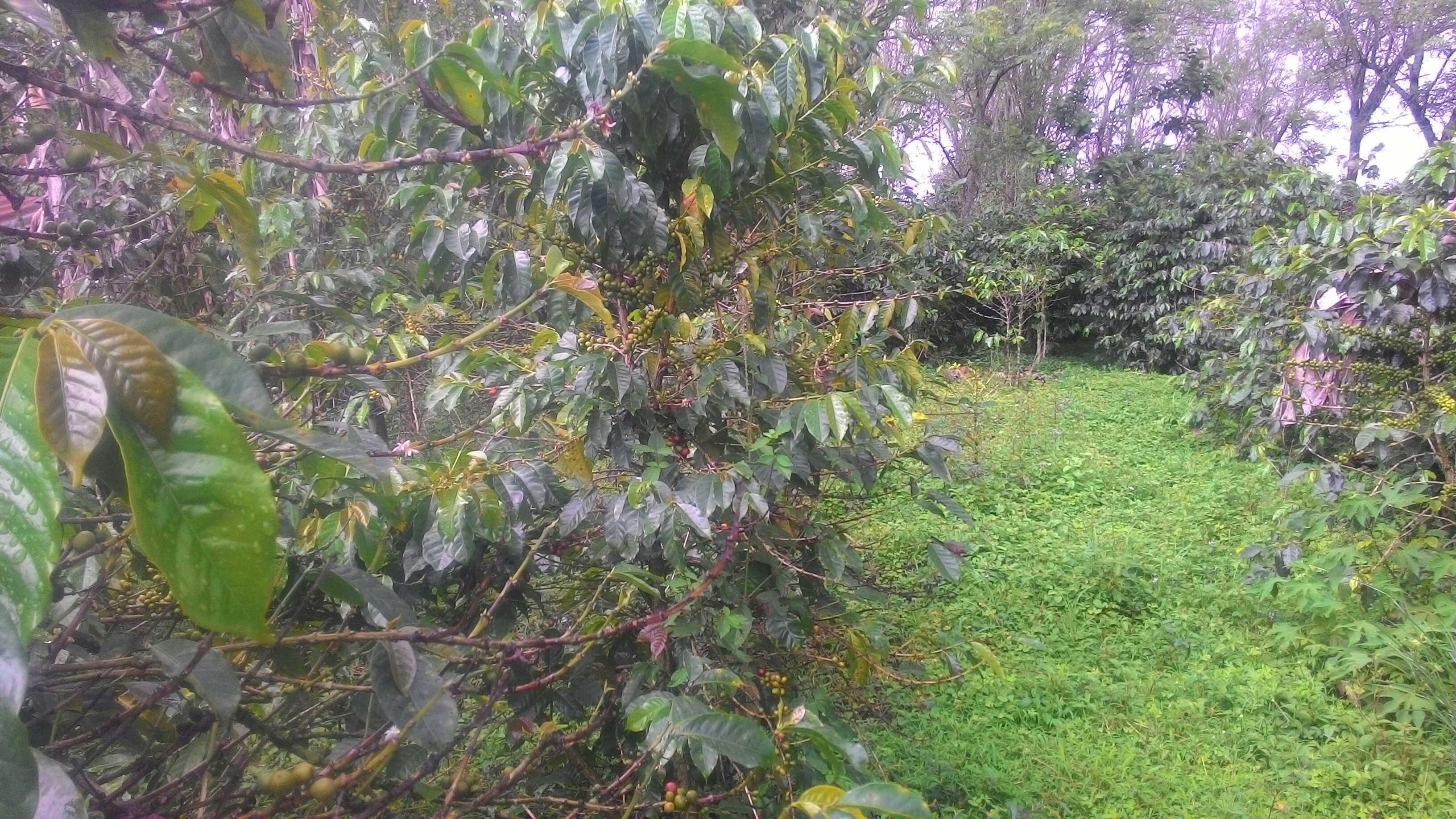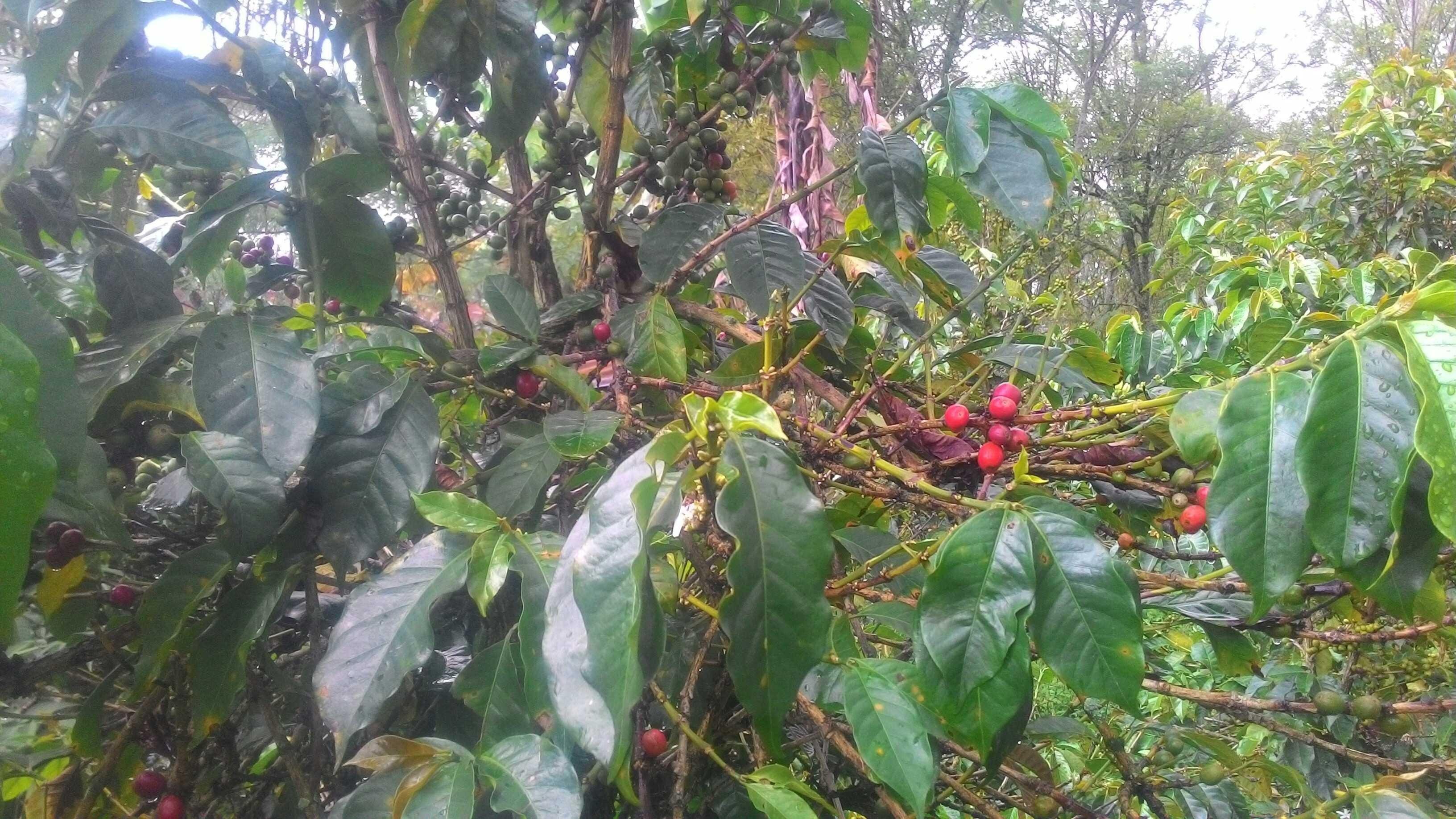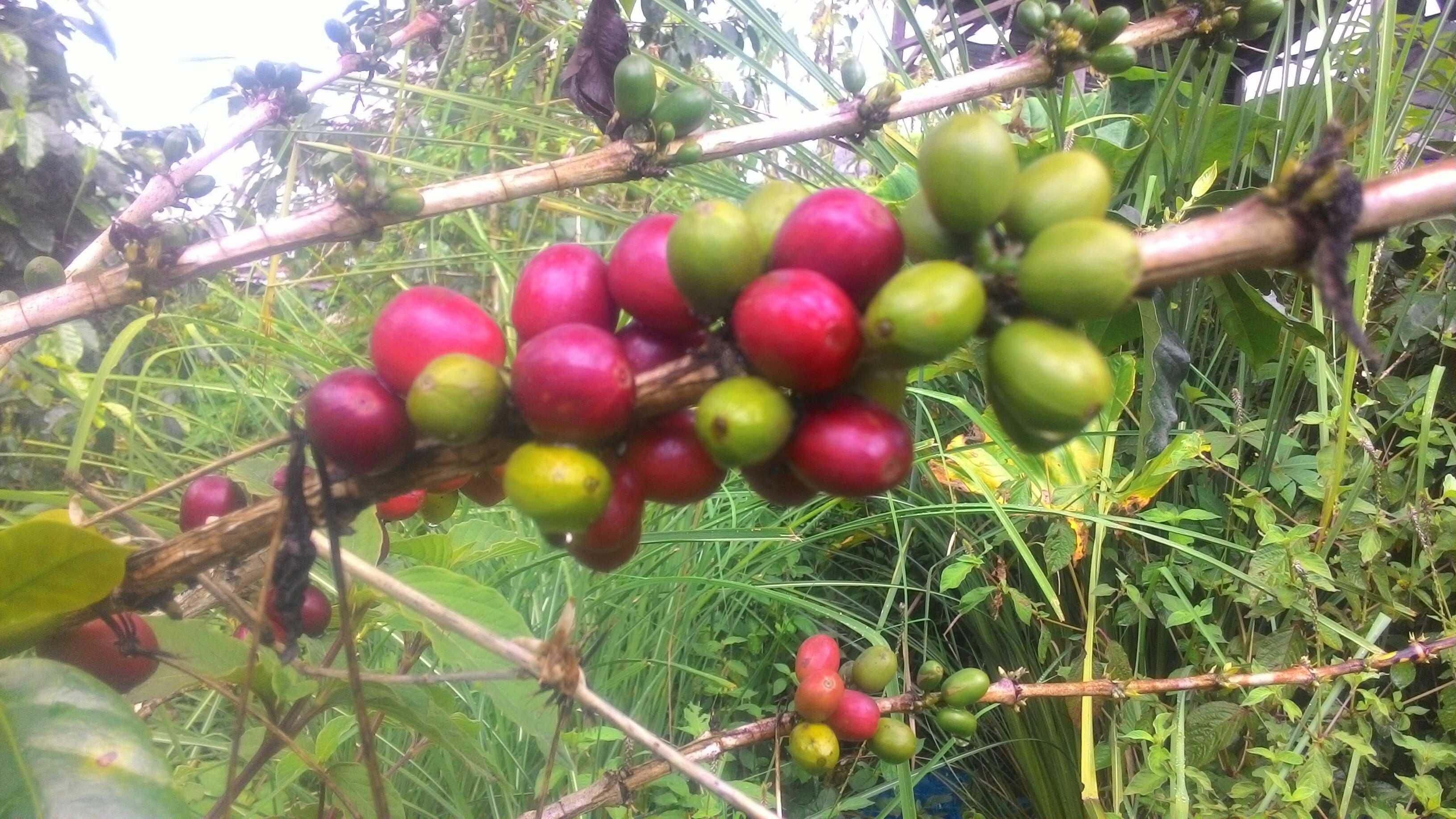 Kopi di Takengon atau Kopi Aceh Gayo sudah terkenal di tempat sendiri dan juga terkenal bagi semua penikmat kopi seluruh Aceh.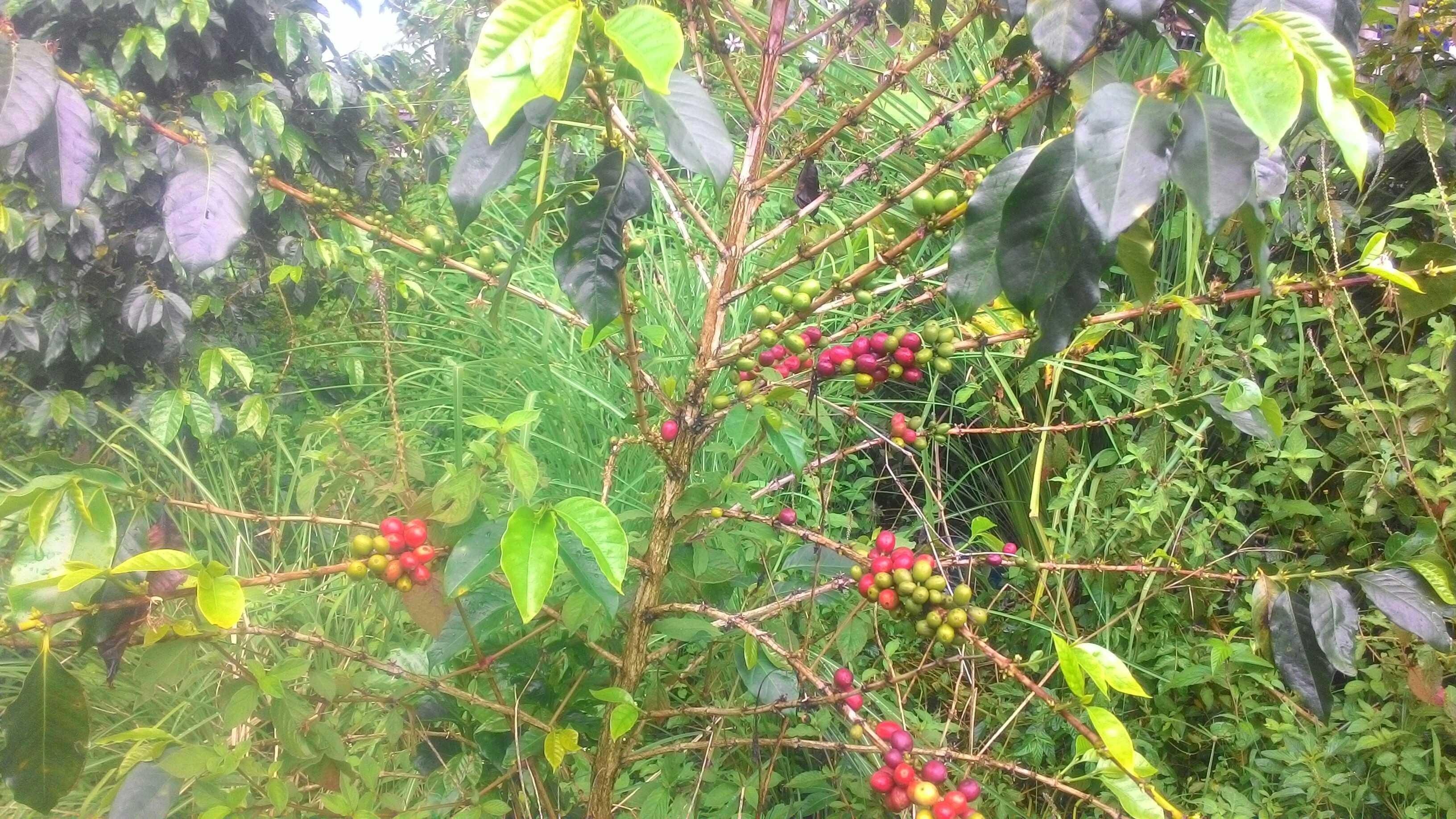 Malam itu saya bertemu dengan bapak yang tingal di Takengon, kemudian kami sempat duduk, dan saya diberikan untuk merasakan perbedaan antara Kopi Gayo dengan kopi yang sering saya minum di Lhokseumawe, ternyata Kopi Gayo punya cita rasa yang berbeda.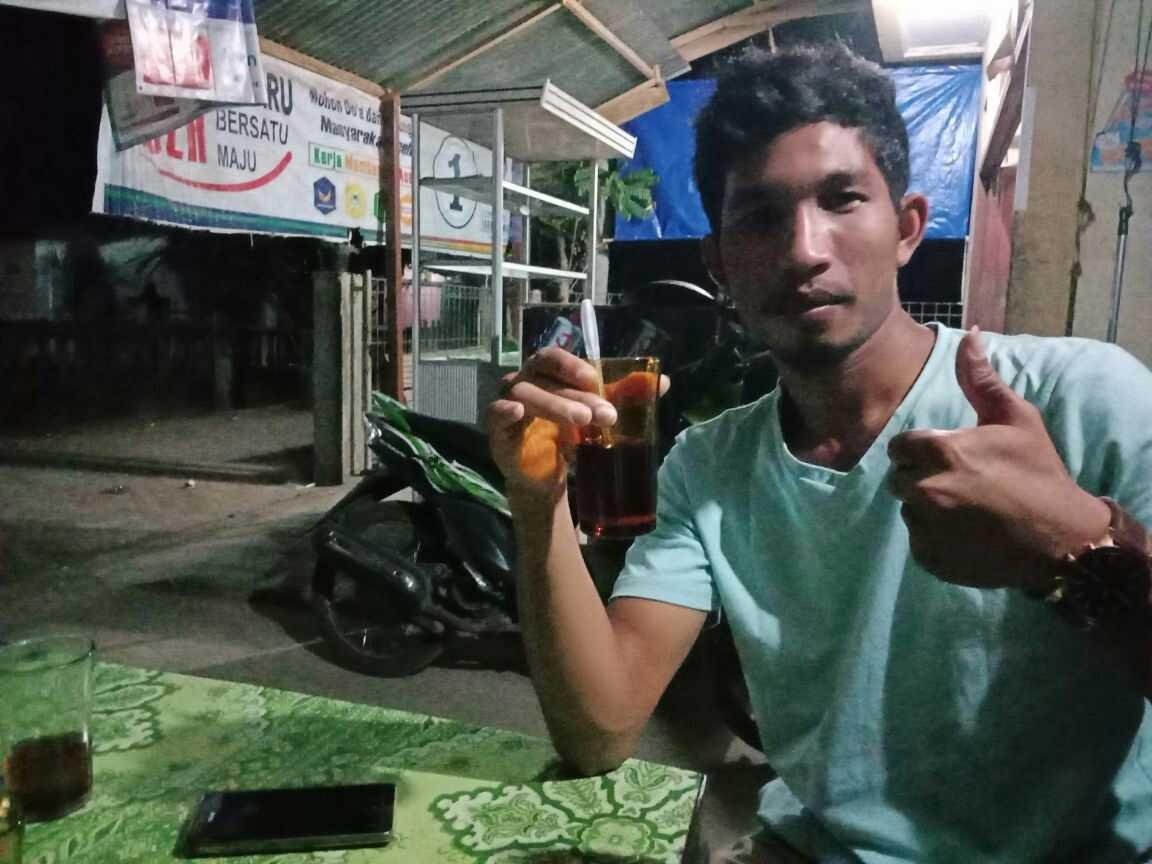 English
This time my trip visited Takengon, a highland area in Central Aceh district. The area has cool air and lots of green scenery that adorn the beauty of Takengon, and has many coffee gardens which have been managed by the original Gayo people of Takengon.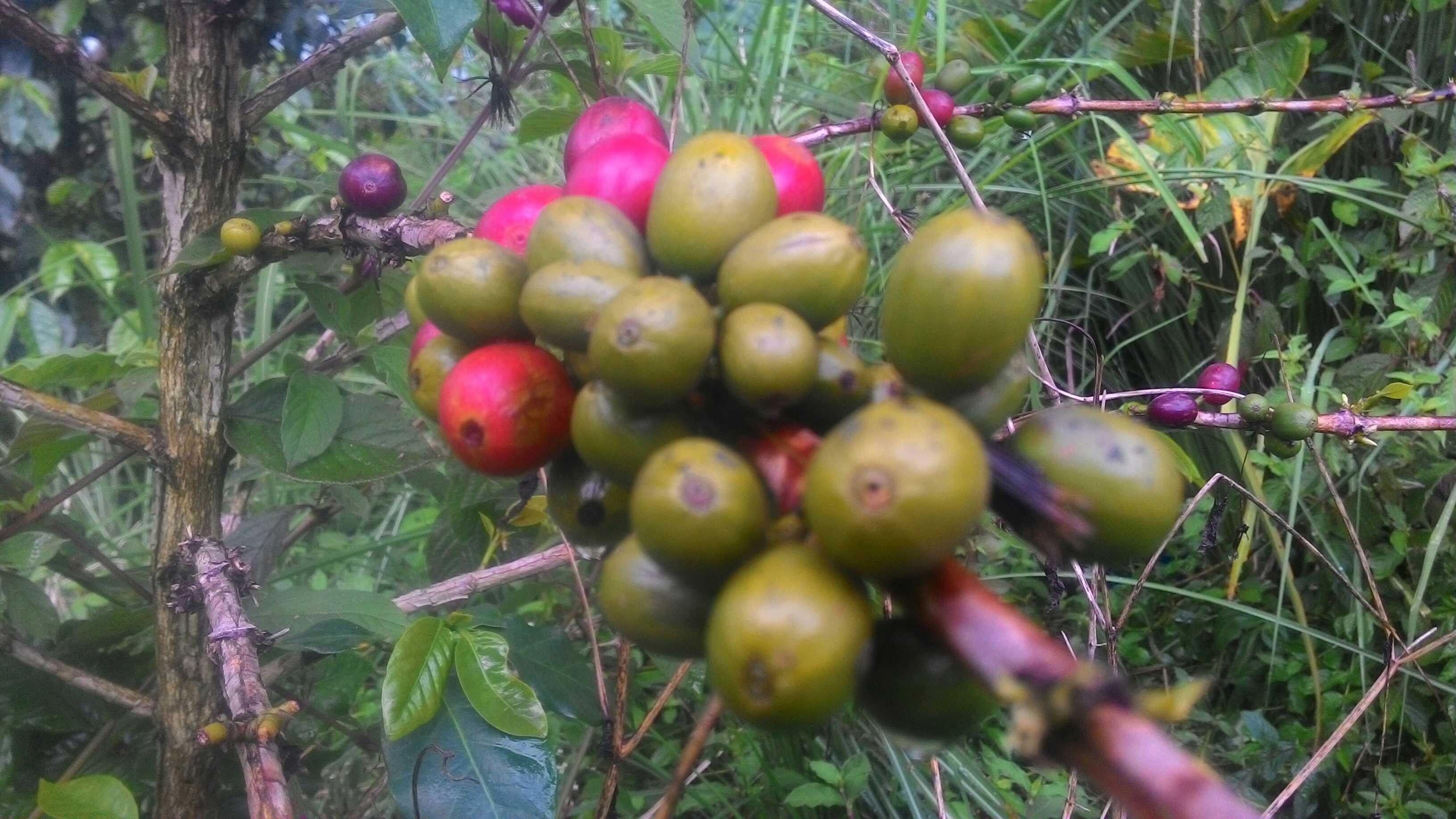 In Aceh itself Gayo coffee planted in the highlands, but the area that became the center of gayo coffee that is Central Aceh District Bener Meriah and Gayo Lues.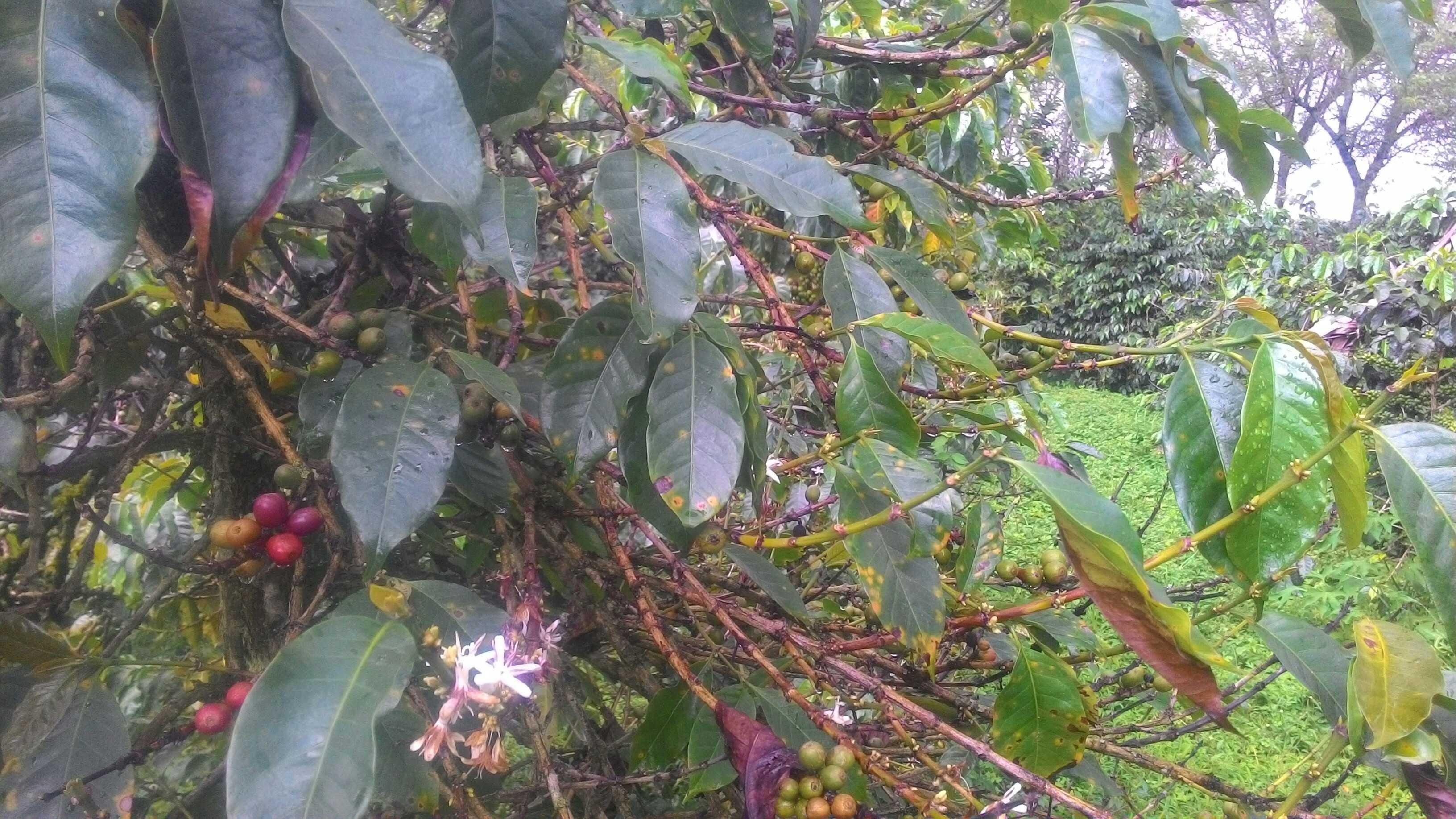 Coffee in Takengon or Kopi Aceh Gayo is famous in its own place and also famous for all coffee lovers all over Aceh.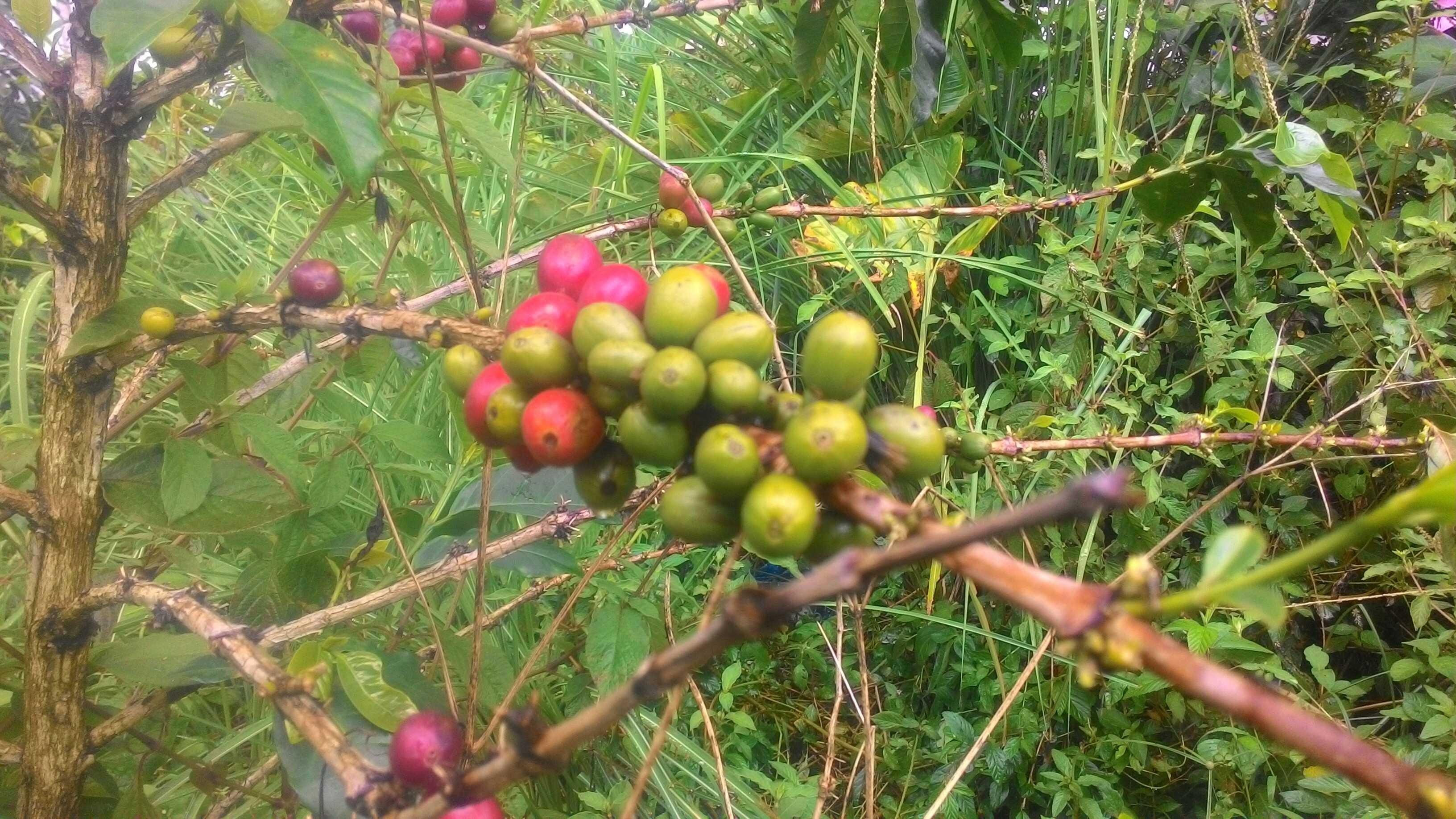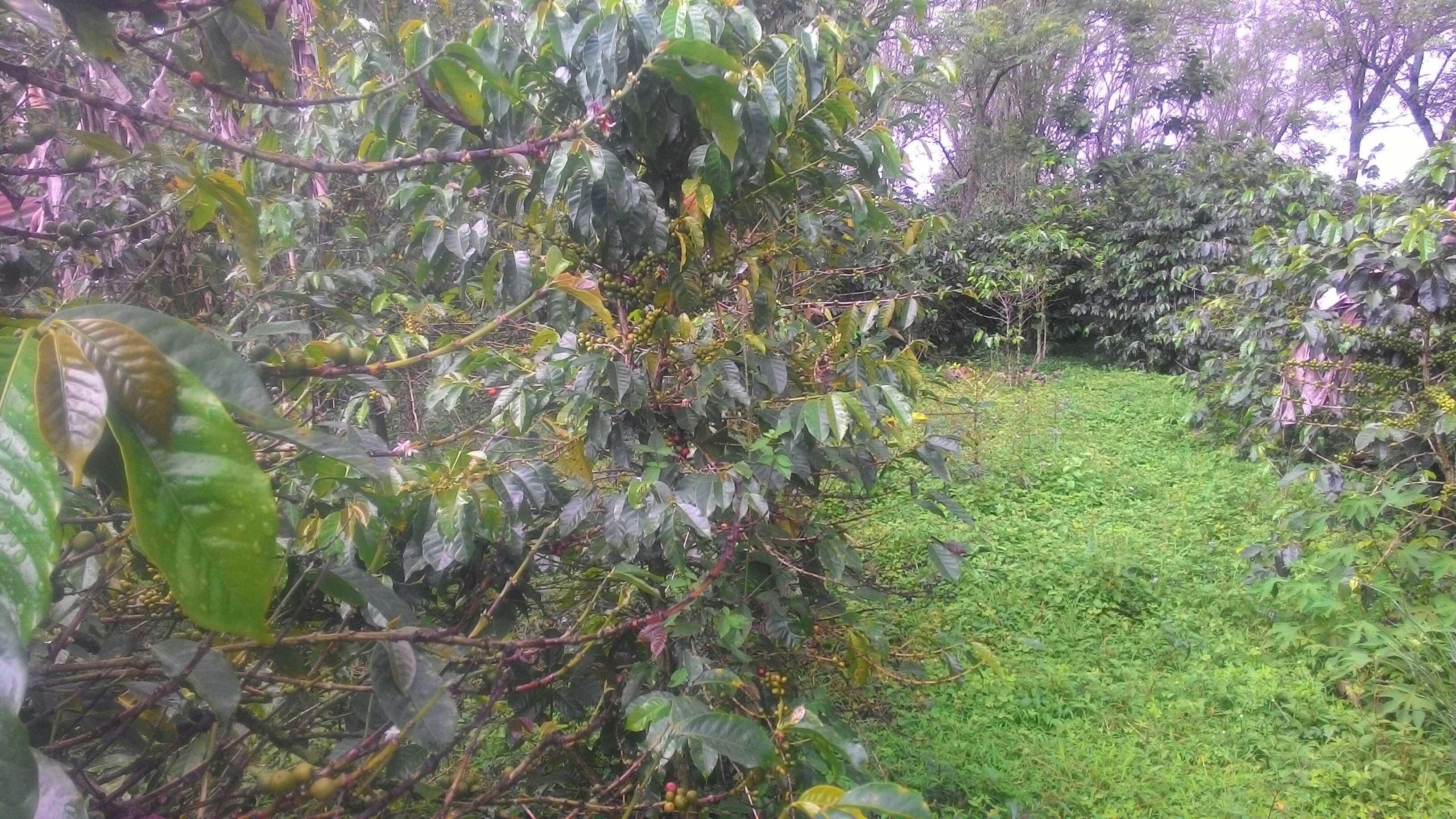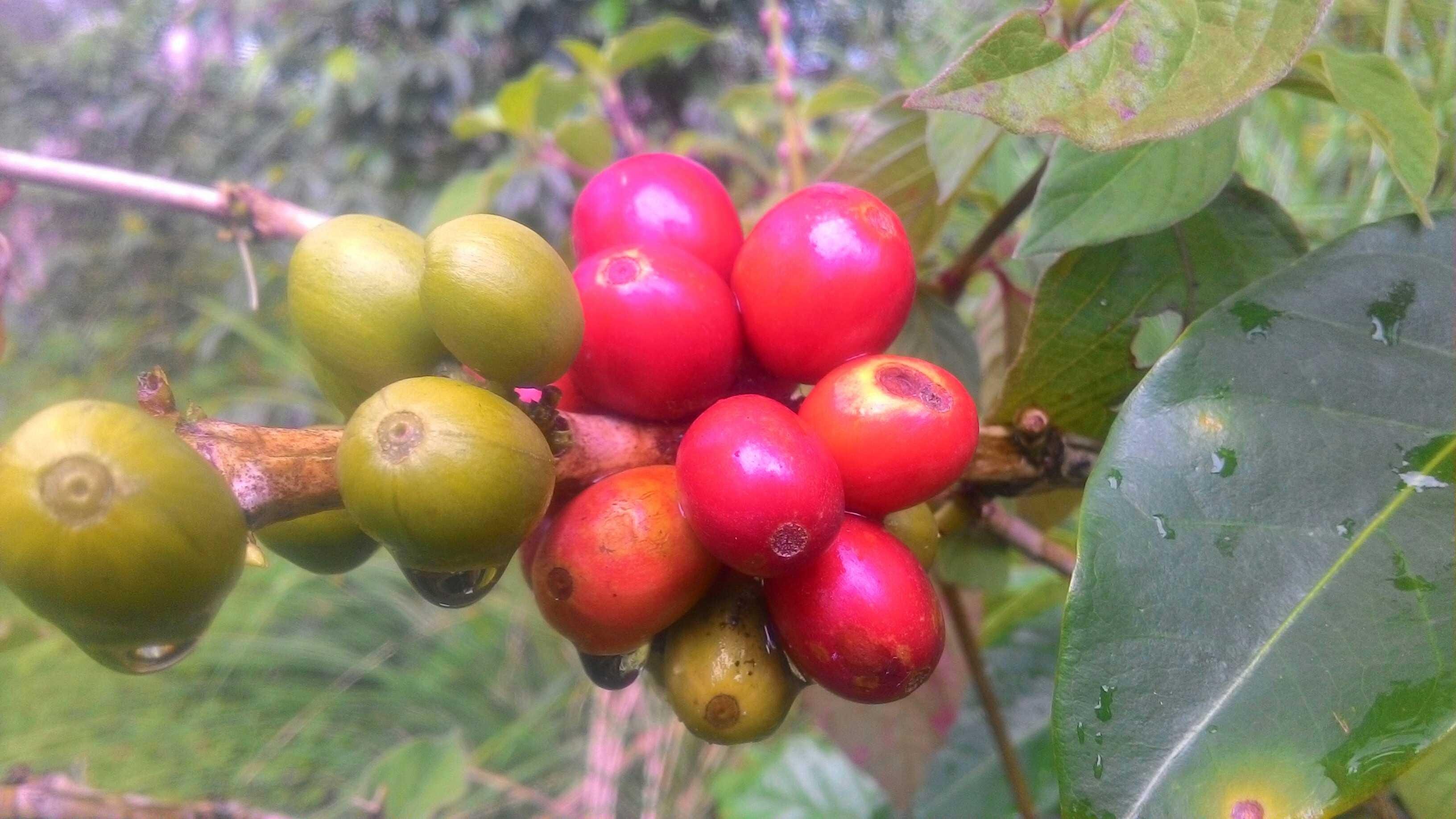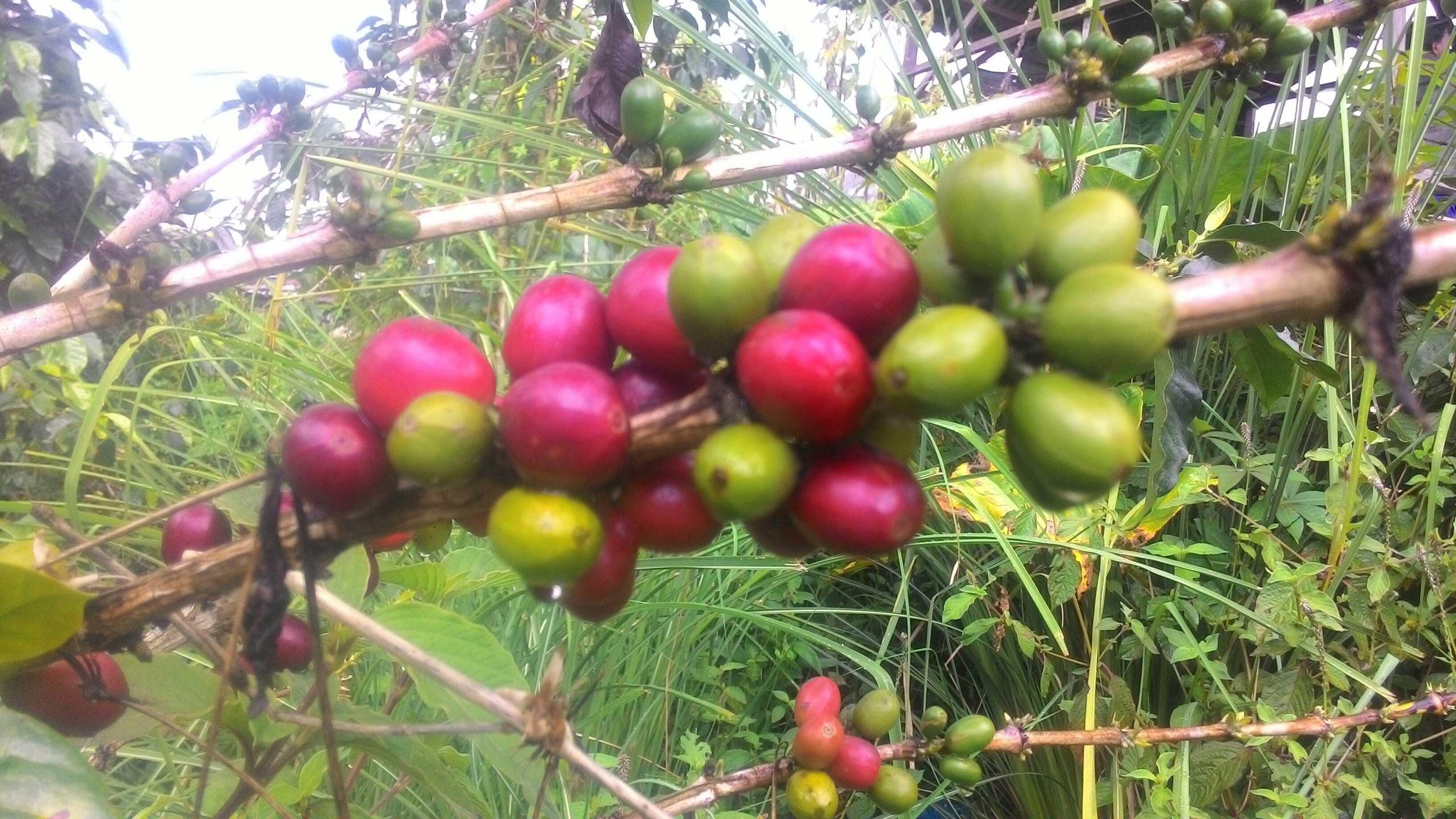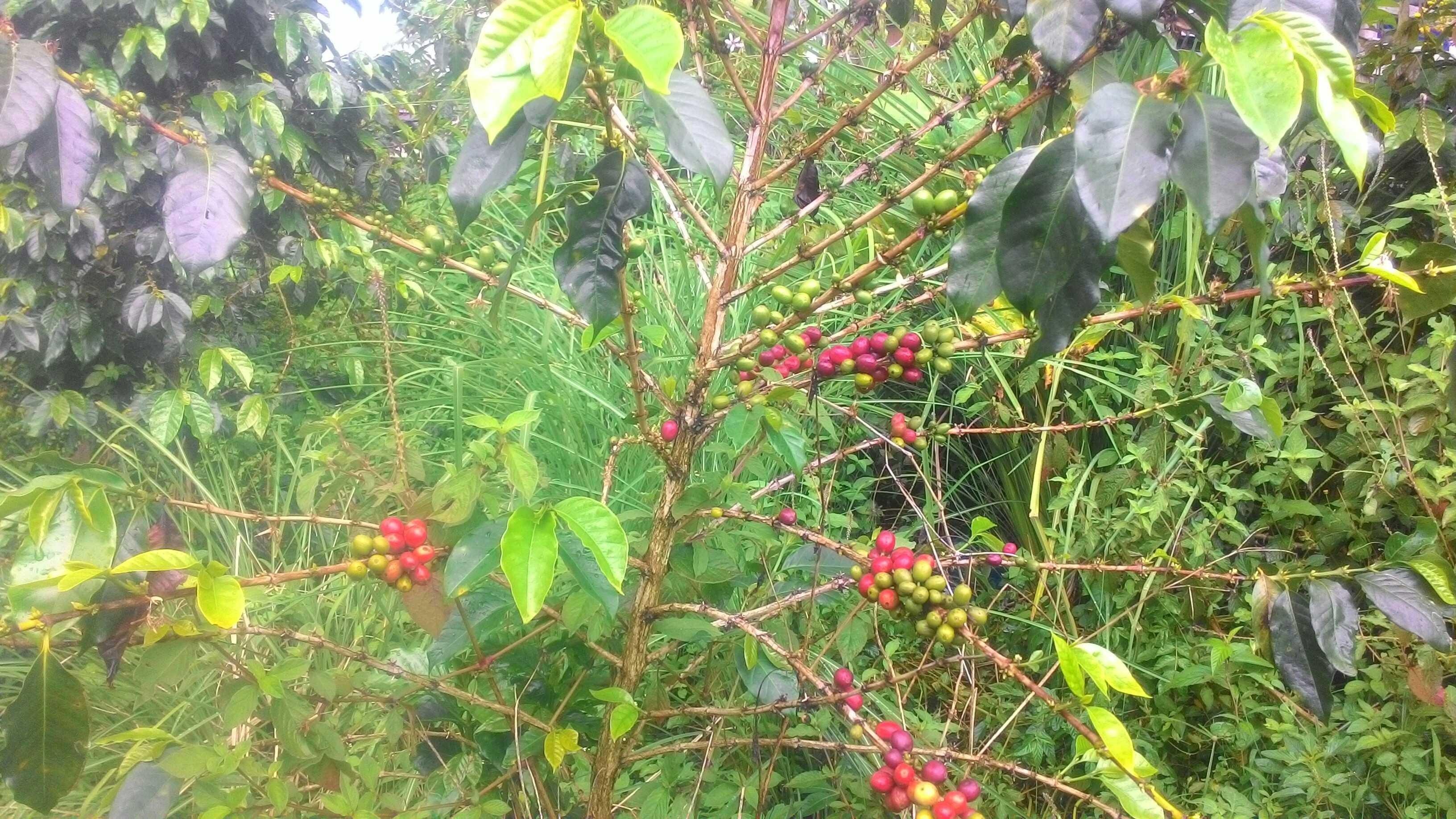 I was given to feel the difference between Gayo coffee with coffee that I often drink in Lhokseumawe, it turns out Gayo coffee has a different taste.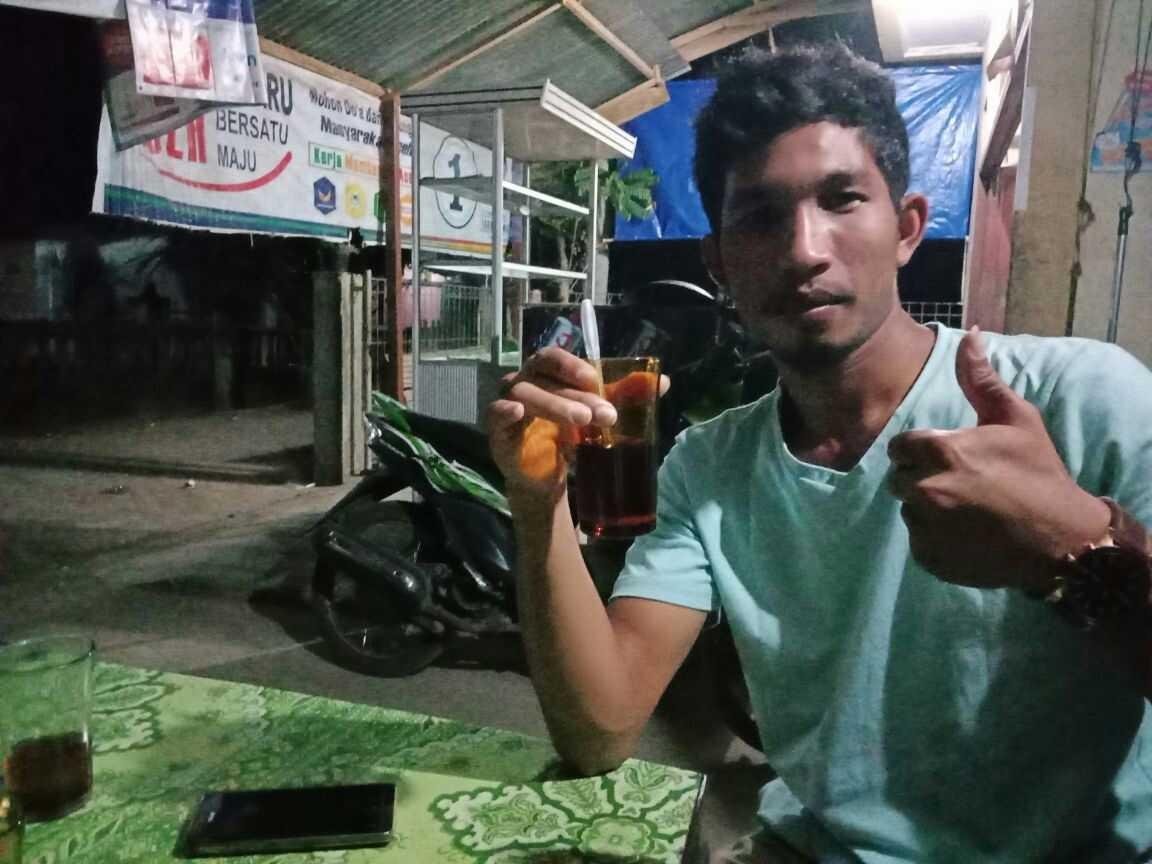 Semoga sahabat semua KSI menyukainya, dan semoga kita lebih bersatu dan bisa menikmati Kopi Gayo bareng,,,,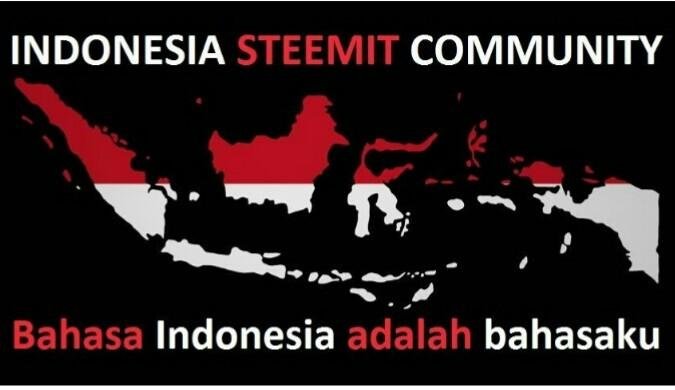 SALAM KOMUNITAS STEEMIT INDONESIA