Sejumlah boat nelayan tidak bisa melaut dan terparkir rapi di penambatan boat yang ada di diseputaran aliran sungai Krueng Geukueh Kecematan Dewantara Kabupaten Aceh Utara.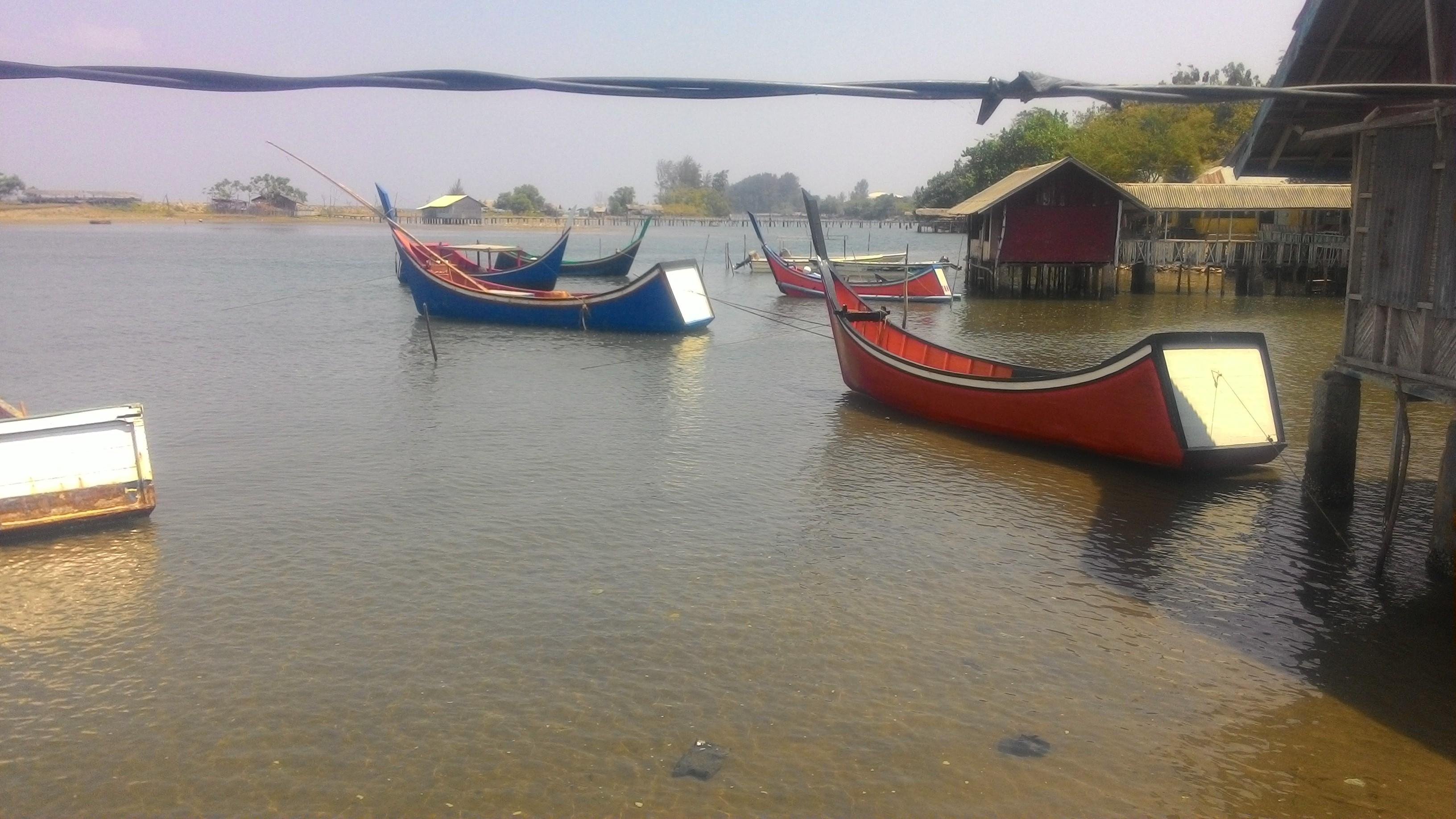 Banyak kemungkinan boat yang terletak di perairan aliran sungai tersebut, tidak bisa beroperasi karena diakibatkan air laut yang semakin pasang surut, sehingga boat tidak bisa untuk keluar masuk.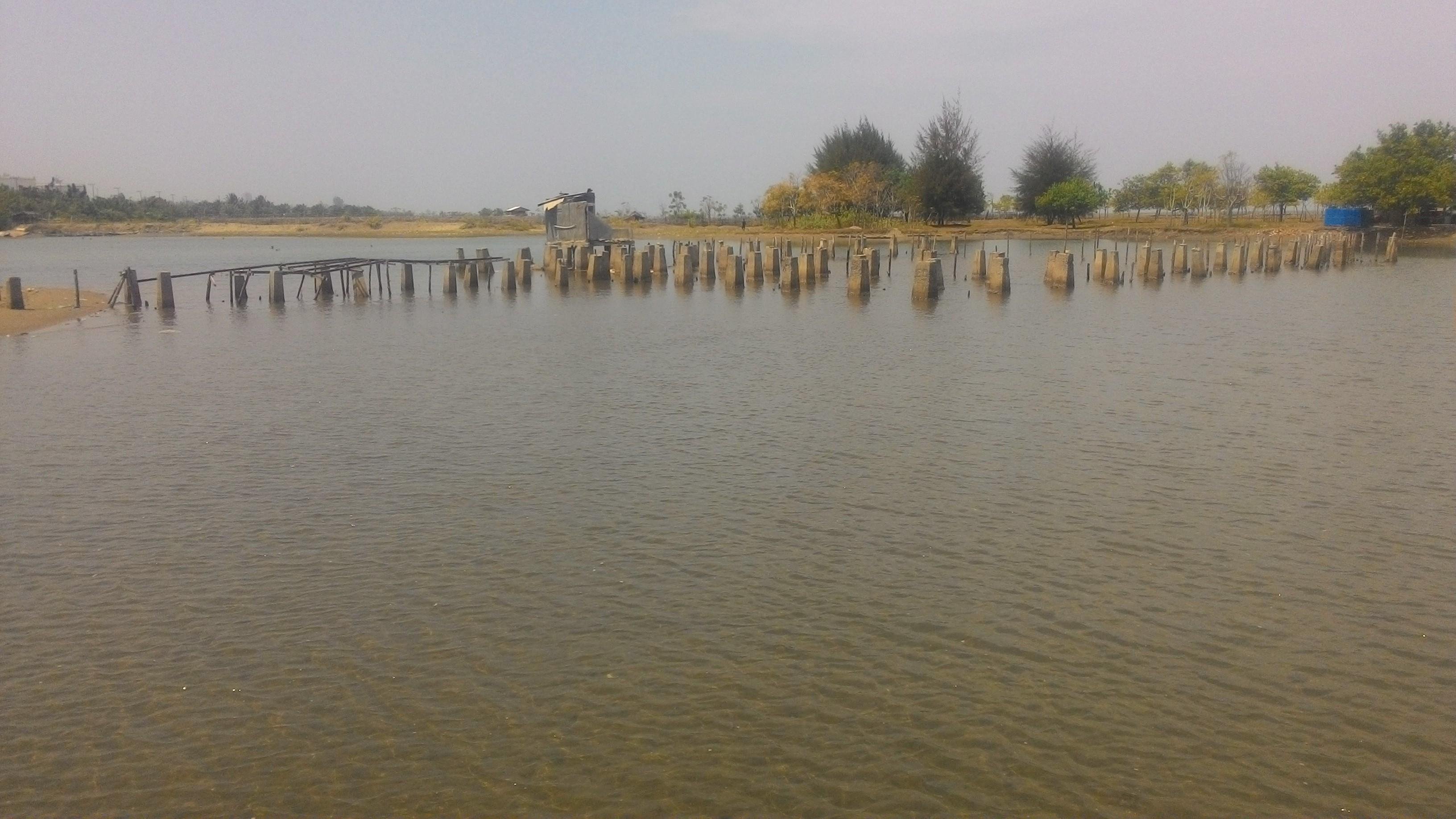 Para nelayan sudah hampir tiga hari tidak bisa beraktifitas disebabkan karena hulu keluar masuk boat sudah terjadi pedangkalan.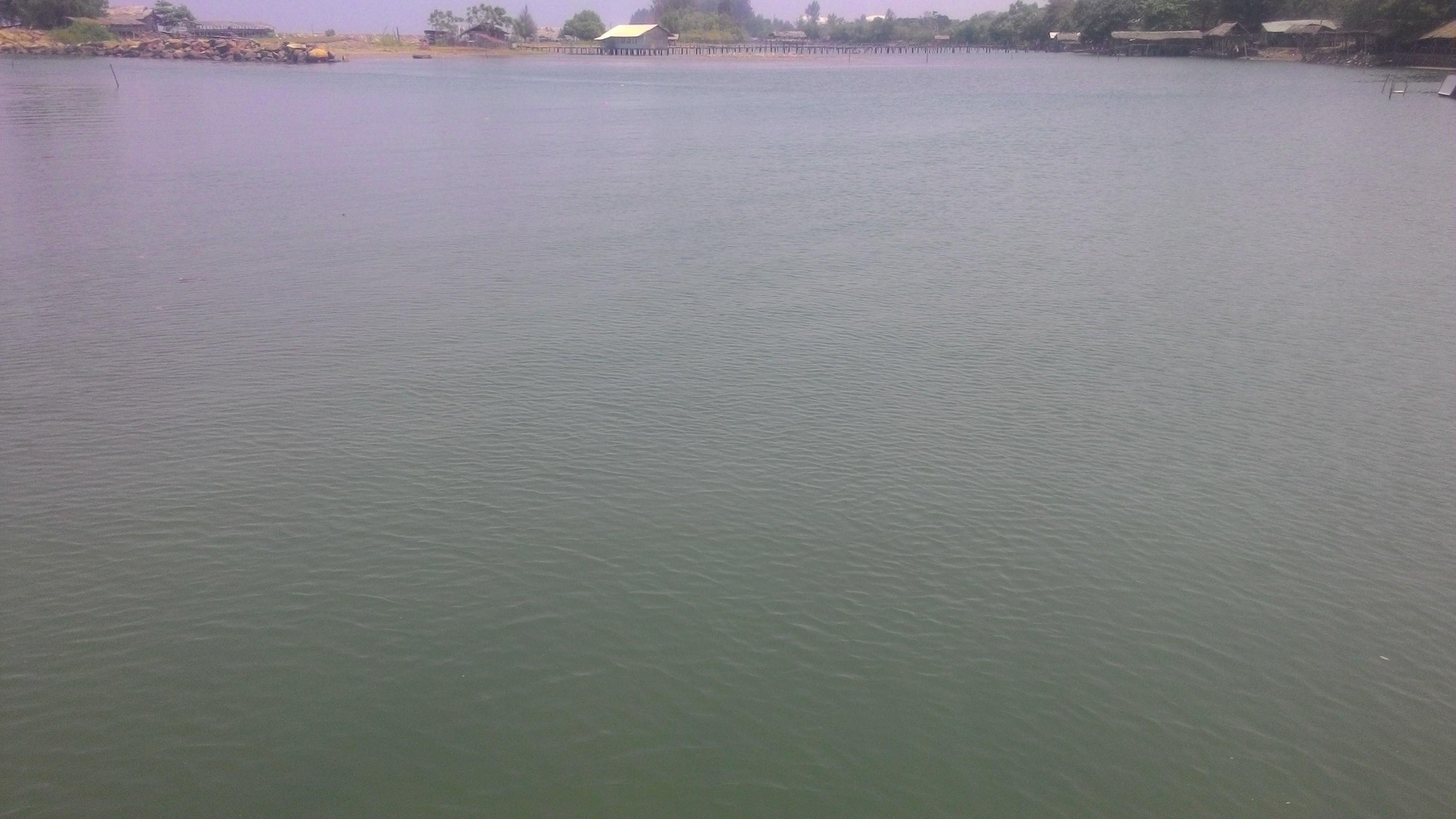 Selain permasalahan pedangkalan, para nelayan yang menambatkan boatnya yang terparkir di area tersebut juga sangat kewalahan dengan tidak adanya tempat sandaran boat nya yang layak.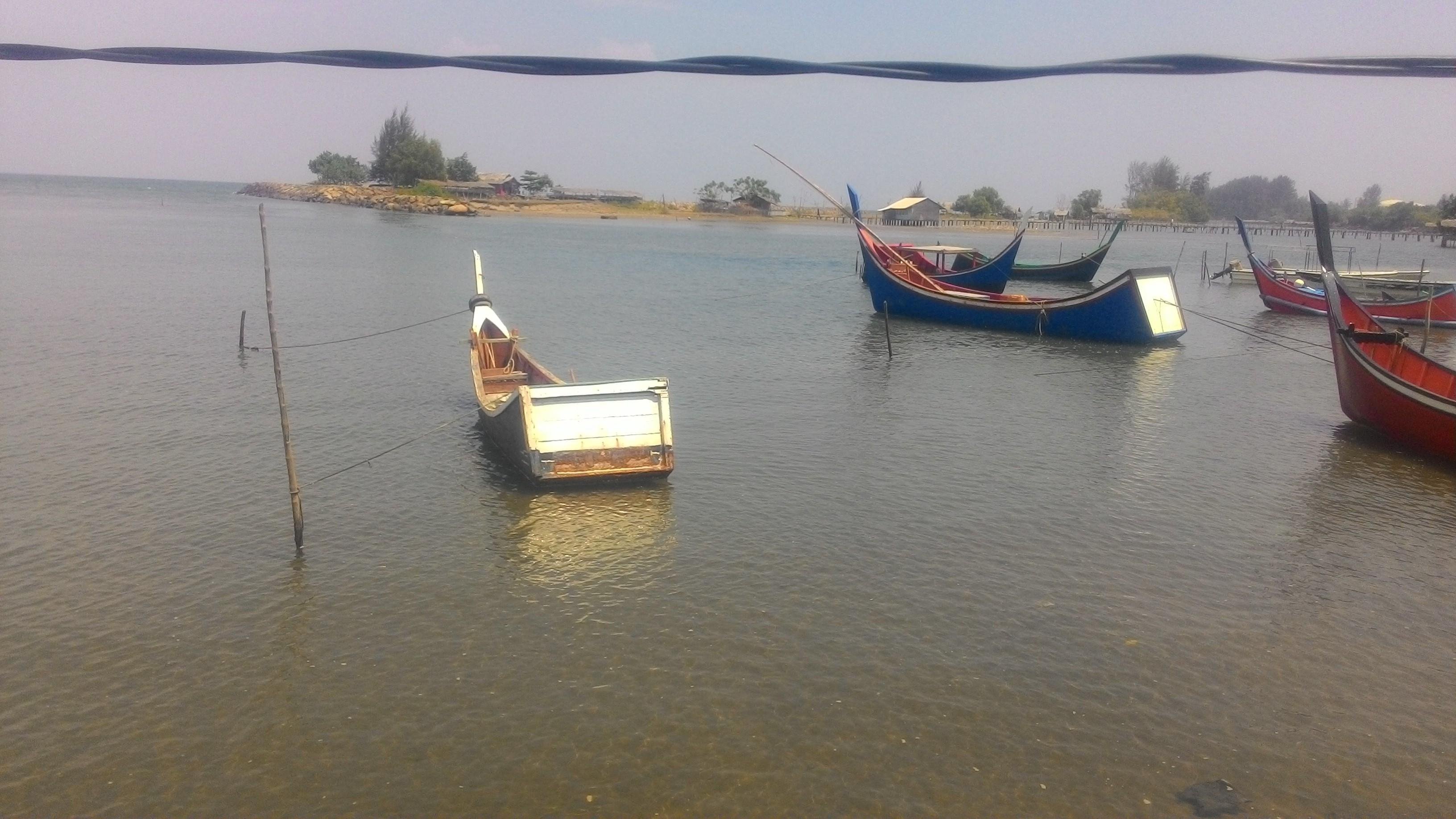 9
English
A number of fishing boats can not go to sea and parked neatly in the docking boat in the diseputaran river Krueng Geukueh Kecematan Dewantara North Aceh regency.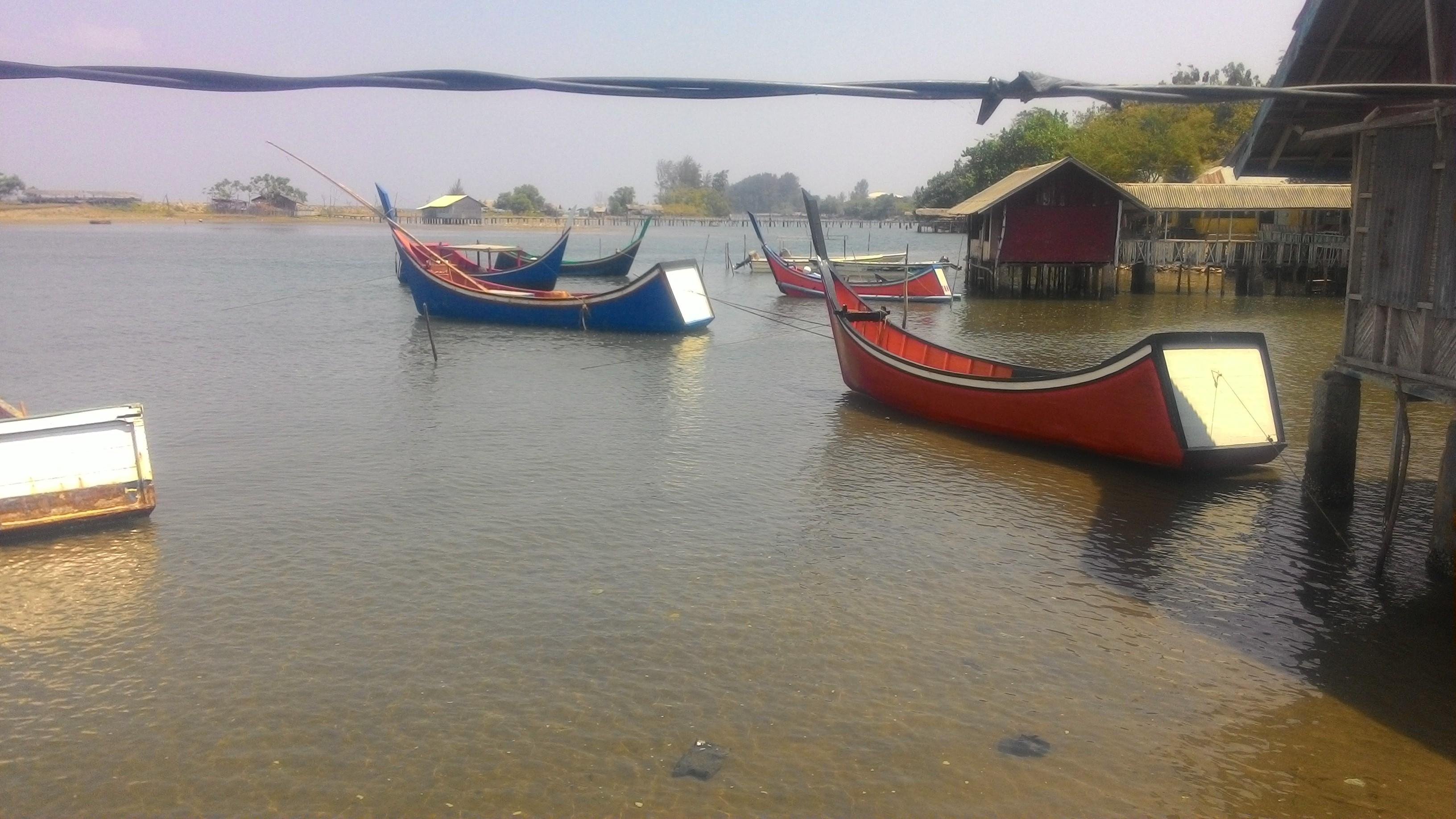 Many possible boats located in the waters of the river, can not operate because of the increasingly ups and downs, so the boat can not go in and out.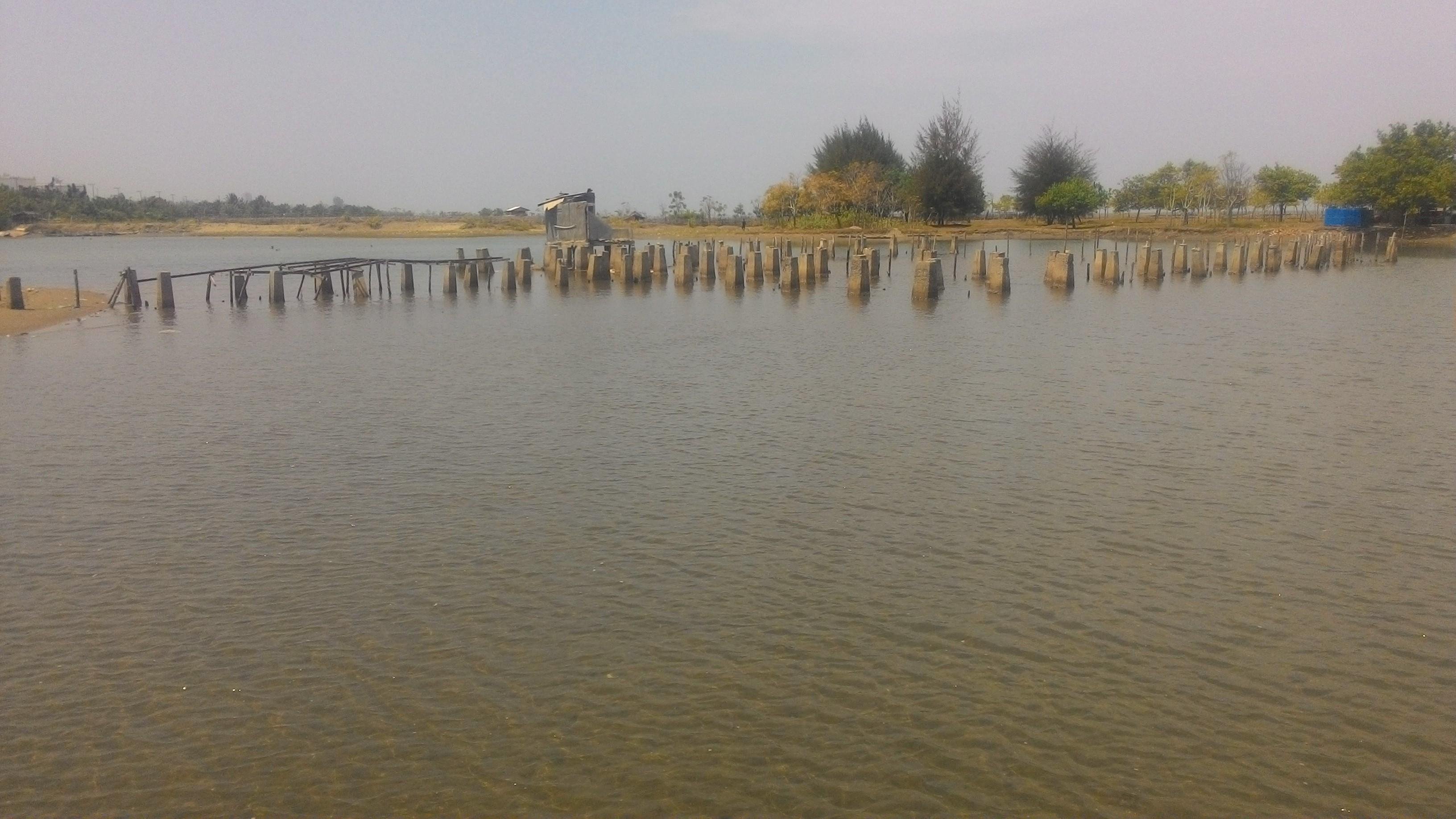 The fishermen have almost three days can not activity because of upstream in and out boats that have occurred shallow.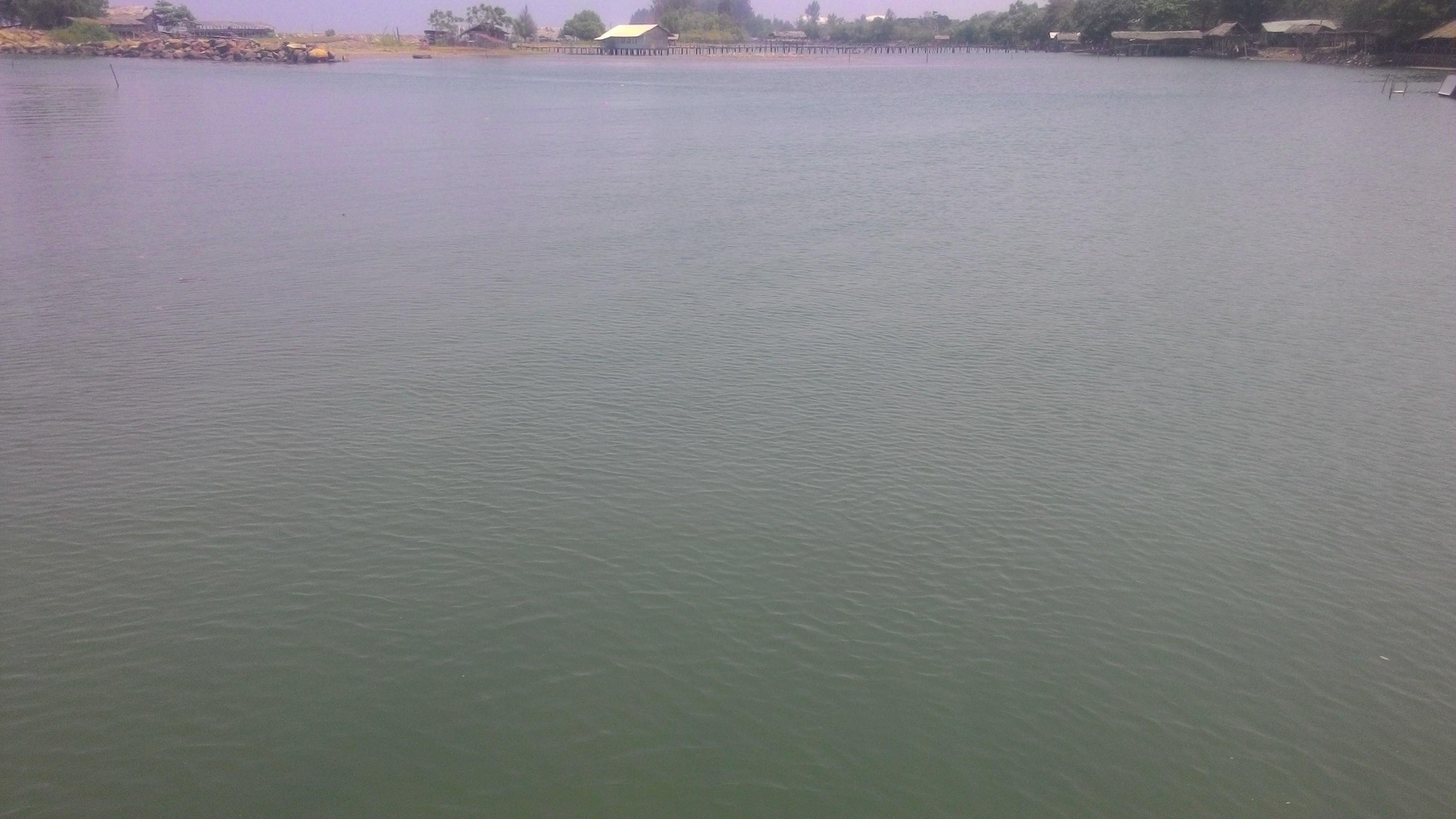 In addition to the problem of siltation, the fishermen who tether boatnya parked in the area is also very overwhelmed with the lack of a decent boat rest.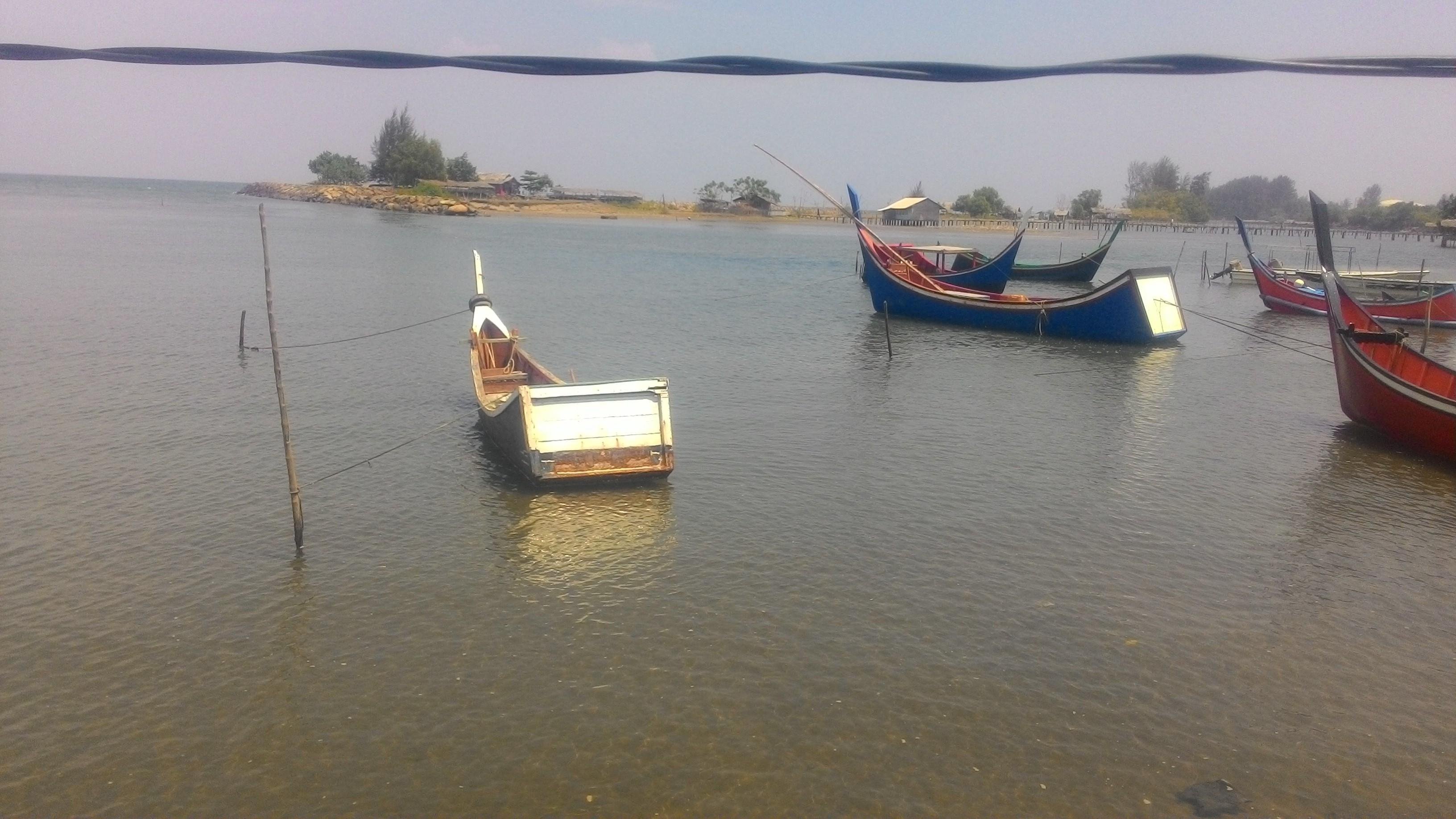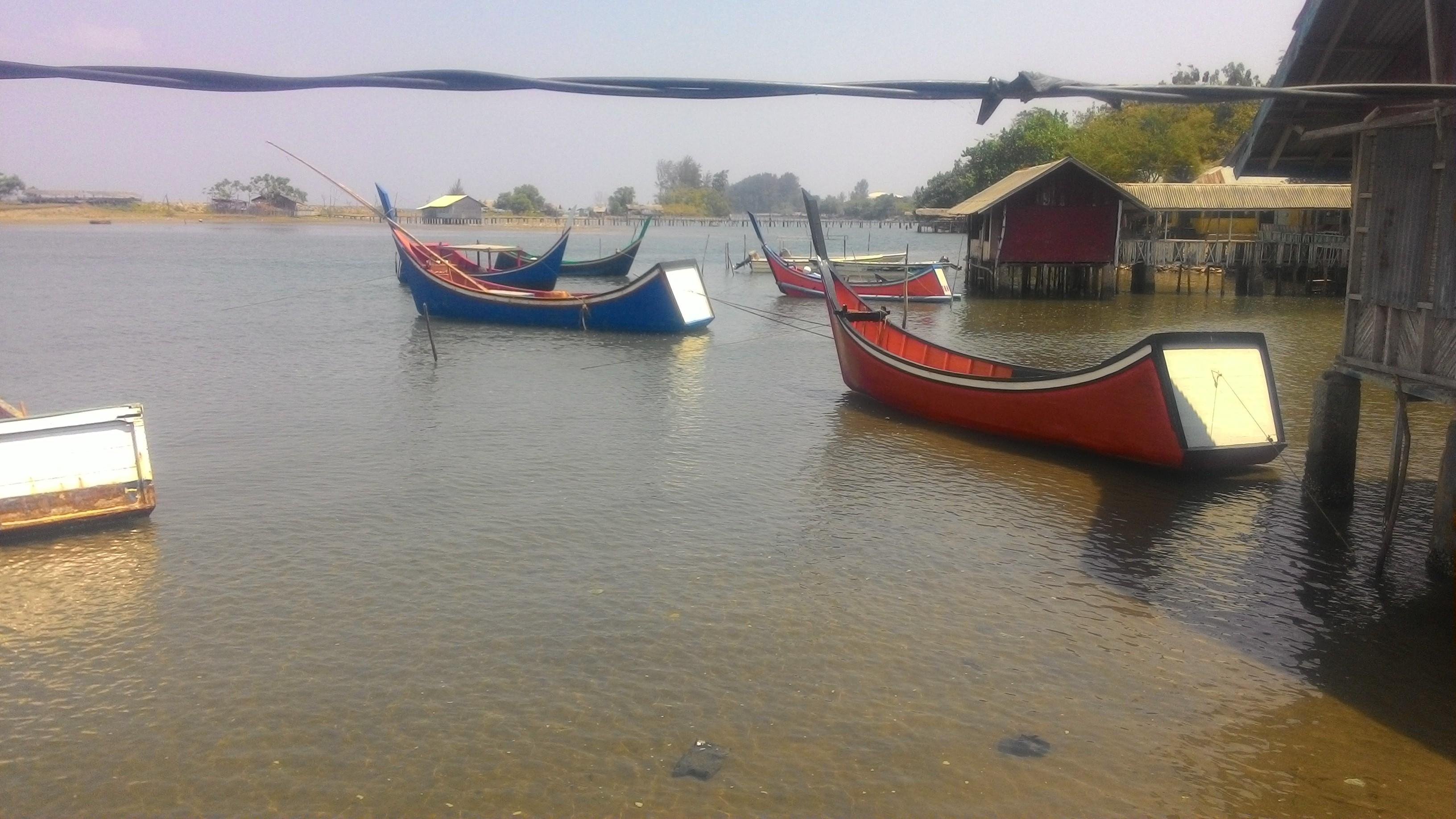 Sedikit informasi dari postingan saya, jika ada kesalahan dalam menulis, mohon kawan - kawan bisa untuk menyempurnakannya, semoga bermanfaat bagi sahabat semua, terima kasih,,,,!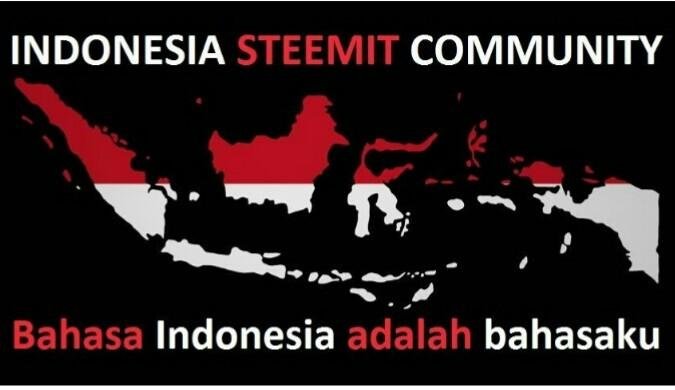 SALAM KOMUNITAS STEEMIT INDONESIA
Follow me here @samsuel