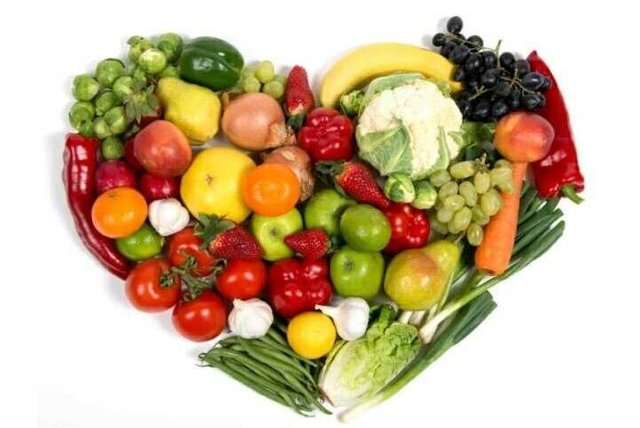 Friend, you must know that the heart is a very important part of our body. The heart pumps blood throughout the body, if the stability is disturbed then the function on our body will also be problematic, therefore we must keep it well. What we consume every day will also affect our organs, especially the heart.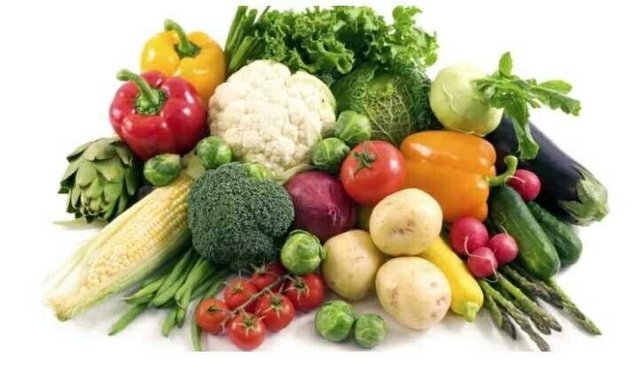 It used to be called a perfect 4 healthy diet, which consists of rice, side dishes, fruit, vegetables (4 healthy) and added milk to 5 perfect,"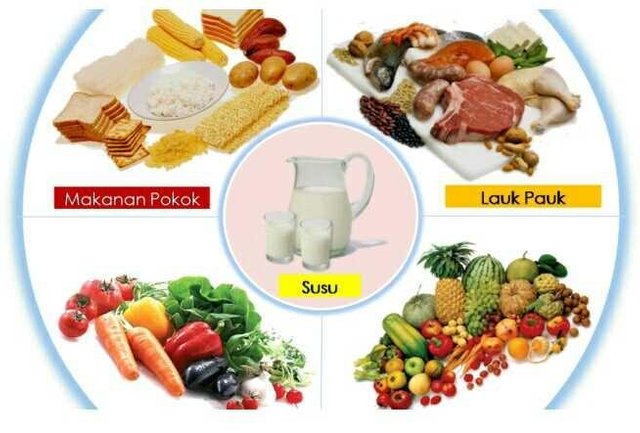 There is no harm in eating these foods, provided the portion is not excessive and nutritional content is fulfilled. But according to experts, there are still some foods that benefit much healthier if consumed in the morning.
Thank You