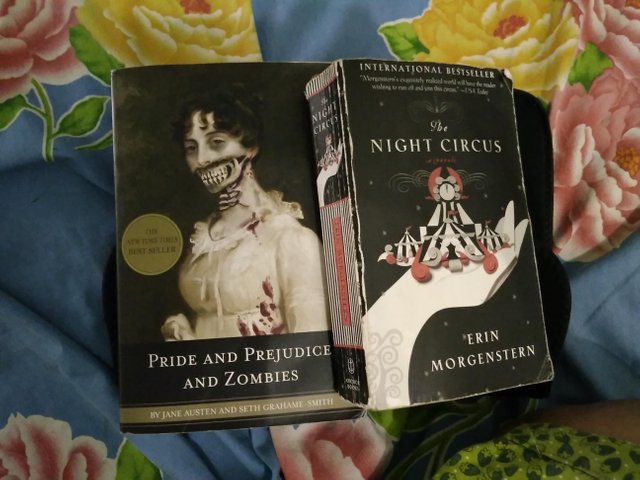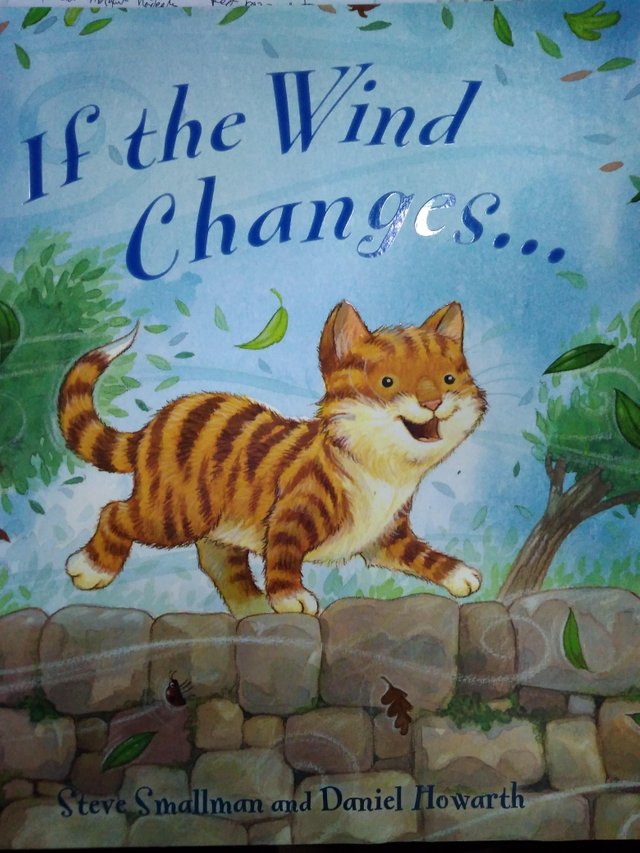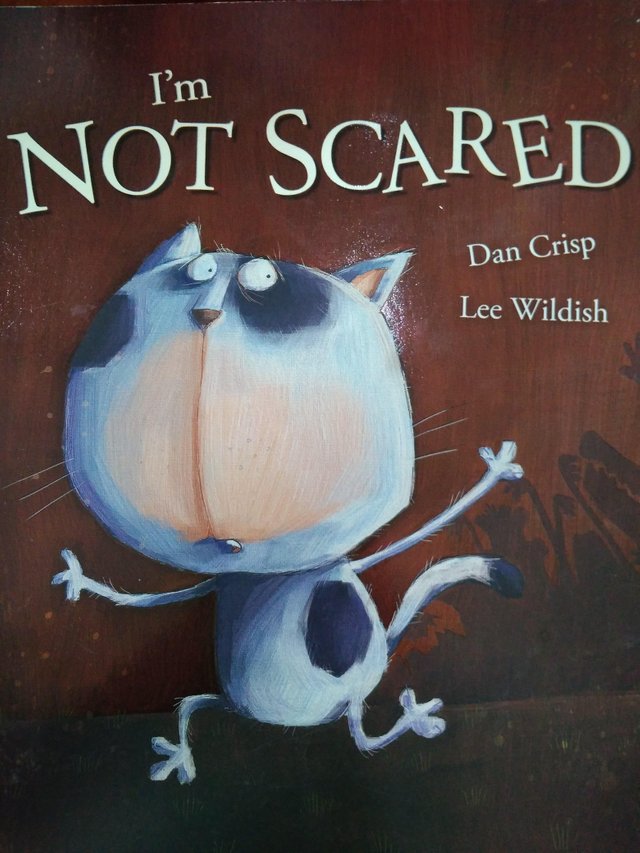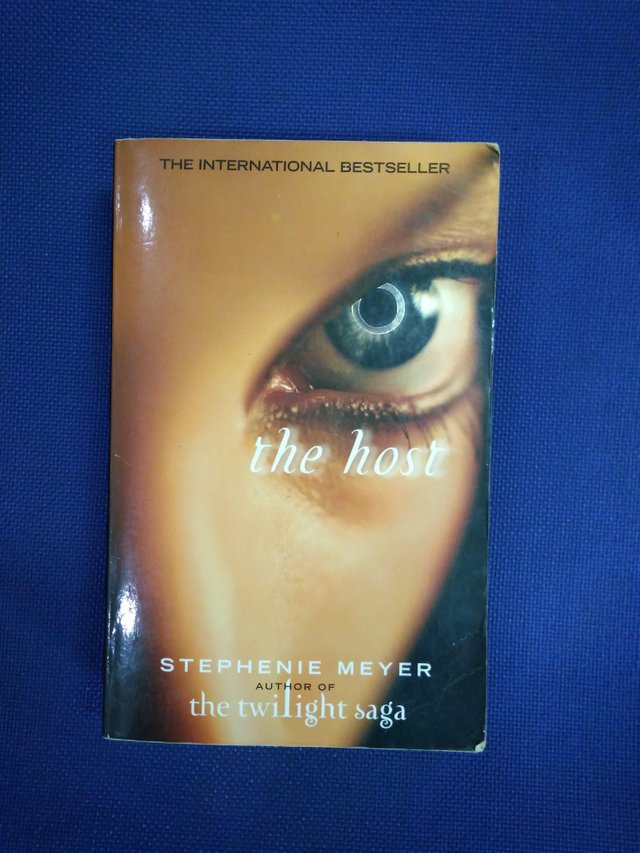 I love to read, very much.
Since i was a kid, my dad often read me a story, whether its from story books or he made up a story. My favourite story was 'Si Kancil dan Pak Tani', my dad made that story and every weeks the scene and the story itself will change, save the title 😁. And i think now that that was what makes me love reading, because i can find so many interesting characters in a story. And also there's moral lessons i could learn, how to behave, to have compassion to others and also how to understand people more. Sometimes i feel like i can 'read' people just with one look hahaha.
My favourite story books back then was, Petruk dan Gareng, all martial hero books (Pendekar Rajawali Sakti, Wiro Sableng, Dewa Mabuk, etc), all kinds of magazines (Bobo, Ananda, Kawanku, Hai, Gadis, Anita Cemerlang, Kartini, Femina, Trubus), i read manga (Sweet Rabu Rabu, Candy Candy, Topeng Kaca, etc). I read all kind of books. Yes, i'm a bookworm 🐛📖📚
Reading books likes having your own teacher, you'll be served by the best teacher of all times. You will get to know the ancient history to the newest inventions only by turning a page, awesome isn't it. I don't say that my real teacher contribute nothing on my knowledge, they had done great things too.
But what makes me sad, nowadays childrens no longer have the eagerness to read a book, they tend to be immerse on their gadget. Playing games or surfing thorough social medias. This makes them become introvert, unsocialize. Worst is, the gadget don't teach you manners, this is why i found that many of youngsters having lack in manners nowadays.
Mom, dad, it is way much better if you give books as a present for your kids rather than gadget or elses. Books, the knowledge in it can linger for the rest of your kids life. But gadget can only last as long as the battery is full.
Have a great times Steemians, and happy holidays to you all 😊😊