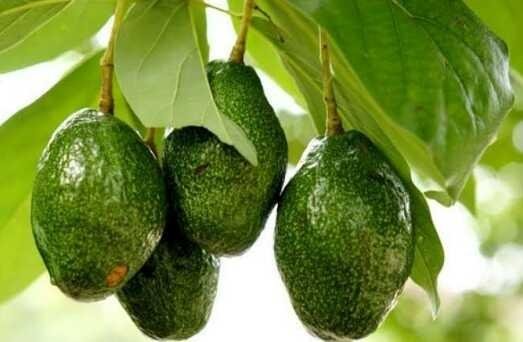 Hello this time I will share about avocados, Avocado fruit is arguably an amazing fruit. Besides having a delicious taste, this one fruit has a lot of benefits for the human body. With a soft fruit texture, avocados are easy to consume directly or make drinks such as fresh fruit juice. Avocados have a high nutritional content that is good for the body.
A high source of fiber in avocados is also suitable to be a perfect diet menu. With the fulfillment of fiber needs in the body makes the digestive system run smoothly so as to minimize disruption to large water and constipation. The following are the benefits of avocado for health.
this is the benefit of avocado
*10 Magic Benefits of Avocado Fruit for Your Body Health
1.Benefits for Pregnant Women
2.Avocados Contain Good Fat
3.Avocados contain high vitamin E
4.High Fiber Source
5.Healthier and Free of Insecticides
6.Providing Food for the Brain
7.Helping Nutrition Absorption
8.Protecting Eye Health
9.Lowers cholesterol
10.Can help prevent stroke
ok, these steem friends benefit from avocados, thank you all.