"Museum of BI" is a Destination Traveler Old City in Jakarta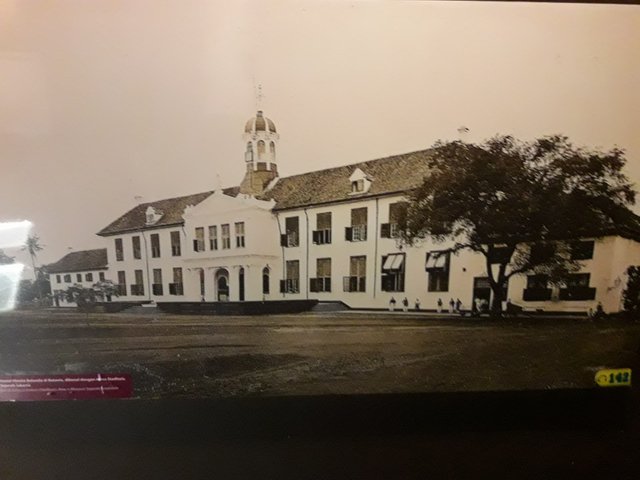 source
address Street.
The door of the North No. 3, pinangsia, Tamansari.
Castle West, Jakarta 11110
https://goo.gl/maps/cREnbN8XmTt
Official site
http://www.bi.go.id/
| Operating Time | - |
| --- | --- |
| Tuesday - Friday: | 08.00 - 15.30 pm |
| Saturday - week: | 08.00 - 16.00 pm |
---
| Price of Admission | - |
| --- | --- |
| Rp 5,000 | People. |
| free | Students, the group that has been signed up, and children under 3 years. |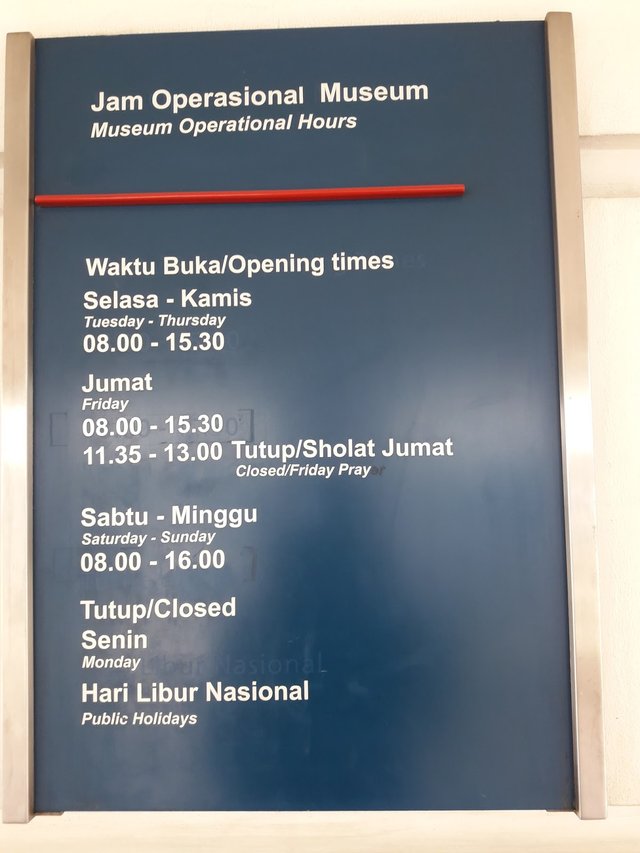 source
---
The history of the Museum Bank Indonesia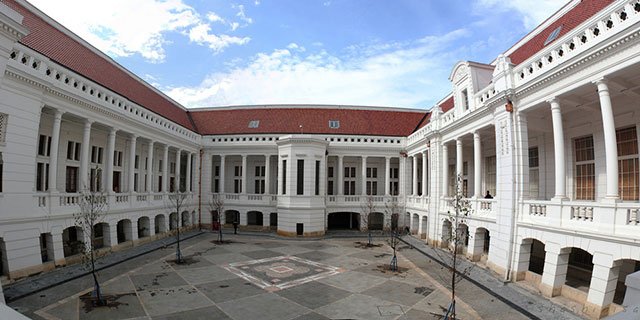 source
Museum Bank Indonesia occupies the former area of ​​Bank Indonesia Kota building which is a cultural heritage of the neoclassical De Javasche Bank, combined with local influences. Before becoming De Javasche Bank, the building of Bank Indonesia Museum was formerly a former hospital named Binnenhospitaal. After about eighty years, the capacity of the former building of Binnenhospitaal is no longer sufficient as a large bank office.
Therefore, De Javasche Bank decided to undertake the construction of a new building on the Binnenhospitaal field, which it occupied since April 8, 1828. In 1910, De Javasche Bank rebuilt the building with five stages of development which the design of the building was carried out by the Bureau of Architects Ed. Cuypers & Hulswit which later turned into Architecten & Ingenieursbureau Fermont-Cuypers.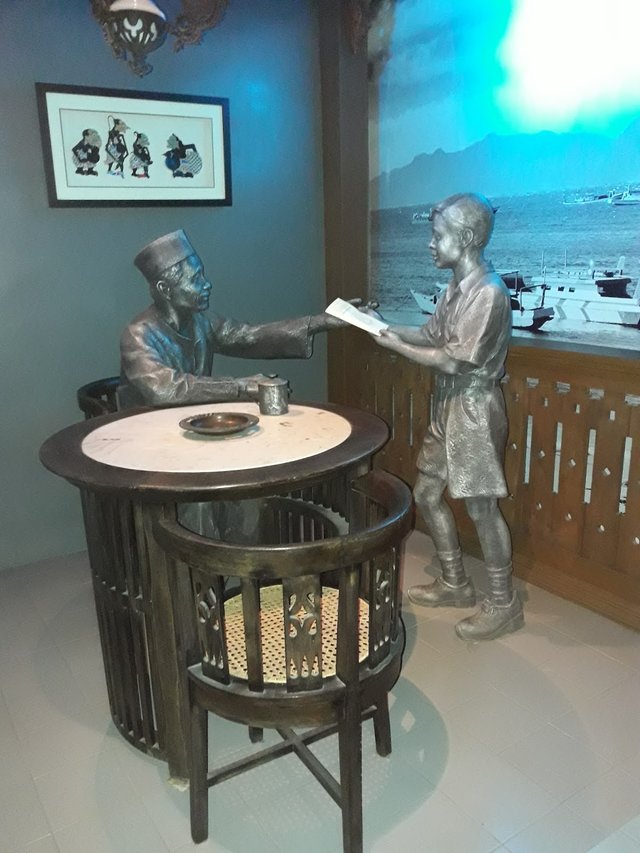 source
The Bank Indonesia Museum presents Bank Indonesia's role in the nation's history since the arrival of the western nation in the archipelago until the formation of Bank Indonesia in 1953 and the policies of Bank Indonesia, including the background and impact of Bank Indonesia's policy for the public up to the year 2005. Presentation is packaged in such a way by utilizing modern technology and multi media, such as electronic displays, static panels, plasma televisions, and dioramas that create the comfort of visitors in enjoying the Museum Bank Indonesia. In addition there are facts and collections of historical objects in the period before the formation of Bank Indonesia, as in the period of the archipelago-kingdom of Nusantara, among others in the form of collections of numismatic money is also displayed in an interesting way.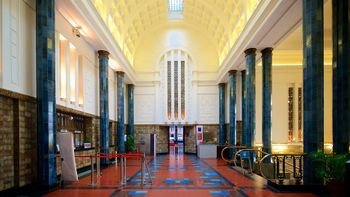 source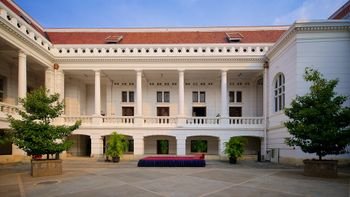 source
Facilities of Bank Indonesia Museum
In addition to various collections owned by the Museum Bank Indonesia, there are also facilities such as a daycare room, information center about Bank Indonesia, auditorium room, book kiosk and souvenirs, banking expo, multipurpose room, café museum, fine dining restaurant, library, worship room.
---
Image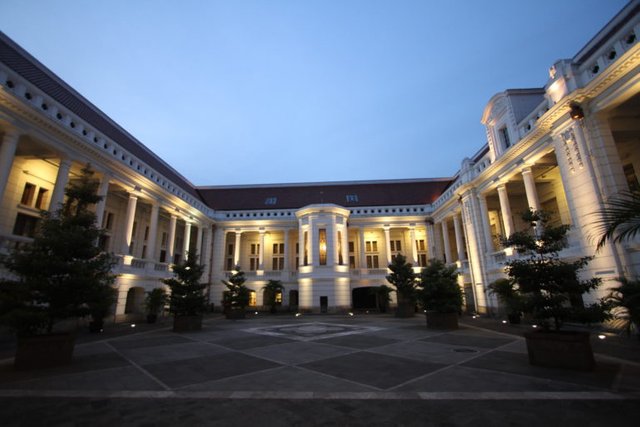 source
---