Fatahillah Museum is a Destination Traveler Old City in Jakarta
Address
Jl. Taman Fatahillah no. 1
Pinangsia, Tamansari, West Jakarta
DKI Jakarta 11110
https://goo.gl/maps/h6YzBjCi2n42
| Day & Hours operational | - |
| --- | --- |
| Daily: | 9am - 3pm |
---
| Price of admission | - |
| --- | --- |
| Adult: | Rp5,000 / person |
| Student: | Rp3,000 / person |
| Students and children: | Rp2,000 / person |
---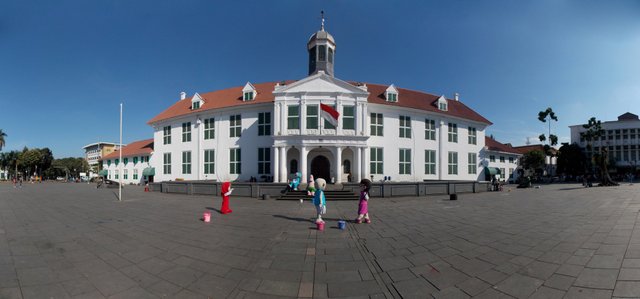 source
This one museum is very popular among tourists. Every visit to the Old City, tourists definitely take the time to come to him.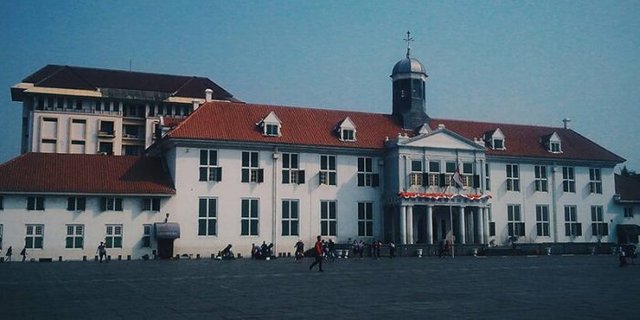 source
In the Dutch colonial era, this building functioned as a town hall which at that time was known as Stadhius. In addition to the town hall, had also functioned as a court, civil registry, Sunday worship service, and the place of the Township Council.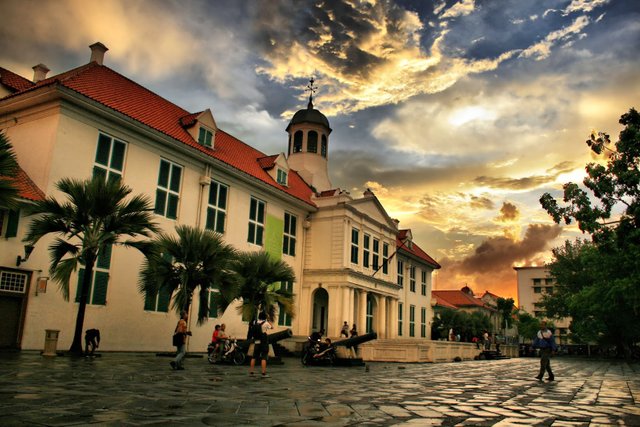 source
In 1968, then the building was officially submitted to the Government of DKI Jakarta. After that the building was inaugurated as Jakarta History Museum on March 30, 1974 by the Governor of DKI Jakarta, Ali Sadikin.
Fatahillah Museum stores about 23,500 collections of historic items in the form of original objects or just a replica. The collection comes from the Old Jakarta Museum located on Jl. Northern Door No. 27.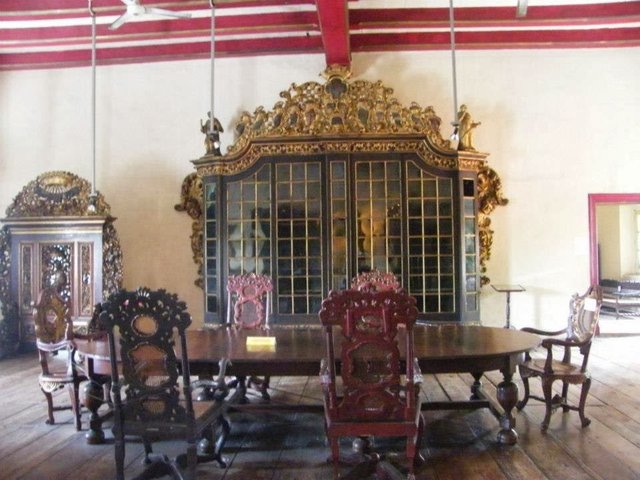 source
In this museum, you can see some collections like replicas of Tarumanegara and Pajajaran relics, archaeological excavations in Jakarta City, antique furniture, ceramics, pottery, inscriptions, and other historical objects.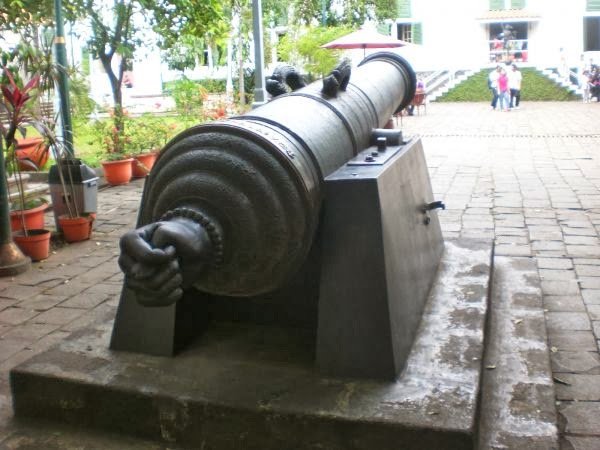 source
In addition, within the Museum of Fatahillah there is also a dungeon that witnesses the mourning of suffering from the prisoners whose conditions are very sad.
***