Aneuk Mit Lam Parek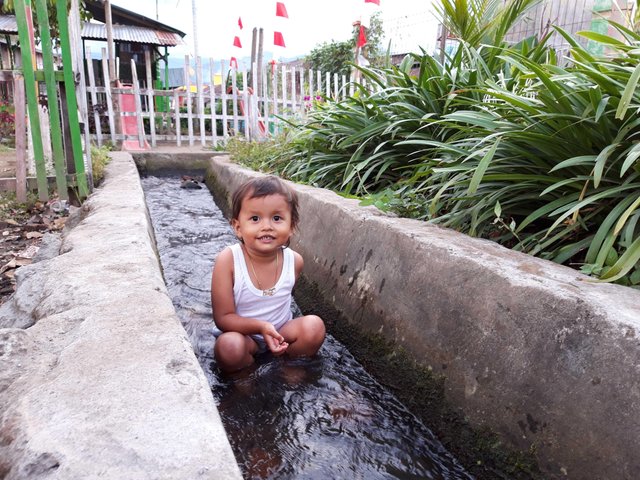 Hai kawom bansa lon nyang meutuwah, malam nyoe ulon meuratoh lom ngon narit basa indatu blah timu Atjeh nyang kayem geukheun basa Aceh. Tapi kareuna ulon asai bansa dari Peusangan, maka lon meunarit ngon tutoe Peusangan jameun jinoe nyang ulon muphom. Seubab basa awai han keumah lon peugah le, kareuna jai that ka hana ta muphom le.
Dua uroe nyang ka u likot, ulon, ureung di rumoh dan aneuk mit, meujak bak keurija ureung kawen nyang lazem geukheun uleh ureung awai keurija udep. Keurija nyan nakeuh di Gampong Digol atawa Meriah Jaya, Keucamatan Timang Gajah, Bener Meriah. Dile gampong nyan woe u Aceh Tengah, teuma kareuna pemekaran wilayah, jino di miyub kabupaten baro.
Di nanggroe nyan dile ie meupah jai, sehingga hana suwah jak pasang ie PAM kareuna lam lung ie dile meupah jai. Jinoe teunte hanale lage jameun, pih meunan, mantong na cit ie lam lung, jeureungeh, leupi dan that tari rupa.
Si dara lon Nyak Bilqis Ufaira nyang mantong umu lhe thon leubeh bacut, meunan dikalon ie lam lueng, teusut aneuk mata dih. Sigra dimeuruneng lam lumung mak jih, dilake meulangue lam parek jalan. Awai awak inong lon teunte han dibie, sebab hana nyang manoe di sinan, teuma meuban teuka lon bak bineh parek, di dara ditamah gah runeng, sehingga lon bi idin meubulut lam ie.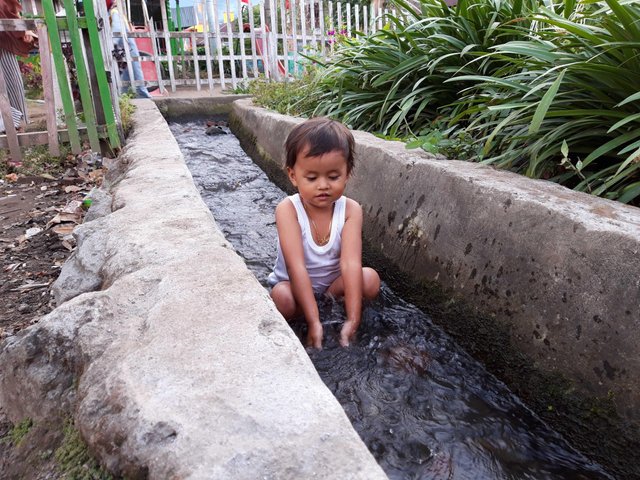 Neukira laju, meuban ditron lam ie parek jalan, meupah raya dikhem, that brat seunang jih, lage bace merumpok luhop lam uroe tarek, atawa lage bileh meurumpok babah kuala, teusenyom-seunyom lage ureung inong baca surat cinta dari ureung nyang geugalak .
Rupajih aneuk mit manoe lam parek cuma dipeulaku uleh si dara lon, hana dipubut uleh aneuk mit sinan. Pu taingat teuma, lam minet meutumpok aneuk mit sinan di bineh parek dijak kalon si dara lon. Ube be raya dikhem aneuk mit sinan, dikalon si dara lon teungoh manoe lam parek. Nibak pike awak nyan si dara lon keubit aneh, kareuna di manoe lam parek. Na nyang meujungkat-jungkat dikhem, dipike si dara lon ka salah jeip ubat. []