When the fog of darkness comes to the Steammen We come Bring the message of the Light of Prosperity with Steemschools.
---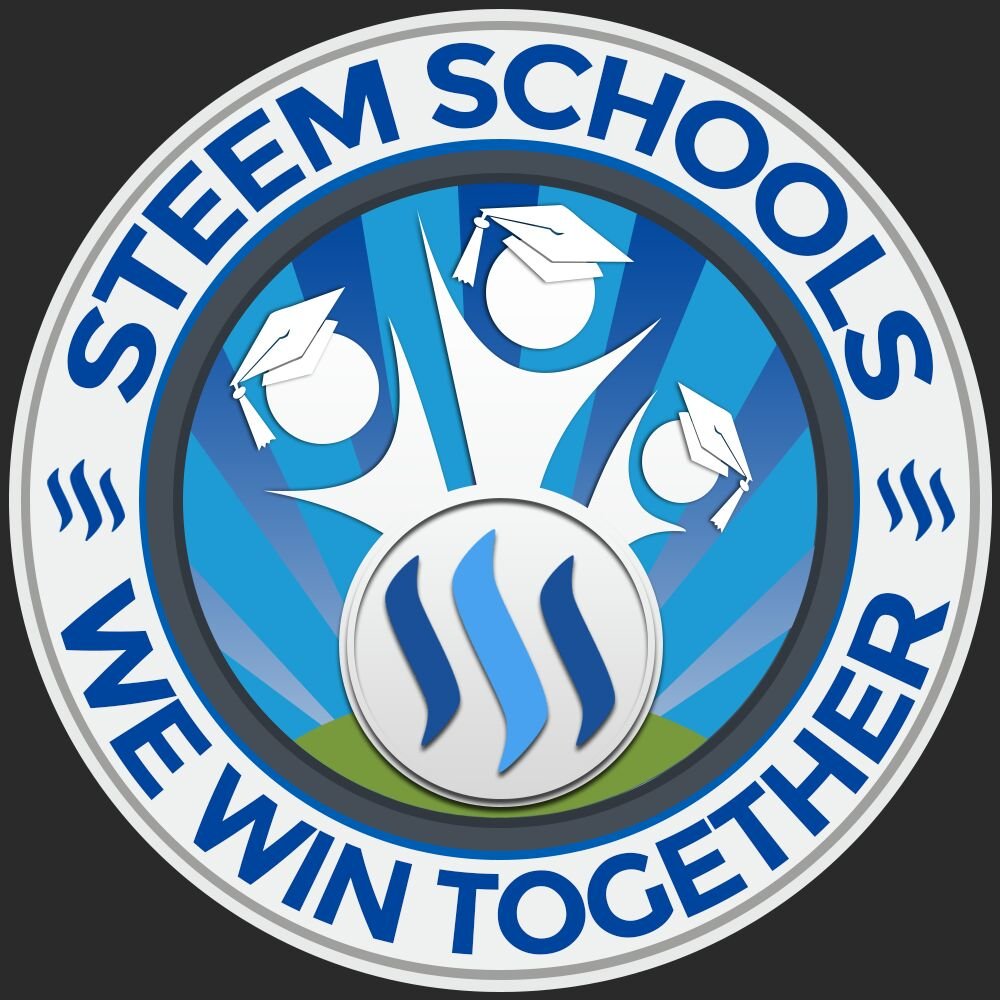 ---
How is the current Steemit Starter State?
Seeing the concerns of Beginner Steemit Users is currently so worried we have predicted this incident will happen and we have prepared something that is best for them. We have no difference in Steemschools. All of a big family with our house decorate with science and concept that is able to change they become great.
How Can Flatform Steemschools Faster?
Need steeminial friends know take us all together continue to learn and teach to all steeminial friends who are connected in the flatform.
Every day we share the knowledge we have for all friends all over the world, every minute, every minute or even every hour our door is open for all friends.
Who is already connected in Steemschools via Discord
---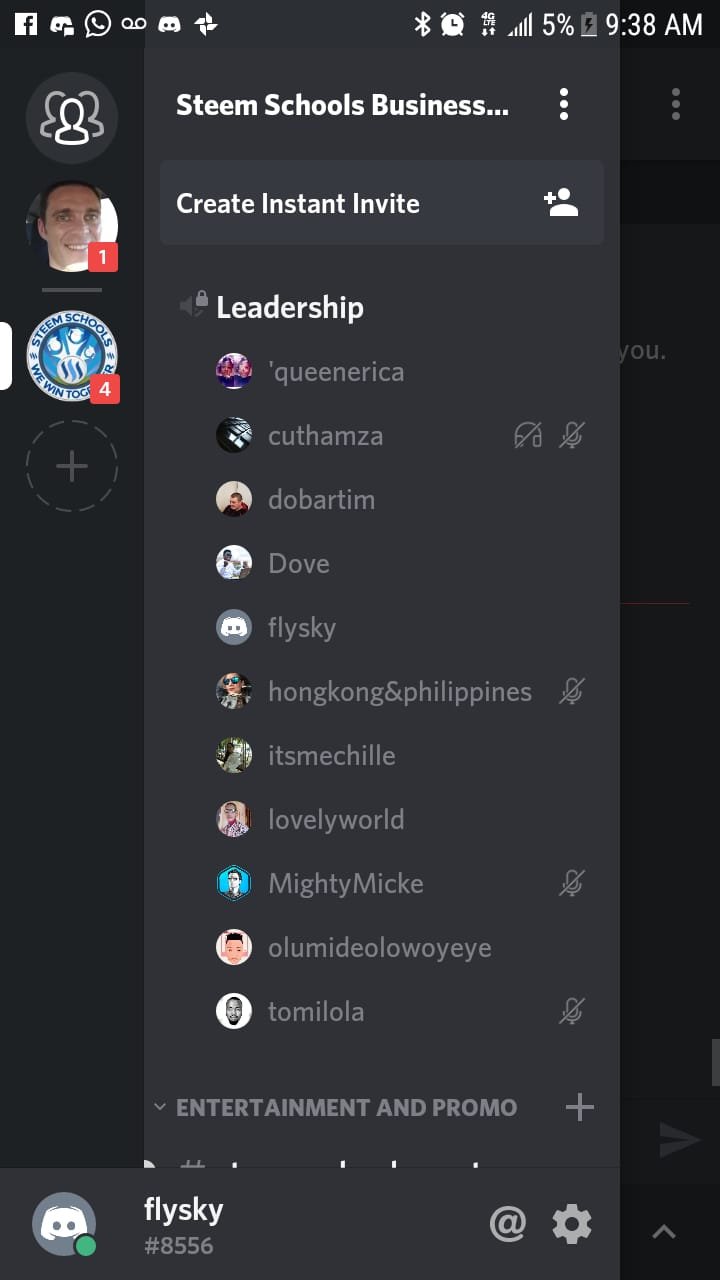 ---
We would like to report to all our friends that we now have great strength in steemschools with scientists, scholars, investors and all the world steemit friends from Indonesia, America, Africa, Saudi Arabia, England, Venezuela, Germany, Spain, India, Bangladesh, Philiphine, Mecadonia, Chile and All other countries that have a tremendous impact. the only original educatiom platform in steemit.
How is the mindset pattern built in Steemschools?
An interesting thing in steemschools, All the connected steeminials, both from the corners of the countryside, the suburbs and from the big cities of the world, yet the most extraordinary is that no one seems to think negatively about what we do in the fabulous Steemschools even those who live in remote villages, local residents but global mind-seters. This makes us stunned by what's happening in the live class that every day we continue to study and teach them at Steemschools
---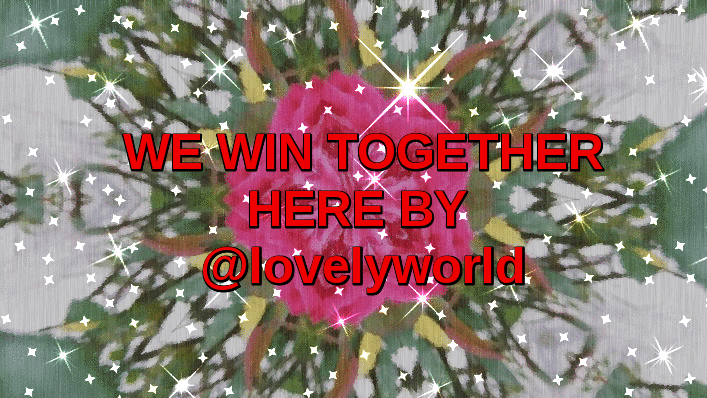 ---
What is the mission of Steemschools?
Our Mission in steemschools, we have a noble ideals to make family, friends into a happy money machine, family and friends.
Conclusion
We are from the local community but we think global
---

---
See you at the top @dobartim
We win together - Steemschoolshttps://discord.gg/dzFUr