The Inequities between athlete and teacher in Indonesia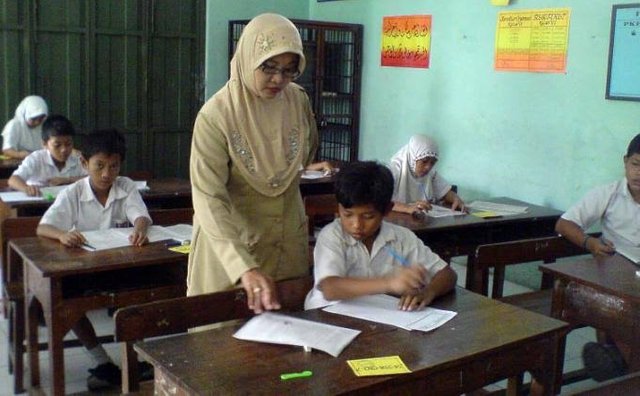 The Asian Games event has passed.
Mirror Indonesia is united.
The whole world confessed.
The athletes are now moved,
Not because they won't meet.
But, because billions of money are already in my pocket.
They can also get a new home,
And become a civil servant without a test first.
We, all the teachers
Can only cry sadly.
The tongue feels empty.
See all that.
How not? They were charged with bonuses of milk and honey.
Also called unifying heroes.
Even though we are teachers.
It's more worth getting all of that.
Aren't we also heroes without hesitation?
Educating the nation's children at all times.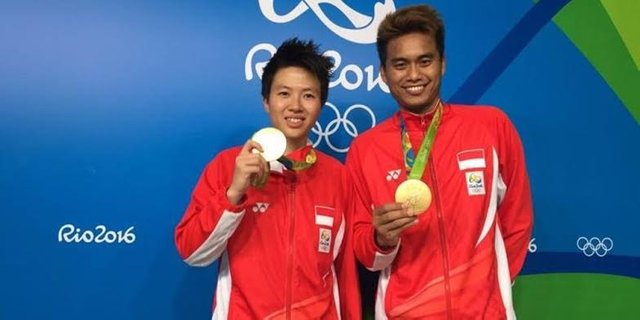 However, why is the disbursement of Certification not always on time?
Yes, we have to wait months before.
Taxes have not yet been cut down. Moreover, the honorarium is more painful.
In fact, athletes are not taxed, even if only a thousand.
We, the teachers just want to shout.
Why is our treatment always like that?
We received it long ago.
We, the teachers.
Just want the Government to prosper the teachers.
Are not the teachers.
Must be praised and imitated?
Sources of images are:
Https://tribunnews.com
Https://idntimes.com
Posted using Partiko Android