Hello steemian friend ..
Good evening all wherever you are. Hopefully on this happy night we are all given healthy and wholesome health.
On this occasion I want to post about some photos of the sunset.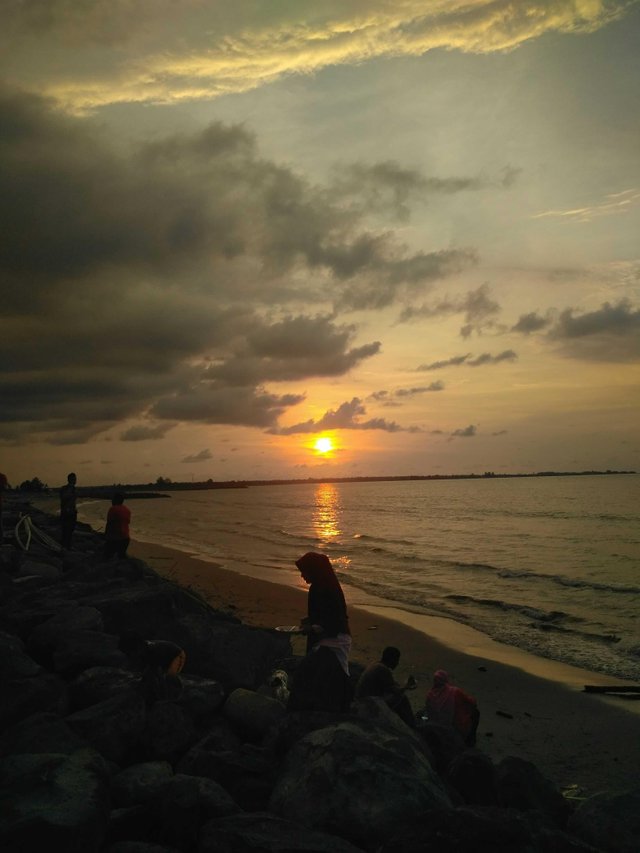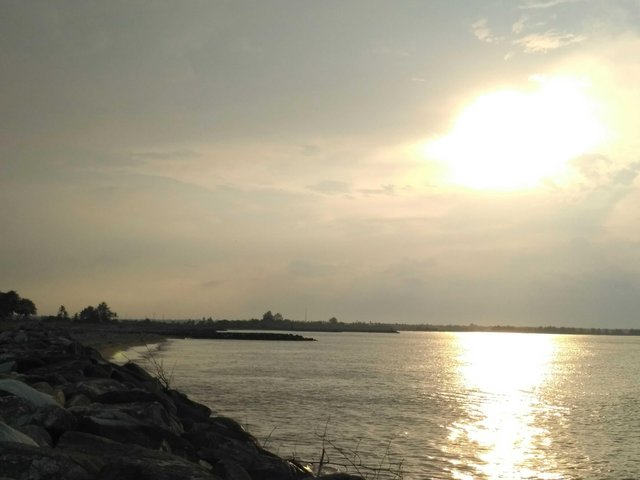 The color and scattering of the sun before the sunset is very varied, sometimes mediocre, and sometimes the color is very hot and really feels hot on the day when the weather is very hot, and the photo I showed above is a photo this afternoon
Thank you for seeing this very simple post, hopefully my friend likes it.