Hi steemian all how are you in this quiet night hope you are healthy and certainly always spirit.
Discussing Tik-Tok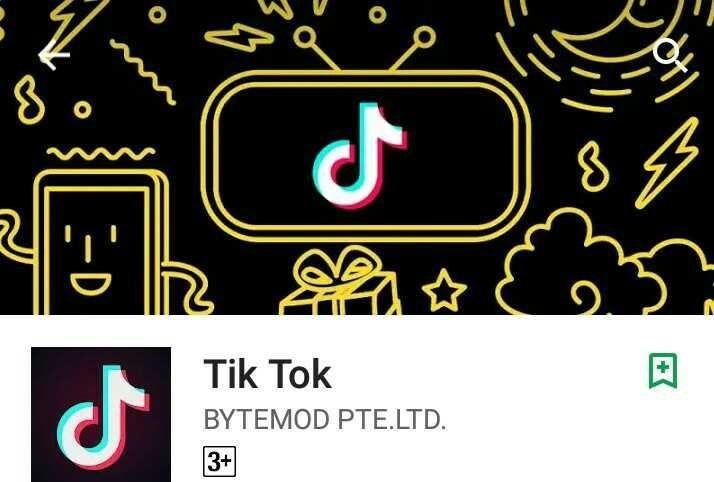 I think about the application that mocks Indonesian children especially Aceh, this application is known as tik-tok lately that many children spend their time in tik-tok is no longer learning.
And many of the videos they make are not appropriate for children to do, it is fitting for parents who allow their children to use android smartphone to monitor their children's phones.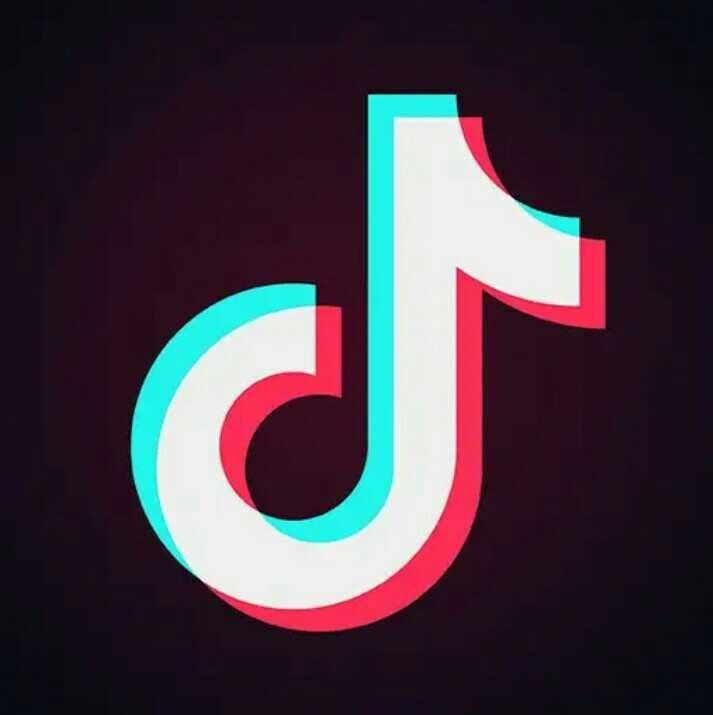 Actually applications like that do not make children for the elderly are not worth to spend time in tik-tok, for example the reason to play tik-tok because bored, saturated, upset and so on it does not become one strong reason because if we are bored , saturated, confused and so forth we can read Al-Quran, this holy book is a medicine heart can eliminate bored and others.
Hopefully we who have become parents can keep, educate our children to not be influenced by foreign culture, hopefully I and you can be motivated with my short article.