Crowdfunding for World Cancer Day 2018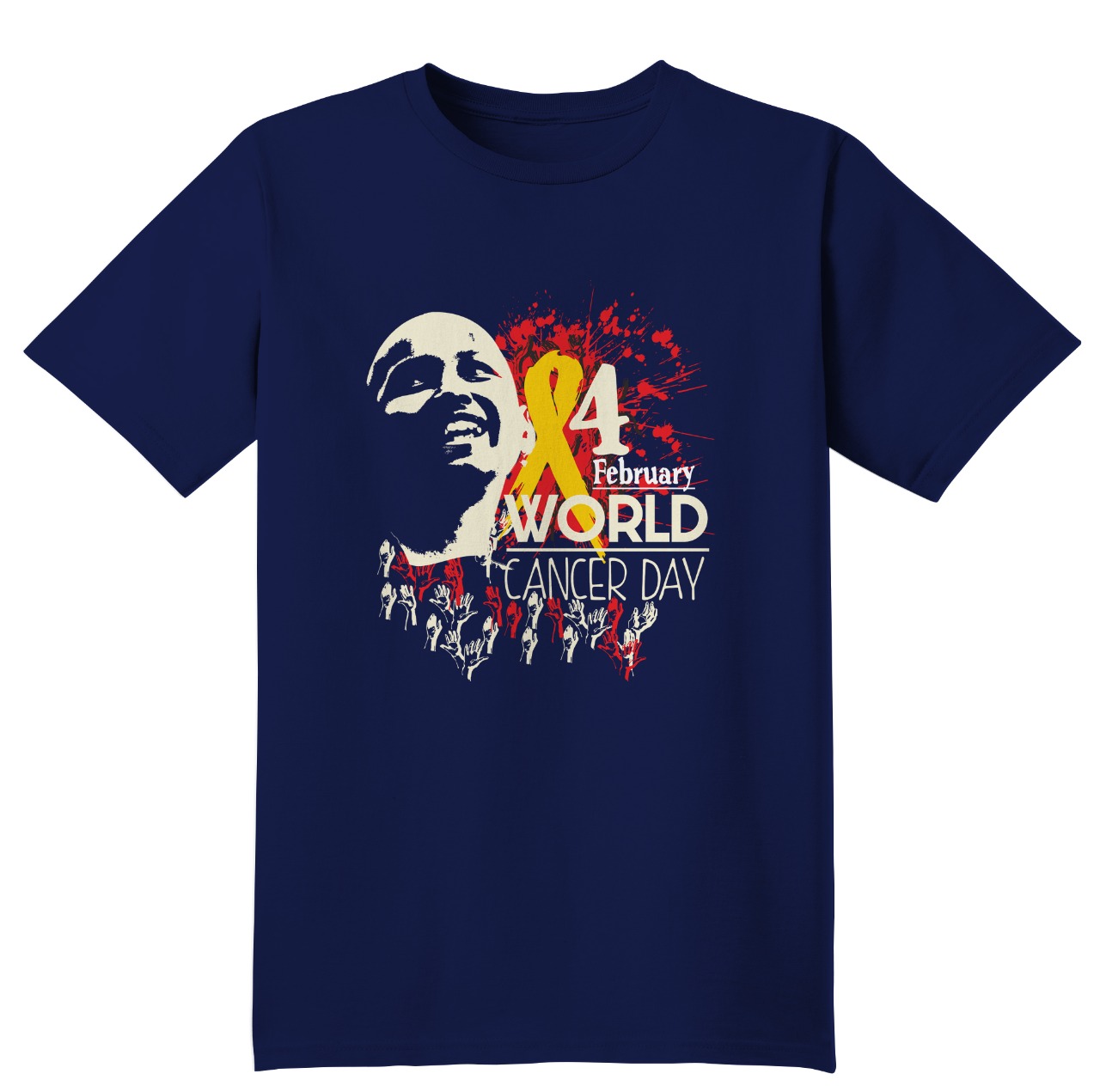 Desain by Sayed KanVas
Hello Stemian....
Partisipasi yuuuuk :D
LATAR BELAKANG
Penyakit kanker dapat terjadi pada siapa saja tanpa melihat usia, baik anak-anak maupun orang dewasa. Leukimia merupakan jenis kanker paling banyak menyerang anak-anak. Jenis leukemia pada anak kebanyakan Acute Lymphocytic Leukemia (ALL) dan Acute Myelogenous Leukemia (AML). Jenis leukimia ini dapat menyebabkan rasa sakit pada tulang dan sendi, kulit pucat, pendarahan, demam, pusing, lemah, berat badan turun, bahkan bisa terjadi perdarahan pada gusi.
Tanggal 4 Februari ditetapkan sebagai Hari Kanker Sedunia berdasarkan Paris Charter pada World Summit Against Cancer for the New Millenium di Paris pada tahun 2000.
Dengan mengusung thema " We Can. I Can " dan Gol utama dari World Cancer Day adalah untuk menurunkan jumlah penderita dan angka kematian karena kanker pada tahun 2020.
Hello Stemian...
be part of the event :D
Background
Cancer can occur to anyone regardless of age, both children and adults. Leukemia is the most common type of cancer affecting children. Types of leukemia in children are mostly Acute Lymphocytic Leukemia (ALL) and Acute Myelogenous Leukemia (AML). This type of leukemia can cause pain in bones and joints, pale skin, bleeding, fever, dizziness, weakness, weight loss, even bleeding in the gums.
4 February is marked as World Cancer Day based on Paris Charter –World Summit Againts Cancer for the new millennium in Paris, 2000.
Since 2014, the theme is "We can, I can" and the main goal from World Cancer Day is to reduce a number of sufferers and number of people dying from cancer in 2020.
---
Yayasan Darah Untuk Aceh merupakan lembaga yang juga peduli terhadap kanker dengan program pendampingan rumah singgah yang dinamakan Rumah Kita.
Rumah Kita diperuntukkan untuk semua jenis penyakit non infeksi pada anak, dari semua pasien yang datang lebih dari 50 % adalah penyakit kanker terutama Leukemia.
Menyambut Hari Kanker Internasional tahun 2018 ini, maka Darah Untuk Aceh akan berpartisipasi dan mengajak semua lapisan masyarakat baik komunitas maupun instansi untuk ikut sebagai supporter bagi cancer warrior dan cancer survival supaya mereka tidak merasa sendiri, dengan kegiatan :
PLONTOS BARENG!!!
Blood for Aceh foundation is an organisation who care for people with cancer including the support program for 'Rumah Kita'. Rumah Kita is supporting house dedicated for all of kids with non infectious diseases, and most of them with cancer and leukemia.
To celebrate World Cancer Day 2018, Blood for Aceh calls for community and society to take their part and action as supporter for cancer warrior and cancer survival.
Bald together!!
---
Mengapa ada ajakan "Plontos Bareng"?
Darah Untuk Aceh melalui Rumah Kita sedang mensupport seorang anak dengan Leukemia jenis ALL, yang sedang berjuang sendiri melawan kanker yang dideritanya walau tidak didampingi oleh orangtua. Nurul Amalia berusia 9 tahun adalah symbol semangat melawan kanker, rambutnya sudah rontok karena efek kemoterapi yang dijalaninya, kemudian atas permintaannya sendiri dia cukur sampai botak, dalam kesendiriannya dia tidak pernah menyerah dan bahkan Nurul membawa kebahagiaan bagi yang mengenalnya, membawa keceriaan bagi orang-orang disekelilingnya.
Why we want to "Bald together"?
Blood for Aceh with Rumah Kita is supports kid with Leukemia type ALL.
Nurul Amalia, 9 yo is the symbol of spirit against cancer. She is struggling with cancer alone without her parents. Her hair is falling out in clumps because of chemotherapy, she asked to make her hair bald. She never give up, with her spirit she brought the happiness to everyone knows her.
---
![Nurul.jpg](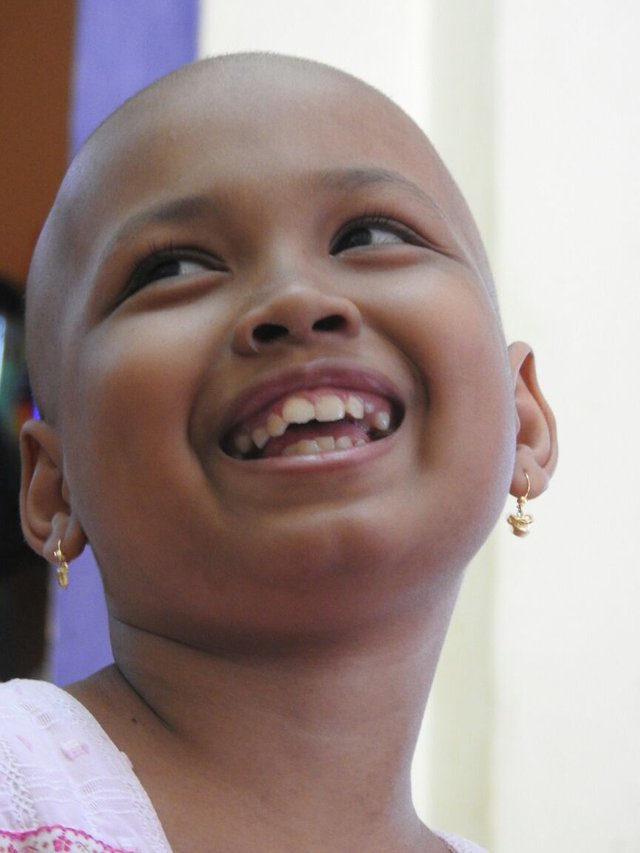 )
Photo by : Akmal Senja
Kita juga membuka kesempatan bagi partisipan untuk mendaftar dan akan dilakukan cukur sampai botak pada tanggal 4 Februari 2018. Selain yang dicukur akan dibuka pendaftaran untuk pencukur yang akan mencukur plontos para supporter.
Hari/Tanggal : Minggu, 4 Februari 2018
Waktu : 08.00 – 12.00 WIB
Tempat : Blang Padang
PIC Acara : @cutrhara @MaulidarRidwan
Target Peserta : 200 Orang
Photografer : Almer Havis Sandy
Video/Drone : Davi Abdullah
We give the opportunity for participants to register and to shave till bald on 4 February 2018. We also open the registration for barbers and hairdressers that will shave the supporters.
Day/Date : Sunday, 4 February 2018
Time : 08.00 – 12.00 WIB
Venue : Blang Padang
PIC : @CutThara and @MaulidarRidwan
Participants : 200
Photografer : Almer Havis Sandy
Video/Drone : Davi Abdullah
---
TUJUAN KEGIATAN
Mendukung dan memberi motivasi kepada pasien dan keluarga agar tetap dapat menjalani proses pengobatan sampai tuntas.
Mewaspadai kanker dengan deteksi dini dan pola hidup sehat dengan konsumsi makanan yang sehat juga.
Sebagai wadah edukasi kepada masyarakat bahwa kanker bisa terkena pada siapapun, tanpa membedakan jenis kelamin dan usia.
RENCANA ANGGARAN
Total Rp 32.500.000,-
(Tigapuluh Dua Juta Lima Ratus Ribu Rupiah)
THE PURPOSE OF ACTIVITY
To supported and motivate the patient and family to progress the process of medical treatment until complete.
To alert about the cancer with early detection and healthy life style, included the consumption of healthy food.
To educate the community that cancer can be exposed to anyone, regardless of gender and age.
Budget
Total Idr 32.500.000,-
(Thirty two million five hundred thousand rupiah)
---
PENUTUP
TOR ini dibuat untuk di upload ke steemit, semua dukungan yang kami dapat akan dialokasikan untuk peringatan Hari Kanker Sedunia.
We can, I can dan mari support mereka.
Terima kasih.
This TOR made for steemit, all the donation and support for World Cancer Day in Aceh.
We can, I can and lets supports them.
Thank you.
we care, we inform, we spread love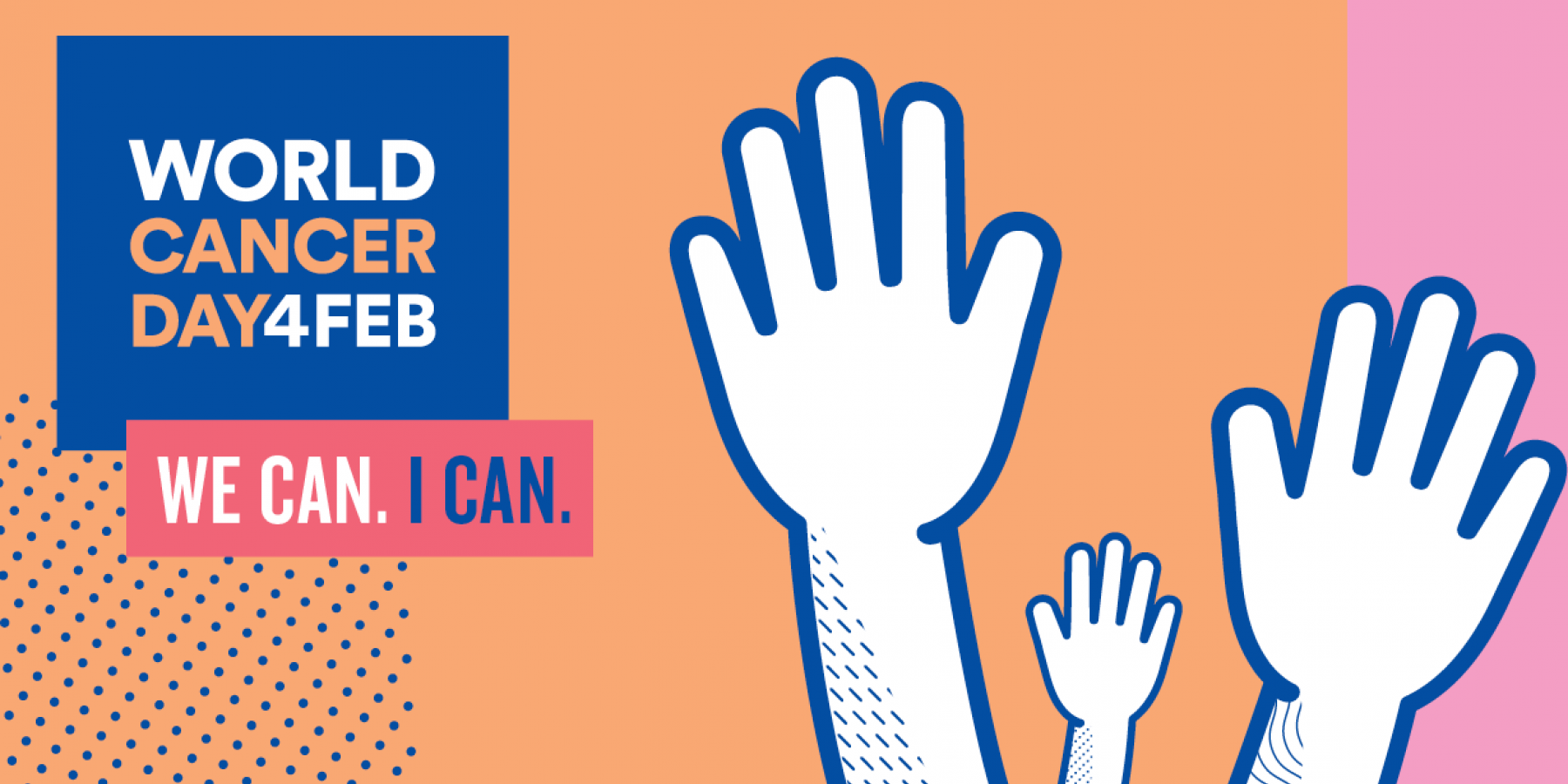 Source : google