Persahabatan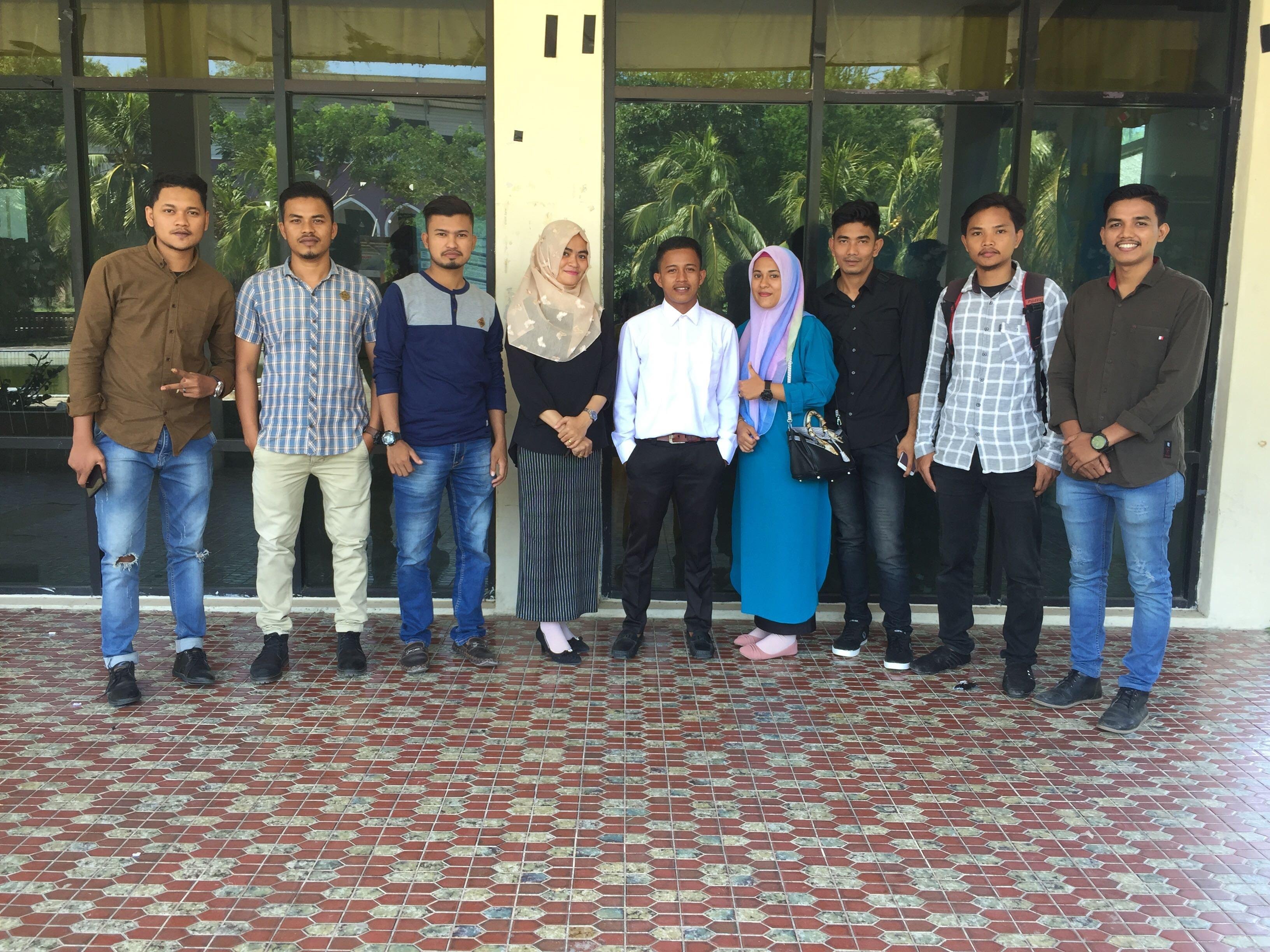 ---
---
English This is the meaning of a friendship, where we fell disemangatin not add in fallin, indeed this friendship is important in the world because with our friendship baseball alone we are always hepyy hard happy we arungi together,
---
Ini lah arti sebuah persahabatan,dimana kita jatuh disemangatin bukan tambah di jatuhin,memang persahabatan ini lah yang penting didunia karena dengan adanya persahabatan kita enggak sendirian kita selalu hepyy susah senang kita arungi bersama,
---
![image](
)
---
---
English
Every meeting must lead to a foolish attitude, stupid words, lebay, bullying, etc.
In the words above it does not lead to anger because in a friendship it is only considered a joke and bring the atmosphere that hepyy is in priority in friendship in addition to sharing each of our complaints,
If in kelender there are mother's day, christmas day, and others
Why in the calendar baseball contrived friendship day in the world when this is important because this friendship consists of countries not in one country alone we can be friends
---
Disetiap pertemuan pasti mengarahkan kecerian dangan tingkah yang konyol,kata kata yang bodoh,lebay,dibuli,dll.
Dalam kata kata yang diatas itu tidak berujung kemarahan karena dalam persahabatan itu hanyan di anggap canda dan membawa suasana hepyy itu lah yang di utamakan dalam persahabatan selain saling membagi keluh kesah nya kita,
Kalau di kelender ada hari ibu,hari natal,dll
Kenapa di kelender enggak dibikin hari persahabatan sedunia padahal ini penting karena persahabatan ini terdiri berbagai negara bukan dalam satu negara saja kita bisa bersahabat.
---
![image](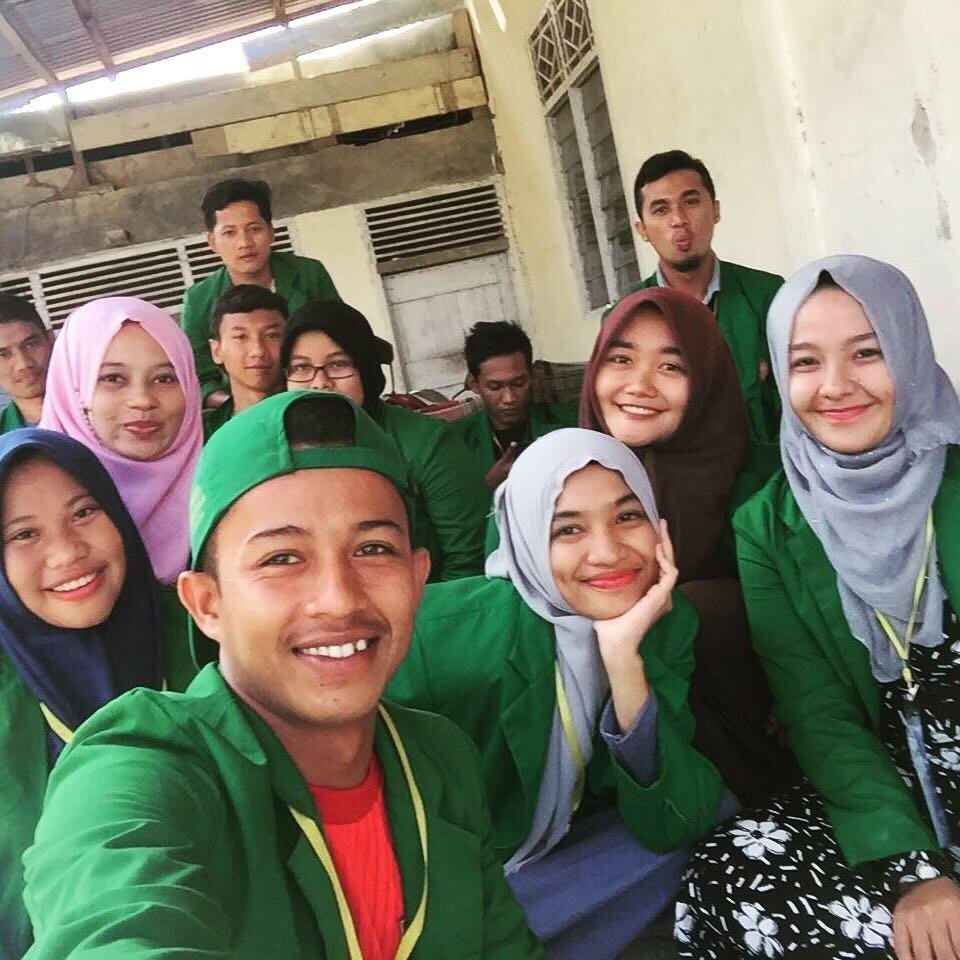 )
---