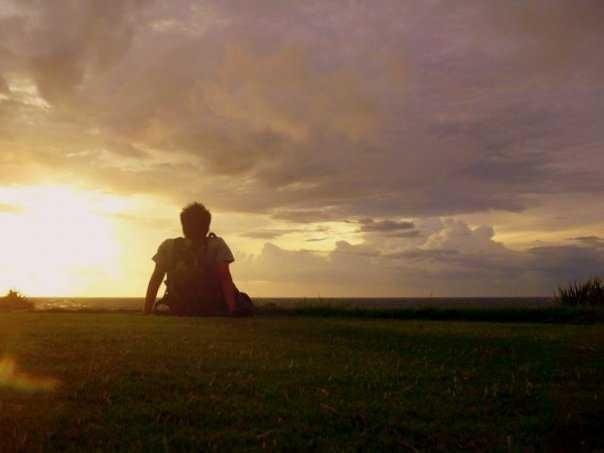 Your Master is the lamp that gives light in our dark, you are the ink that beautifully painted our empty life sheets. You are the chisel that carves beautiful my way, towards our future.
You are a fire that burns our spirits, you are the signposts that demand us to the right direction. Master, you are the best friend who is ready to take my vent, you are the soft hands, who guide us to the path of success.
You are a journalist who gives us new news, you are ... is much more is my teacher, you can be anything for us. Master, no matter how good we are without you, no matter what we are without you.
Master, are you ever tired?
are you ever hard?
have you ever been in big trouble?
do you ever cry?
why we never know?
Why not let us know?
Is it because we can not help you? But maybe we can cheer you up, maybe we can reduce our ricuhnya in class so as not to add to your burden.
Master, thank you for your love, thank you for all your struggle in educating us. Thank you for the knowledge you give thanks for everything. Master, forgive us maybe we have not had time to see you, have not had time to kiss your hand, have not time to thank you, because of all our busyness. We will always remember you and your advice, we will always pray for you we will always love you teacher.